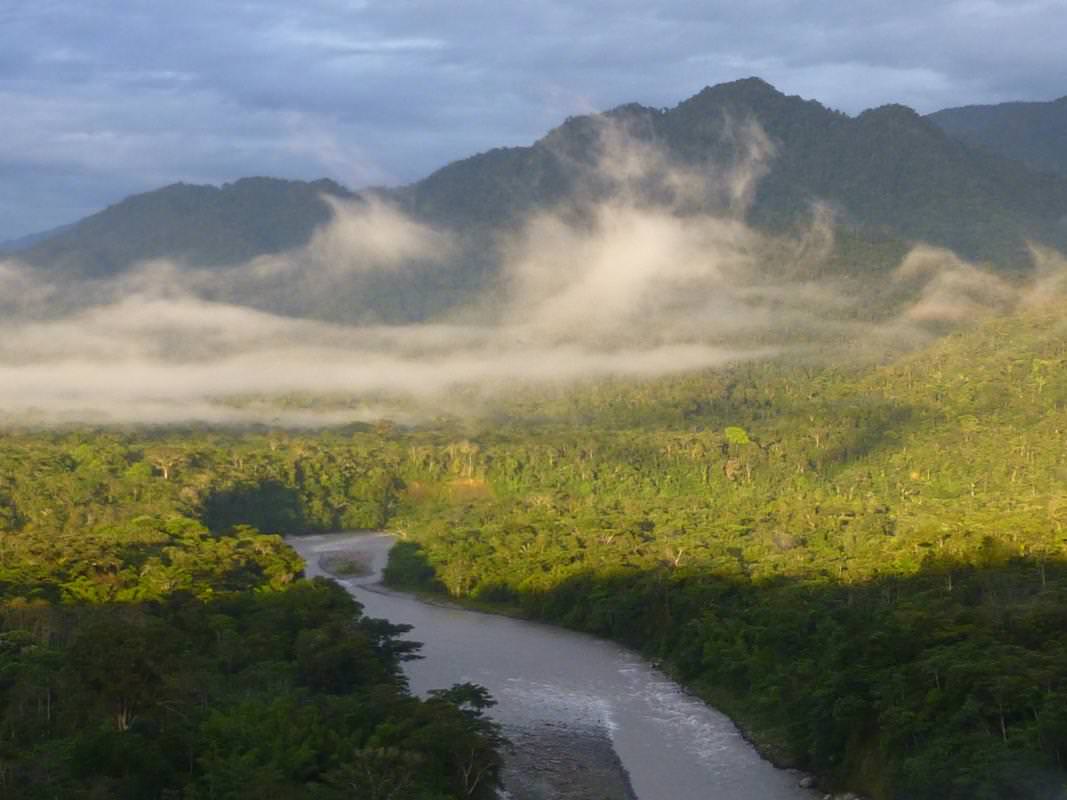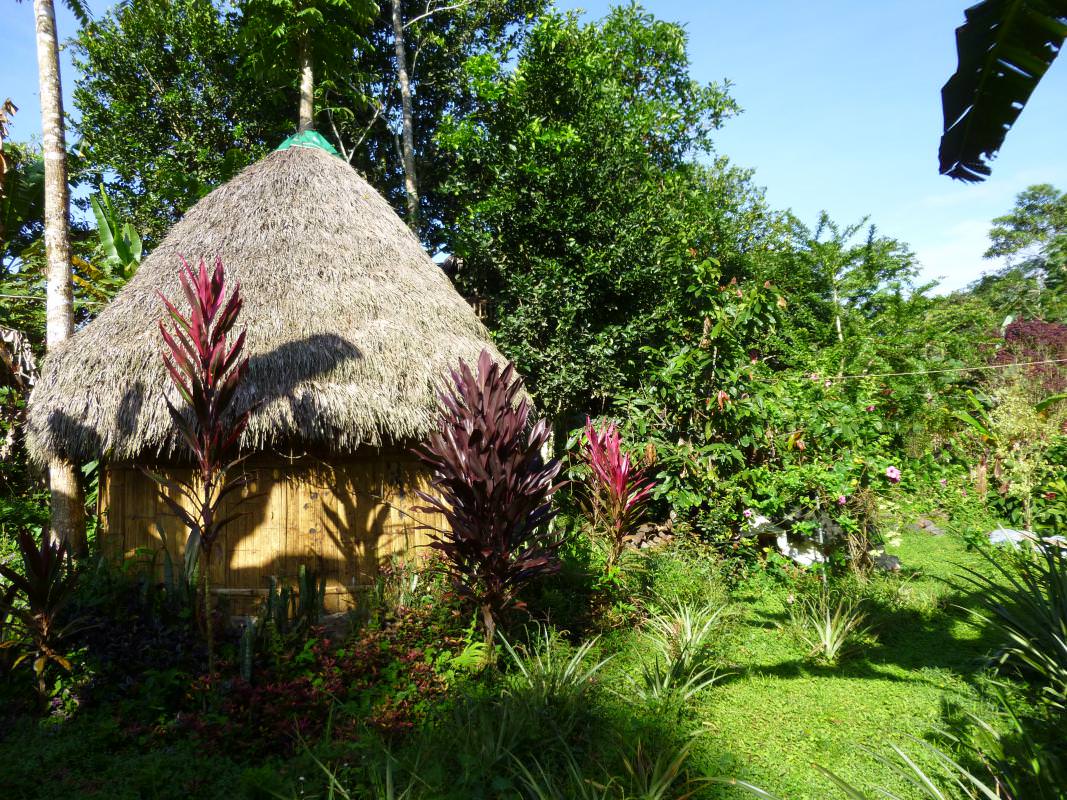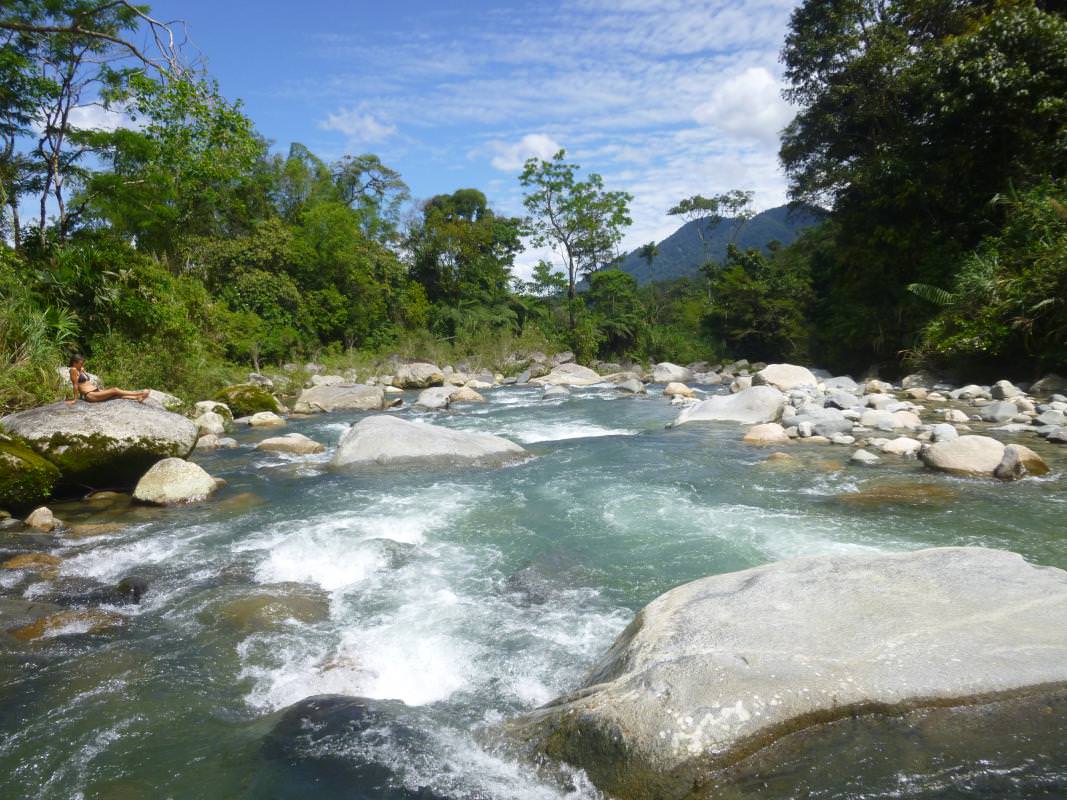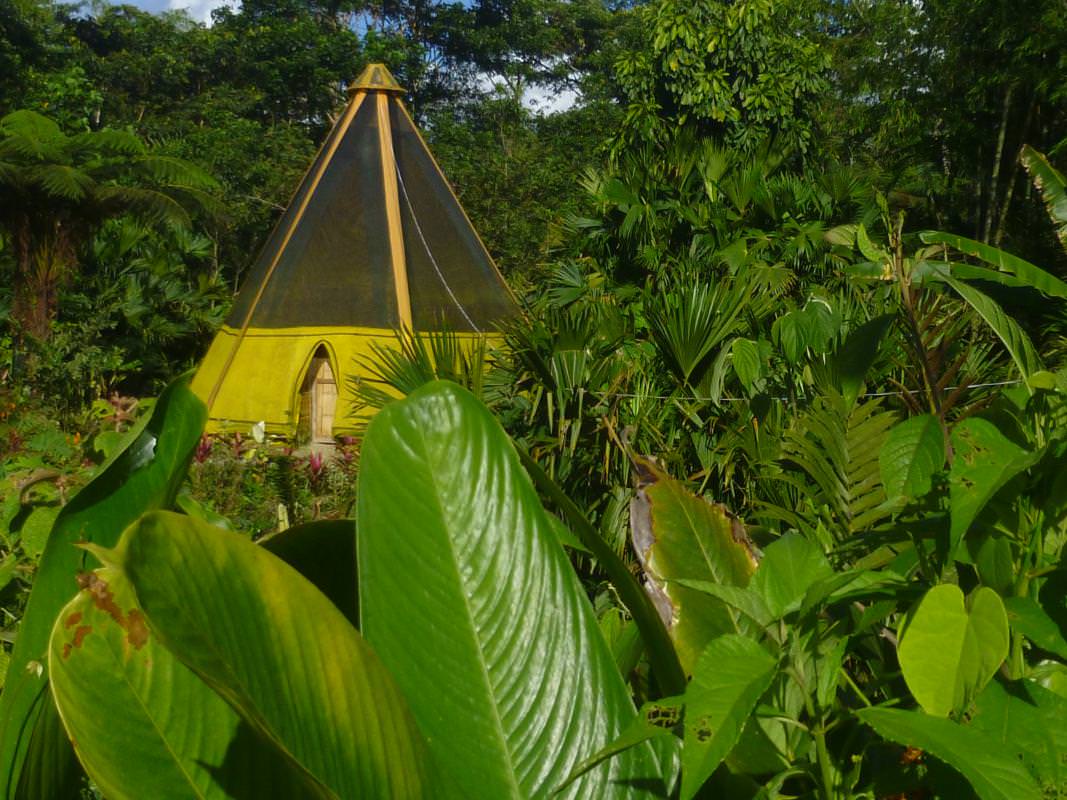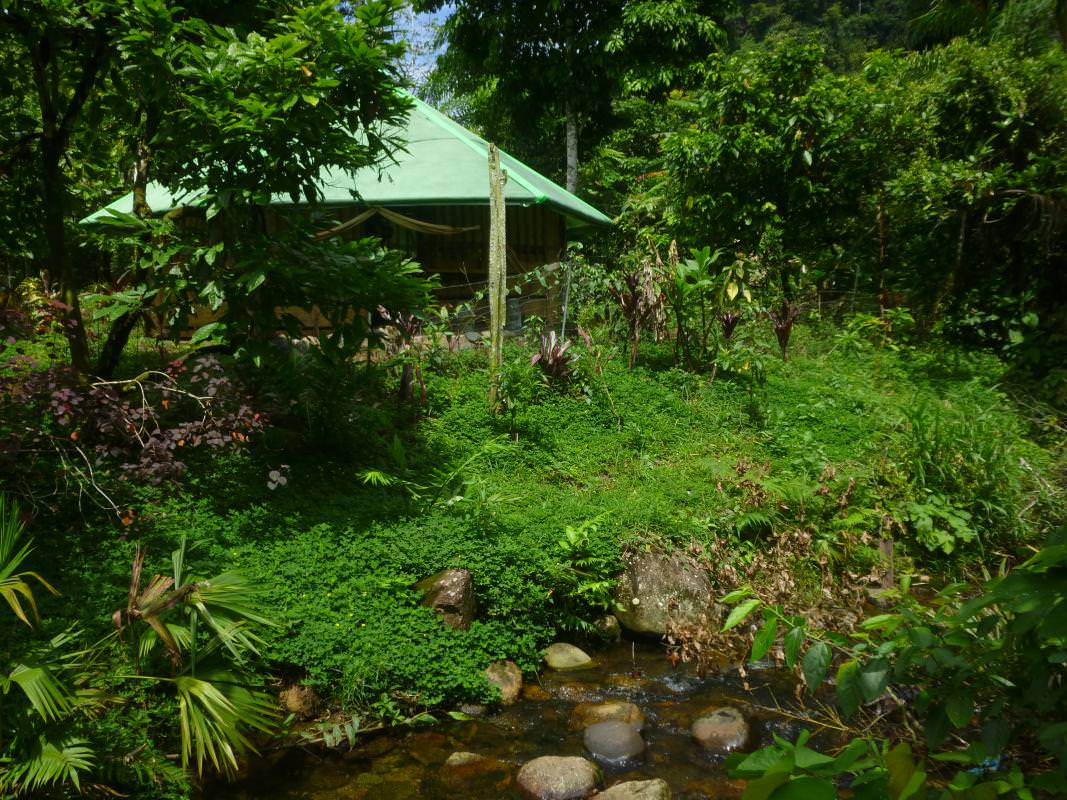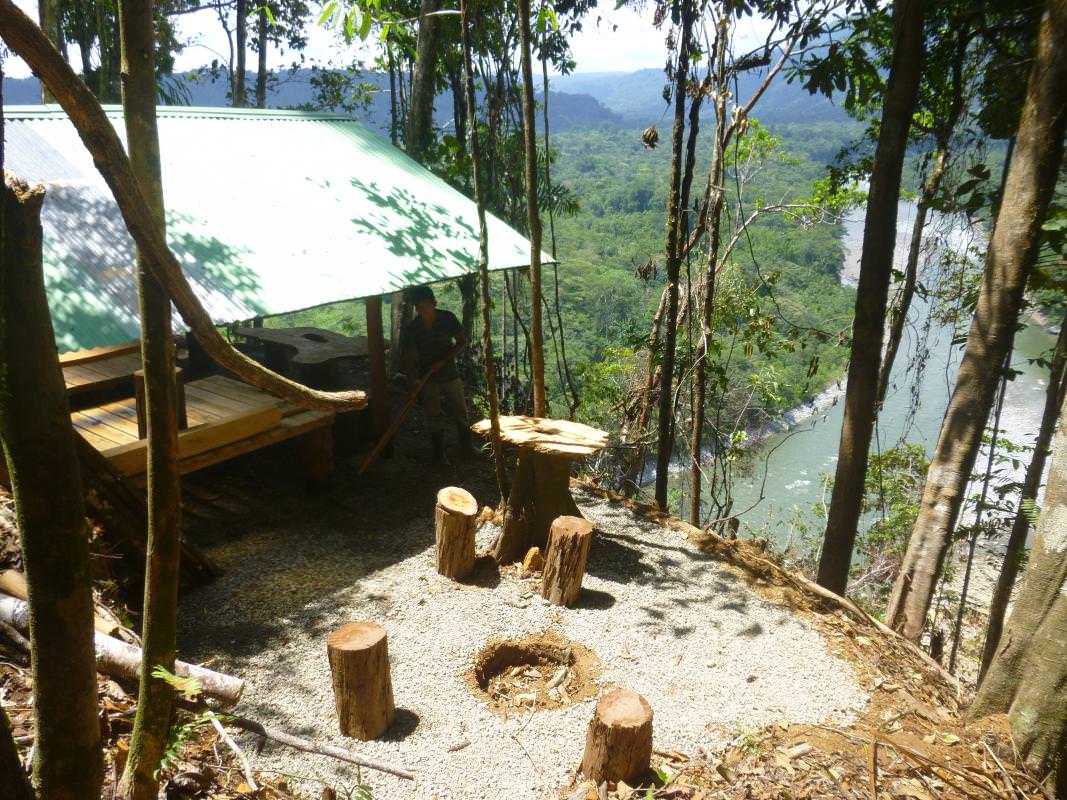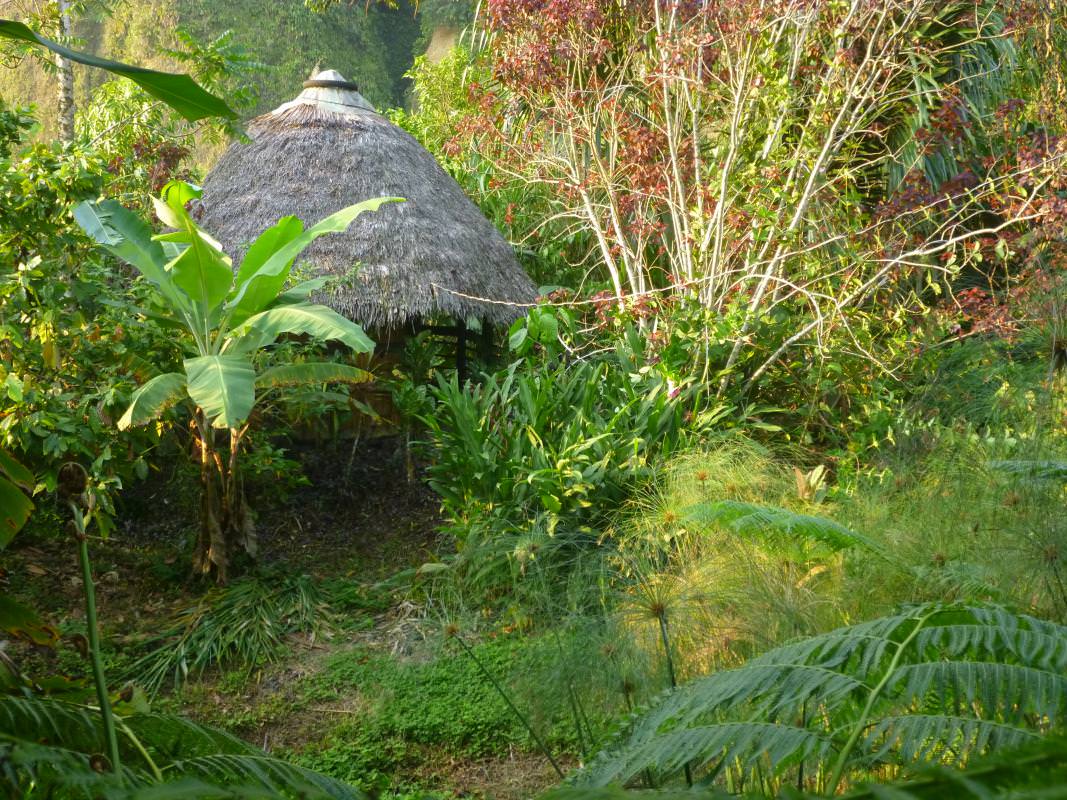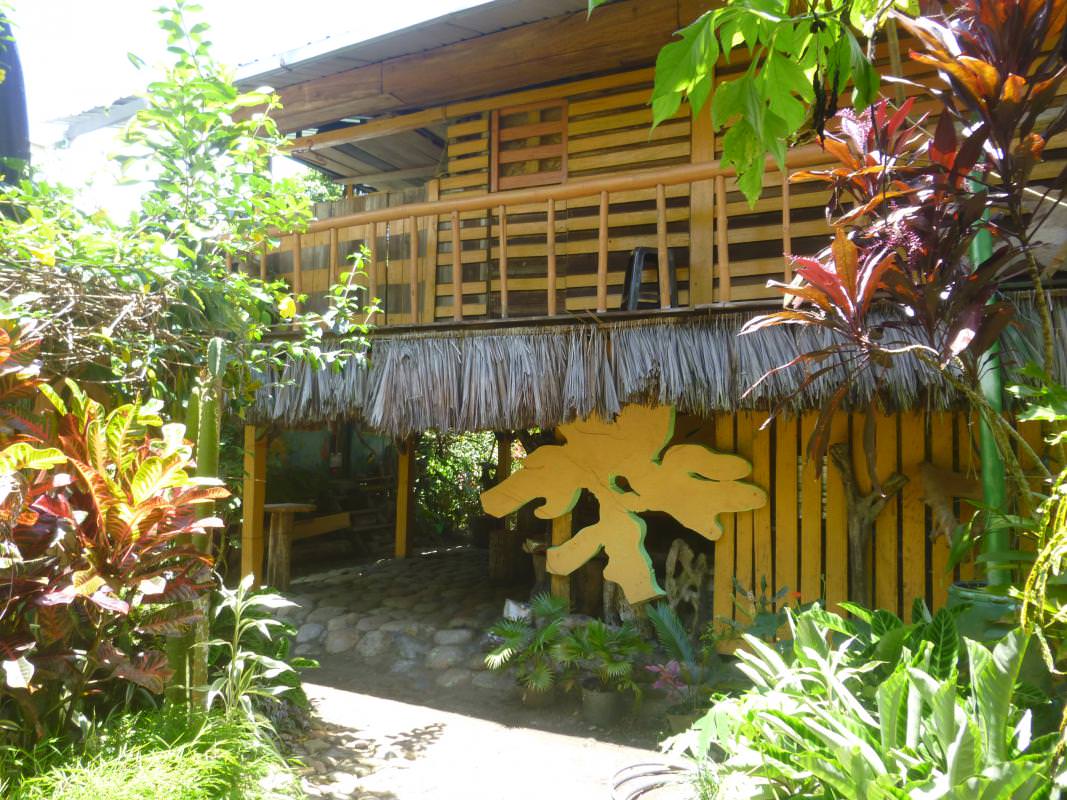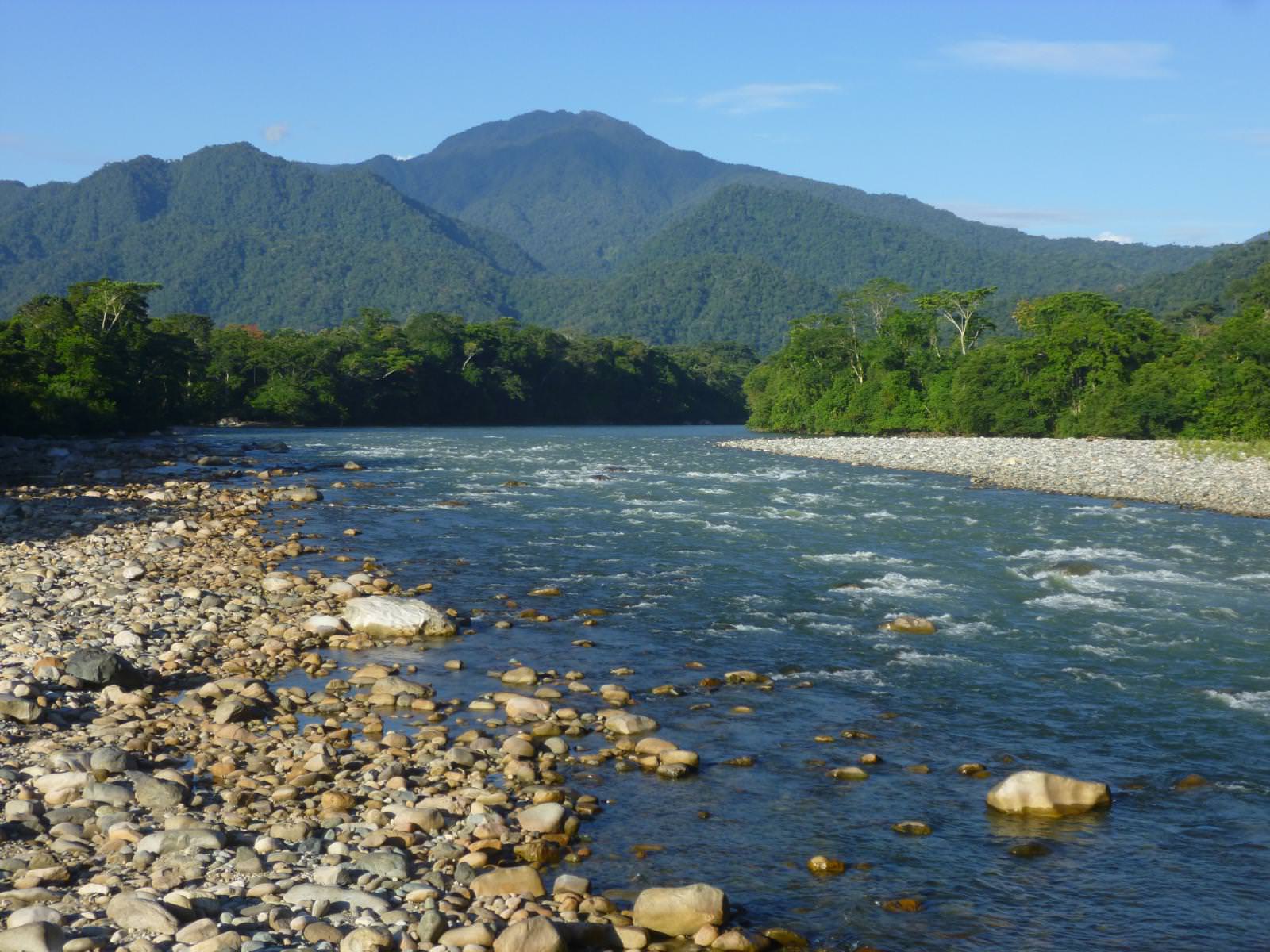 Settled just where the misty Andes mountains meet the Amazon, near crystal rivers and a national park.
We are a small simple community, permaculture and food forest on the river beach. The idea is to try to bring more consciousness in our lives, recover and reconnect with all we have lost and grow spiritually, while rooting, to be better beings and more real and objective in our interactions. There is something here for everyone, from permaculture experience, to various activities, trips to the waterfalls and rivers around, and much more. We are a non-profit project, but to be able to sustain it we are offering cabins for rent. From simple houses to rustic traditional ones to tee-pee or open air view cabins for short or long term rents. There is also a volunteer program on one of our two farms.
Lumicon is Light/Universe/Mother/Independence/Connection/Origin/Nature
The project is made up by two farms in about 2 kilometers distance; one on a river beach with permaculture and gardens, and the other on an open jungle cliff with river/mountines view, some gardens and 23 hectars of protected mostly primary rainforest.
-Connecting with basic natural elements, universe and with ourselveves
-Simple living while learning
-Body and energy cleansing, jungle walks, permaculture (optional volunteering), yoga spaces, temazcal (native sweatlodge), river bathing
-Connecting to native old knowledge, it's all about plants, finding old ways of living on the land using new knowledge
-Simple cabins, private or shared, under roof camping, vegan/vegetarian kitchen
-Trying to make you feel like it is your place, your home, your family
-Back to the Origin – of us, the plants, the planet, the universe
In case you wish to visit us, please contact me a week or two before as we have to travel to get to internet and the phone is barely working.
For more info, you can also find us at:
www.lumiconreteat.com
www.facebook.com/Lumicon.Farm
www.lumiconfarm.wixsite.com/planet
[email protected]
Membership & Visitors
Current members: 6
Open to new members
Open to visitors
Contact us by email and tell us something about yourself. Keep it simple, apply with consciousness and common sense...
Images & Video