Mantra Life is a community center in Colombo, Sri Lanka that focuses on promoting sustainable living, improving health and well-being of individuals, Sustainable development, environmental support, reconciliation and women's empowerment are main focuses, with the broader goal of also being a socially conscious venture.
Our Philosophy at Mantra Life is to help people create a fulfilling life that is in harmony with the universal laws of happiness, to feel strong and in sync with the inner self and surroundings. Holding true to our sustainable philosophy, Mantra Life has is authentic well-being experience in a tranquil environment that does not compromise quality, comfort, luxury or our environmental responsibilities. The health of one thing can often affect the health of another, whether it's our relationship with the Earth or the state of our physical and mental self. We cultivate open, healthy, and supportive environments. We thrive on building solid relationships to understand people's needs and to develop the strength people possess in mind, body and spirit.
The founder of the center, Sharmila Seyyid / Nirbhaya, has been inspired by many people especially single mothers and women in the war-torn areas who were directly affected by Sri Lanka's civil war that lasted almost 30 years. She is a writer, poet, journalist thought leader, single mother, entrepreneur and activist.
The center was created to provide a safe community space, for women and children, and the broader community to share and learn about ecovillage lifestyles, compassionate communication, health and well-being, child development and peace and reconciliation. Mantra Life is a also a social enterprise that is striving to be a model in the community, for how to balance business and social and ecological sustainability.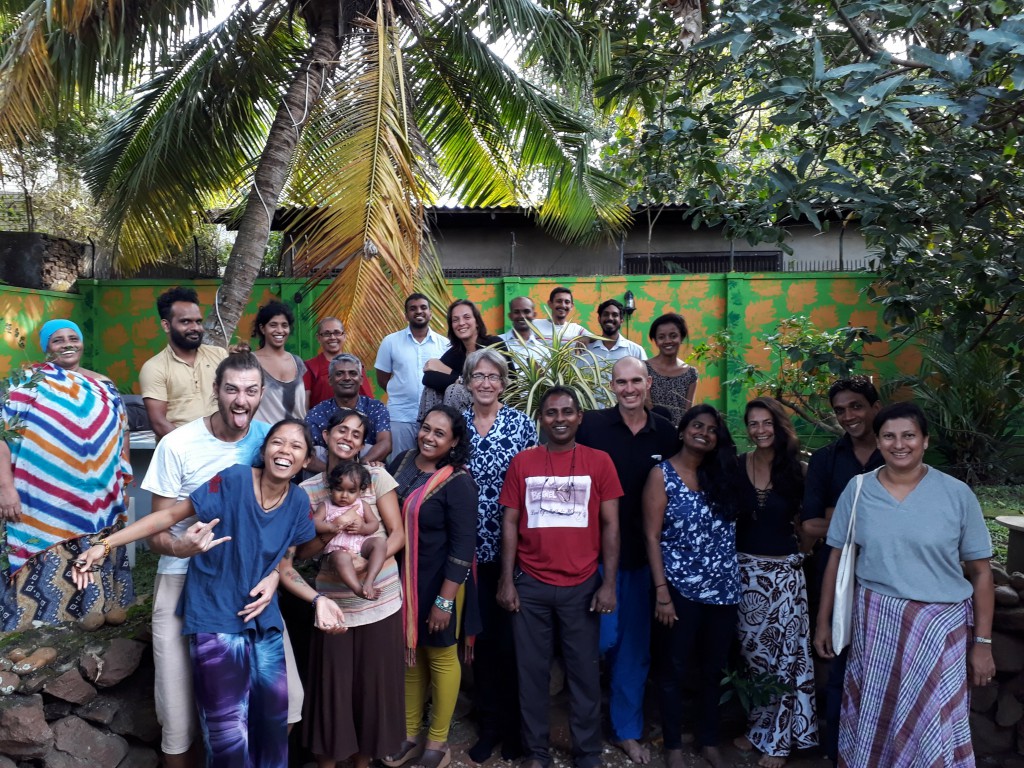 Membership & Visitors
Current members: 6
Open to new members
Open to visitors
Image Gallery