We are an off-grid eco-community nestled in the Portuguese Gardunhia mountain range near Fundão, set in beautiful, wild nature. Our community is a haven for spiritual seekers, health enthusiasts, artists, adventurers, and anyone who wants to explore the healthy way of living needed for a new paradigm. Every day is different at Merkaba. We are always growing, always having fun, and our focus is always on sustainability, great health and spiritual development. We live on fresh, nutritious food, either grown ourselves or sourced locally, along with fresh well water as we continue to expand this space.
Our community consists of two Geodesic domes, a double decker bus converted into a fully functional house, an outdoor gym, an infinity yoga deck and during 2018 we plan to add a pool, sauna and our very first eco home built almost entirely out of waste. For those seeking to go within there are lots of spaces around the site to chill out and meditate and for those seeking an external adventure we have a plethora of local activities to suit everyone.
We're doing all we can to live in harmony with Mother Nature and each other, and paving the path for a sustainable future. At Merkaba we aim to provide an open, supportive space for authentic self-expression and expansion and have a positive social & ecological impact on the world through empowering people to live in a more sustainable way.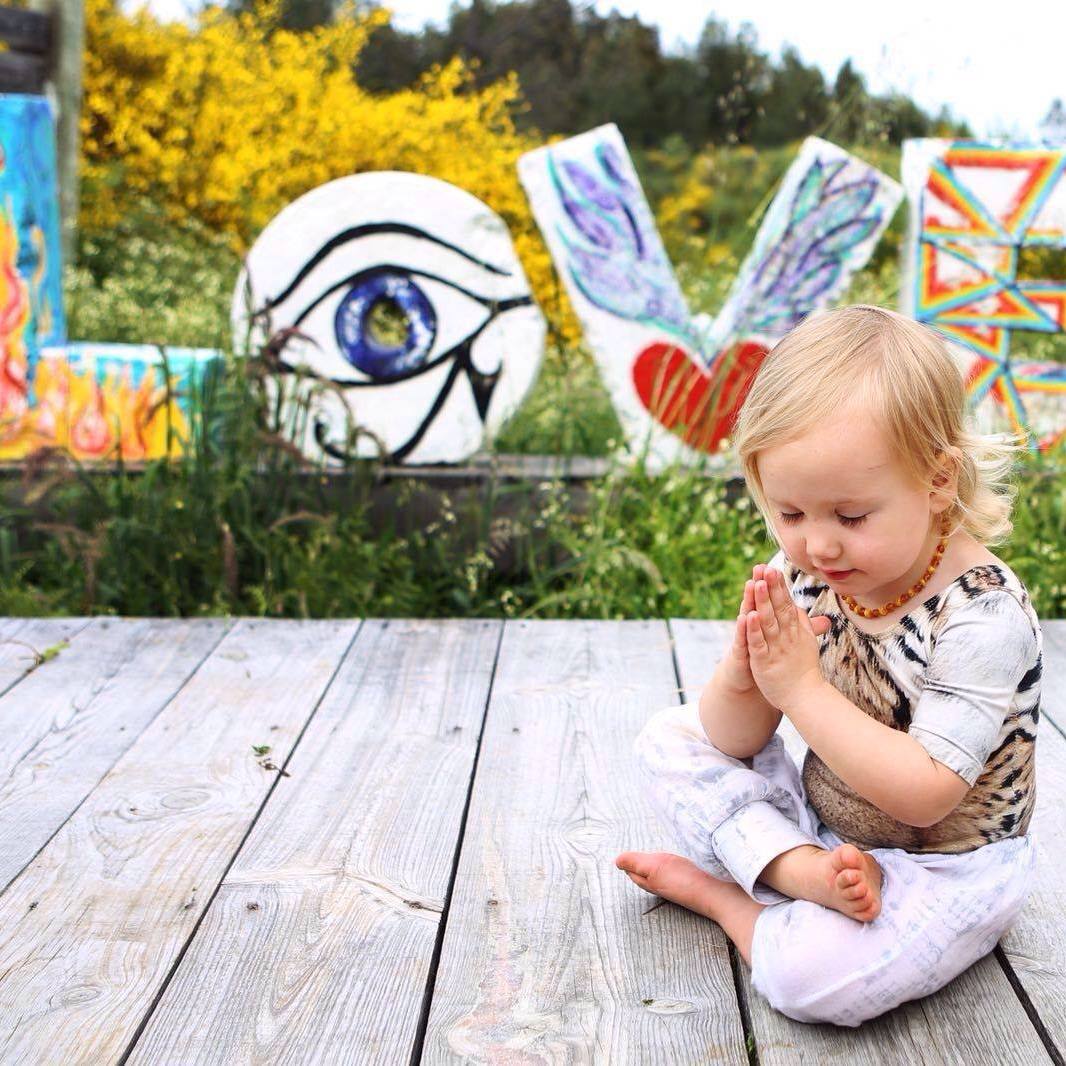 Membership & Visitors
Current members: 12
Open to new members
Open to visitors
Please visit our website at www.merkabacommunity.com for more information about visiting the Merkaba Community in Portugal. Or contact us directly at [email protected]
For current projects and volunteer opportunities please visit our Facebook page at: https://www.facebook.com/merkabacommunity/
Video