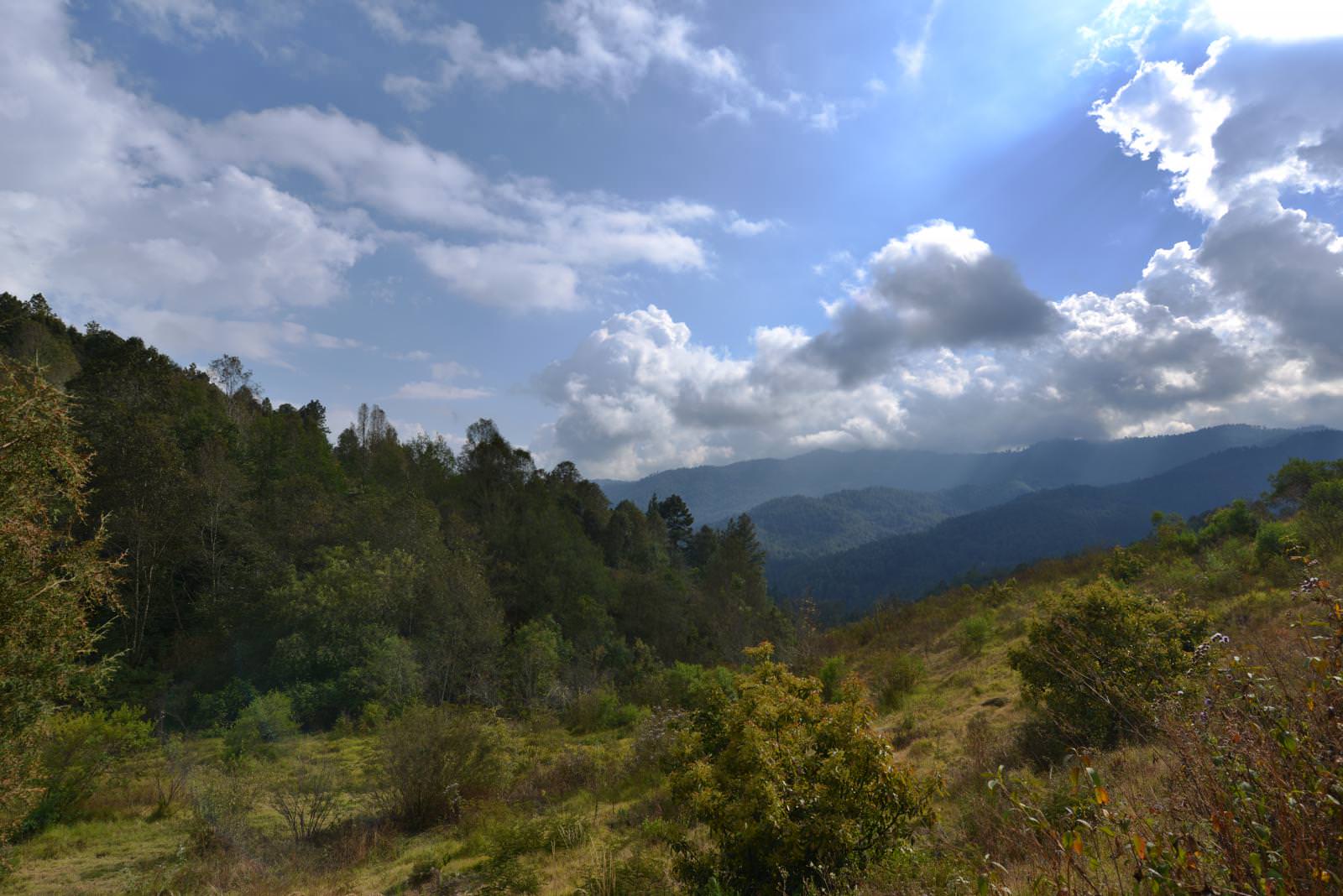 Mission Statement
Las Liridas is an Intentional Community focused on developing and sustaining the Temple Sanctuary it is envisioned to become, for those seeking to Cultivate several Spiritual Practices and partake in Ancestral Traditions for personal growth and inner expansion. During the time of its construction and development, it will function as a Living and Learning Centre for people to learn Permaculture Design and many practical workshops in natural building, gardens, water management, and such related topics.
Vision
We, in Las Liridas Temple Sanctuary Project, believe in the importance of cultivating one's entire being in these relevant times of change, for uplifting our spirit and realizing ourselves through the fulfillment of our purpose on being Human, here on Earth.
We are creating Las Liridas to provide a safe space where different activities and events that encourage the cultivation of our being occur, so that we may all have the remembrance of who we are in our purest potential.
Mainly, this project consists of:
A Temple for ceremonies;
A multiple-use room for workshops,
A communal kitchen,
A permaculture food and herb garden,
Sustainable water system/cistern/showers/dry toilets/pond, etc,
A healing space
A smaller temple for Yoga and other practices
And a few different style sleeping accommodations for guests, staff, volunteers, visitors…
A natural medicine wellness center
​
Values
* Sustainability (Emotional, Environmental, Financial, Energetic)
* EnJOYment (Find Joy and Gratitude in what we do)
* Nature (Returning back to Nature itself, and Natural ways of Living closer to Nature each time)
* Wisdom from Ancestral Cultures (Rituals, Ceremonies, healing tools, natural medicines, attitudes and lifestyles)
* Education / Ethics / integrity
* Diversity and Intercultural Exchange
Membership & Visitors
Current members: 6
Open to new members
Open to visitors
We are in the creation phase. So we are open to participants who are in line with the overall feel of the project