Our Communiuty is in a starting point, involving in a different wat for now 20 people who like the idea to set a place to live together creting a little selfsufficency society in wich happiness, richness and beauty are together with inner evolution, spirituality and art, respect for nature and mysticism.
In the project the Community buildins stand in the core of a little village and they face a central courtyard that is the living hearth of the Community with different art workshops and halls for meetings and teaching. We want to be selfsufficient for energy, food, water and culture, the most we can and we are planing to have a familiar cafe and guest house to welcome visitors and hekp for thier needs as food, bed or simply a place to have a tea or workplace and smiling people for talking…
Educational programs are ready about life in community and groups, inner growth and art, as well youth exchange and we plan healing holistic retreats with different techniques
We have a project for aquaponics green house, chicken and fruit trees….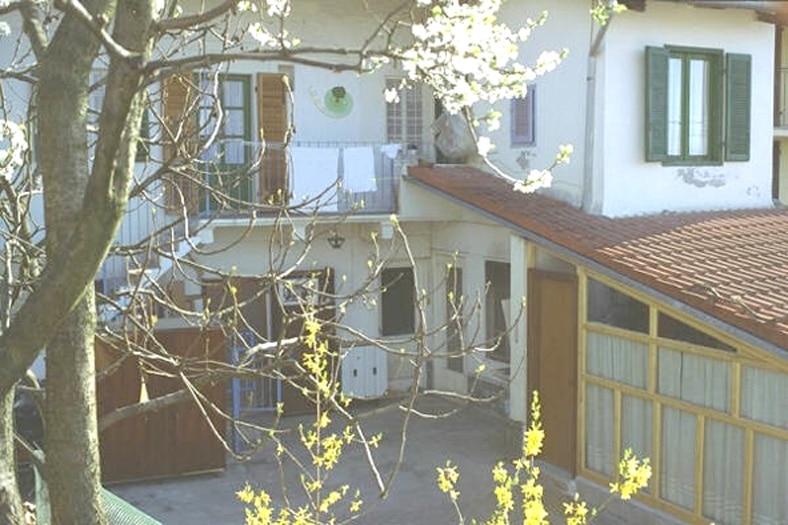 Membership & Visitors
Current members: 20
Open to new members
Open to visitors
We like host people as gusts before they ask to became a permanesr member of the community.
after a period of living together we can talk and have an agreement about rules and commitments for each person.
Smoking is forbidden inside and outside in the community buildings and lands (as well drugs)
Image Gallery