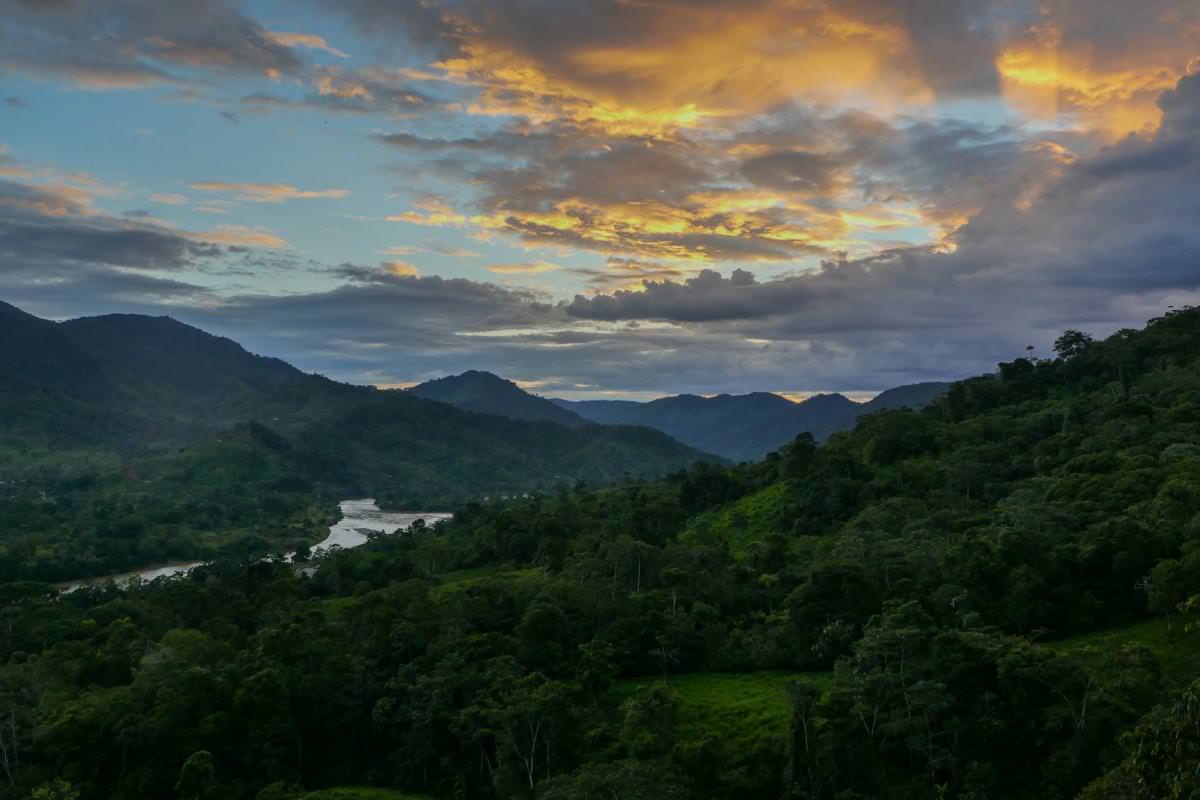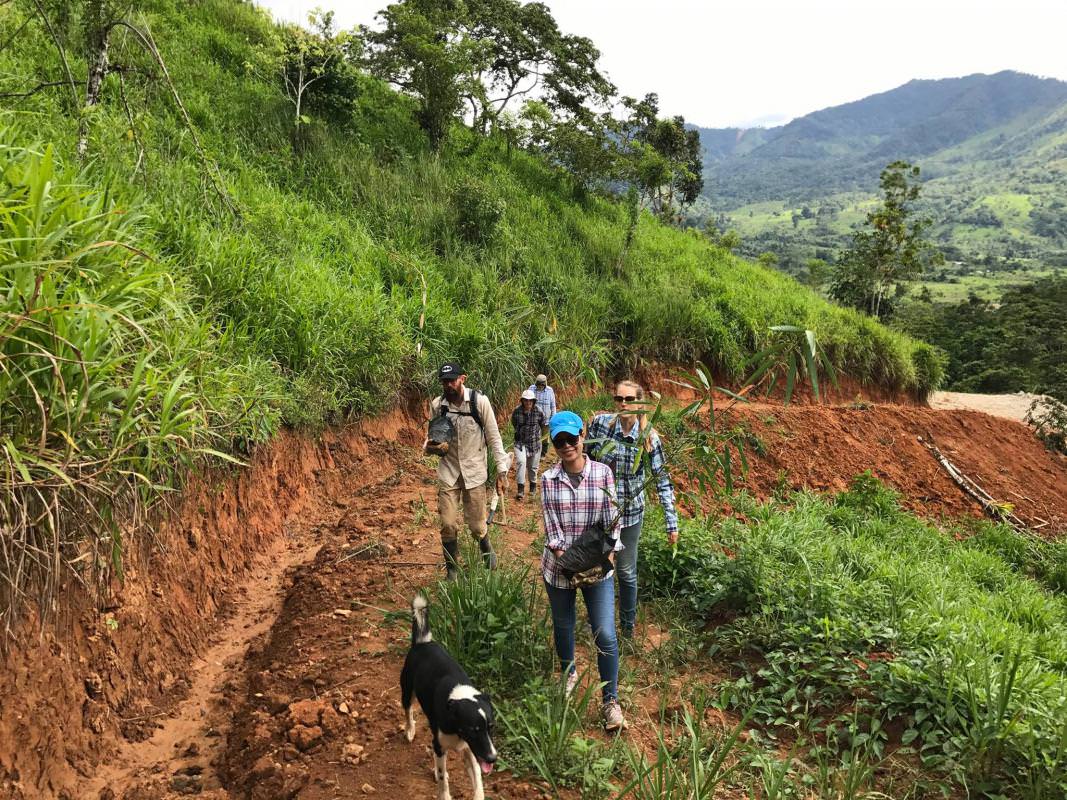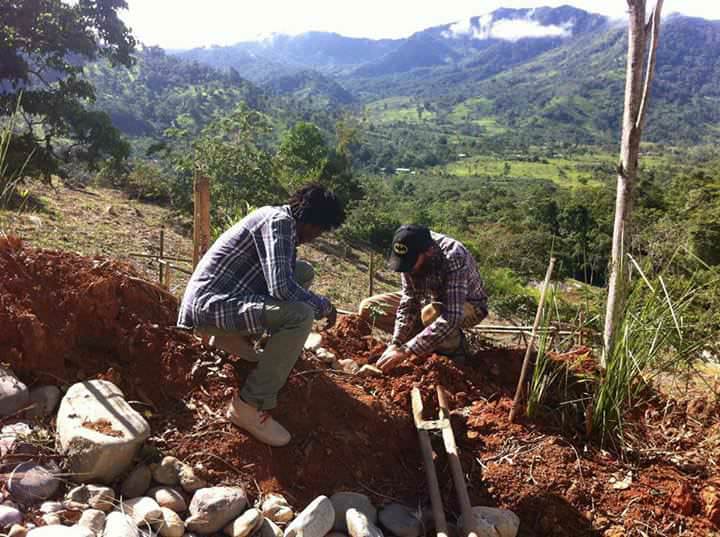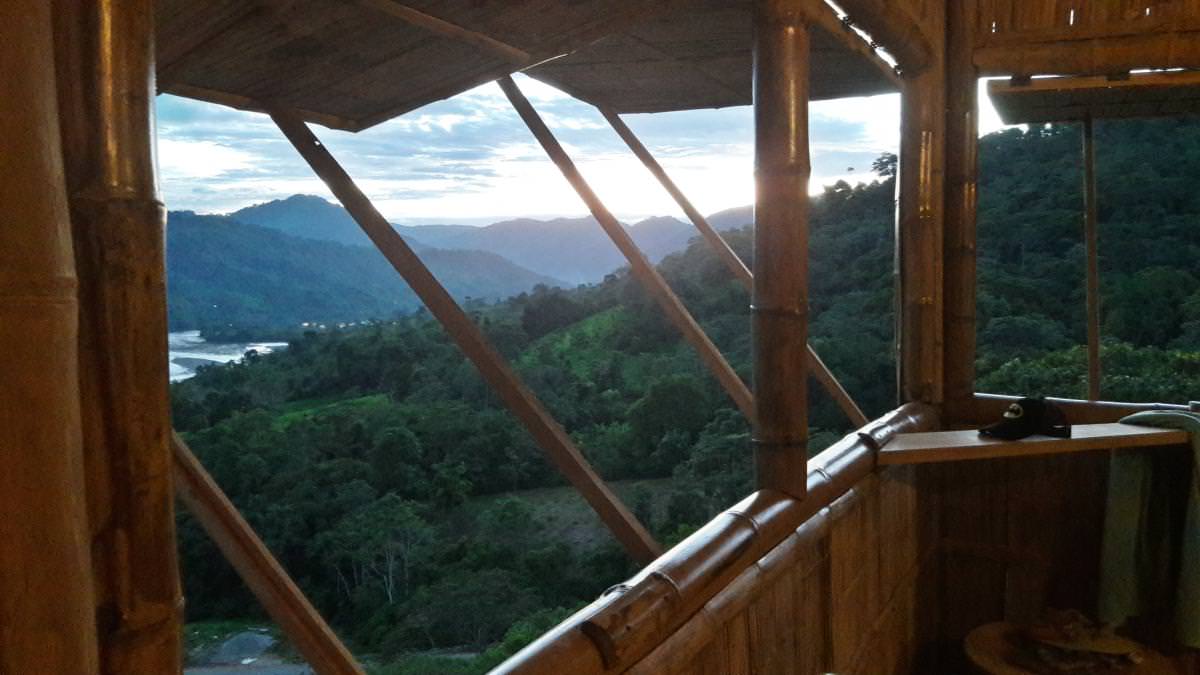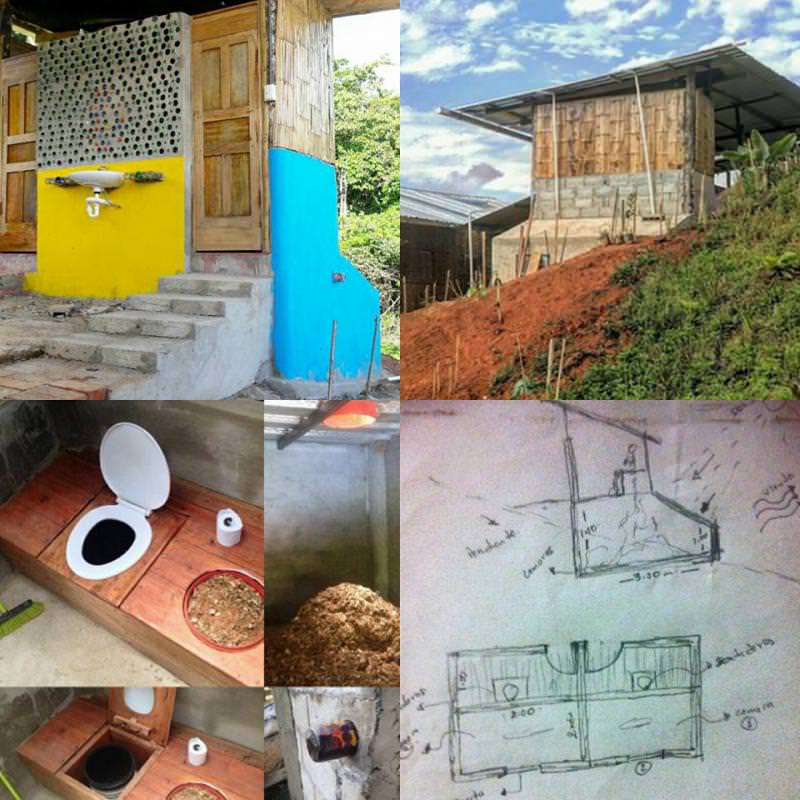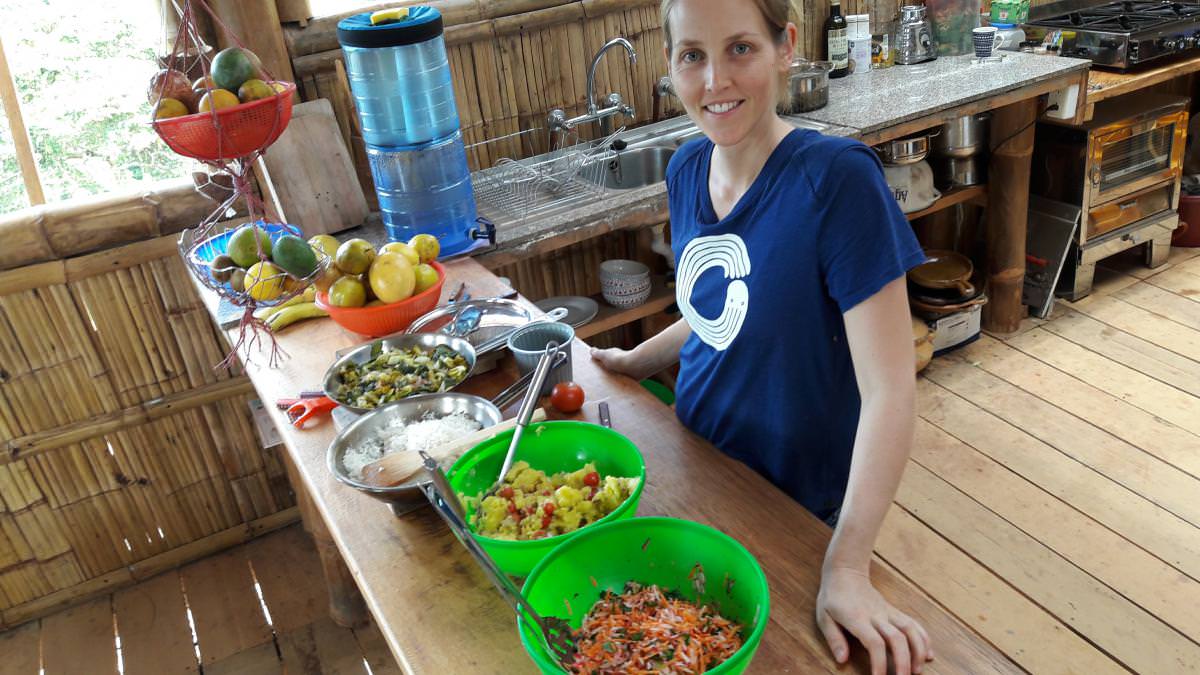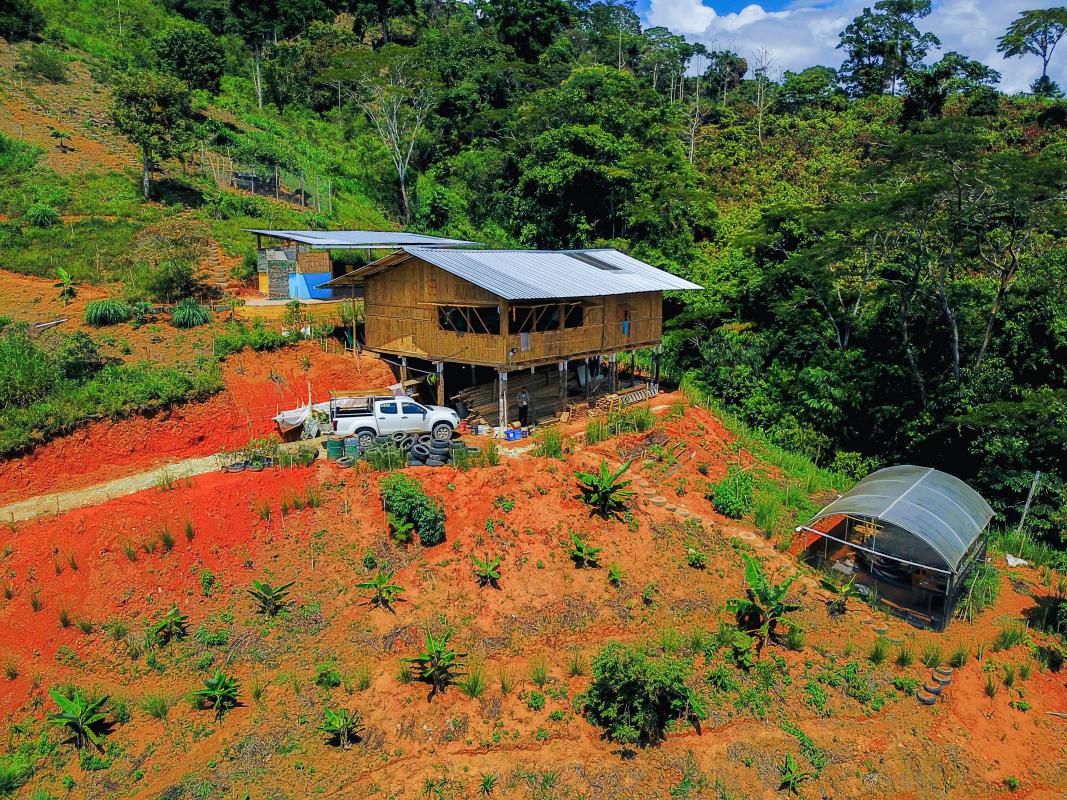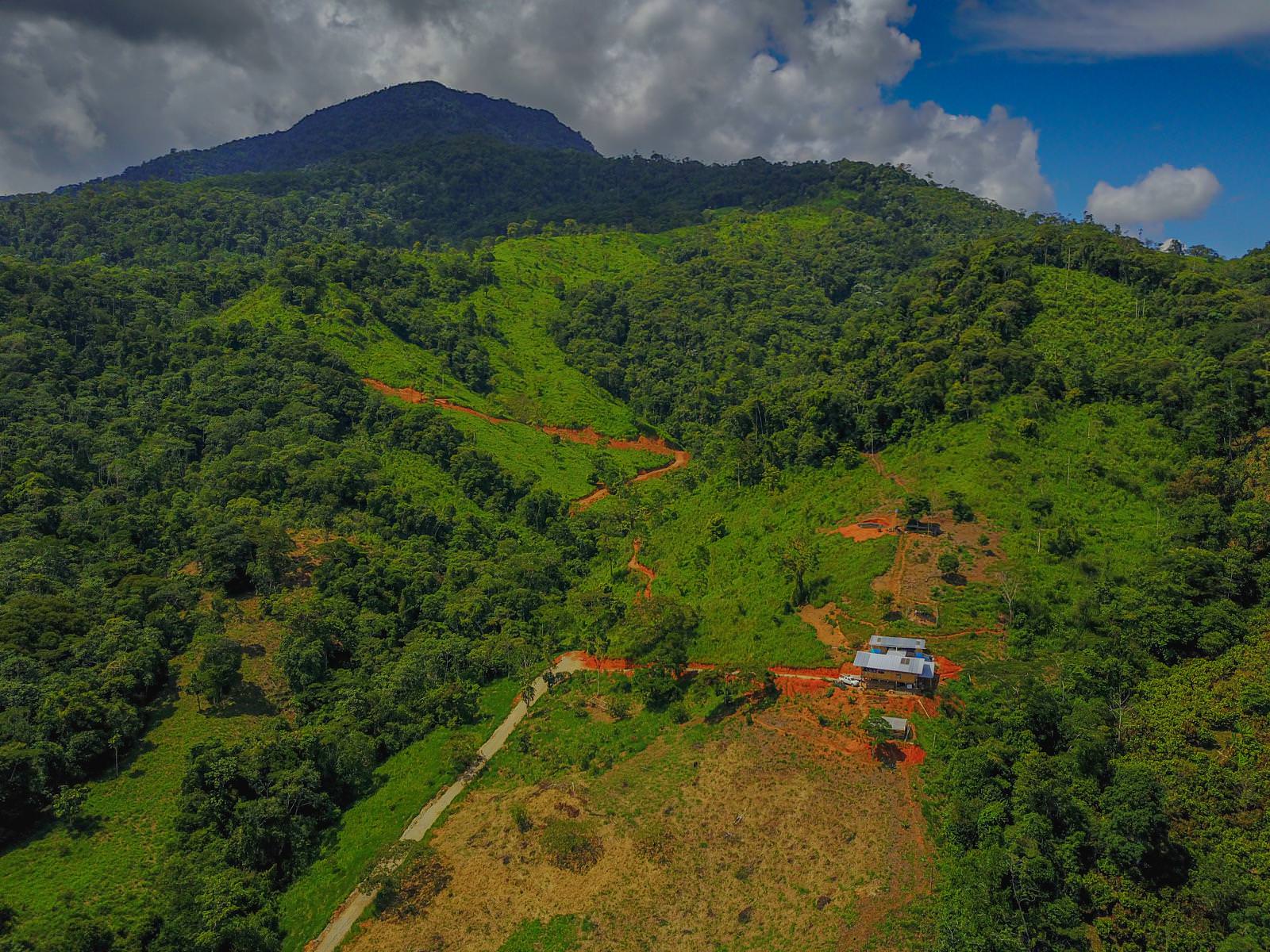 PermaTree is a truly holistic permaculture farm focusing on a sustainable lifestyle by growing and cooking our own organic foods.
In our climate almost everything grows. Just to give you an idea from Coconuts to Cocoa/cacao, Soursop, Jackfruit, Babaco, Breadfruit, Passion-fruit, etc. We (Swiss & French couple) started in March 2016 building our Non-Profit Organization with the philosophy of permaculture.
LOCATION
South of Ecuador at the edge of the Amazonas region surrounded by nature with great access to the Troncal Amazonica E45 (national road) only 2km away from Los Encuentros and 15minutes from the city of Yantzaza and about +3hours from Loja/Cuenca.
LIVE & WORK AT PERMATREE
Everyone works for 6 days a week on projects or maintenance, and helps to cook the meals. We use shared facilities: kitchen; bathroom; laundry area, and we take turns with daily chores like cleaning. WIFI (unless you want to get a personal CNT-chip $5 =300MB).
EAT & COOK HEALTHY
Eat healthy seasonal, local and partially organic food. We eat as much organic produce as possible and harvest as much of our food from the finca as we can. Sundays we go to one of the local markets to buy our food for the entire week. We cook all our meals together.
SURROUNDED BY NATURE
At PermaTree you are literally surrounded by nature. We are located at the edge of the Amazonas region in the south of Ecuador with a breathtaking landscape view of the Rio Zamora. You can walk around the farm which is about +75 hectares or 180 acres. There are several creeks and waterfalls within the different micro climates of the property.
KNOWLEDGE
Participate as and teach/learn from people who share their knowledge. On the other hand, we are always looking for mentors to teach the respective topics which match the specific sub-project. Or visit the farm to get a taste of permaculture in the green. Here we stress collaboration. We are about mutual enrichment and working together. There is no room for people who think they know everything.
Membership & Visitors
Current members: 3
Open to new members
Rarely open to visitors
Please read carefully our Information Pack and be aware that farming can be challenging work. Minimum stay are 4 weeks better longer. Apply only if you are 100% sure this place could be in your interesting! Read first testimonials of other Volunteers on website and the FAQ. www.permatree.org