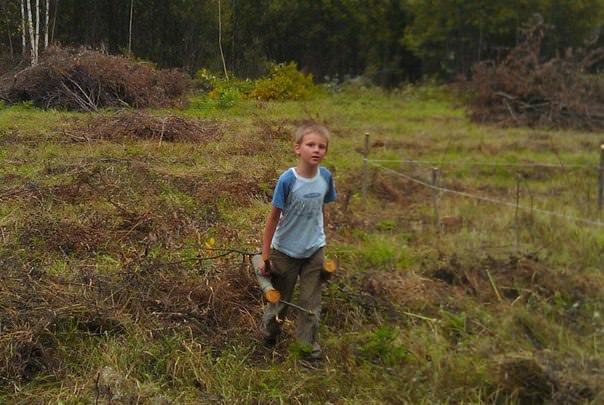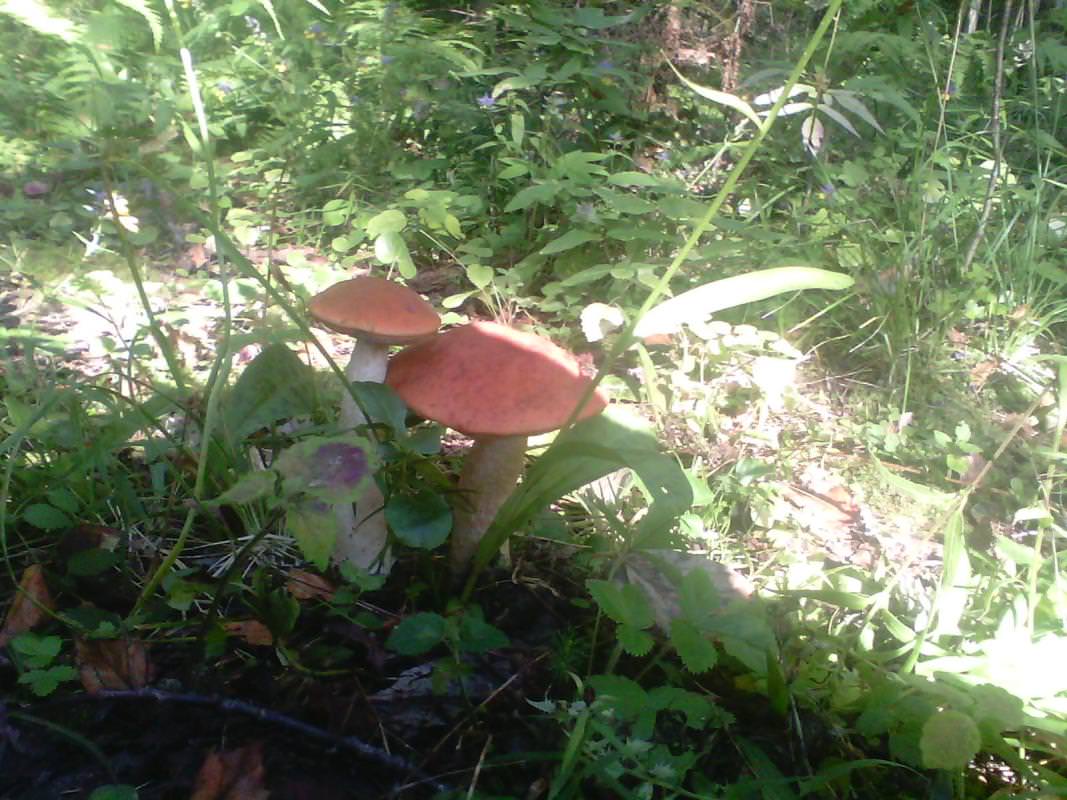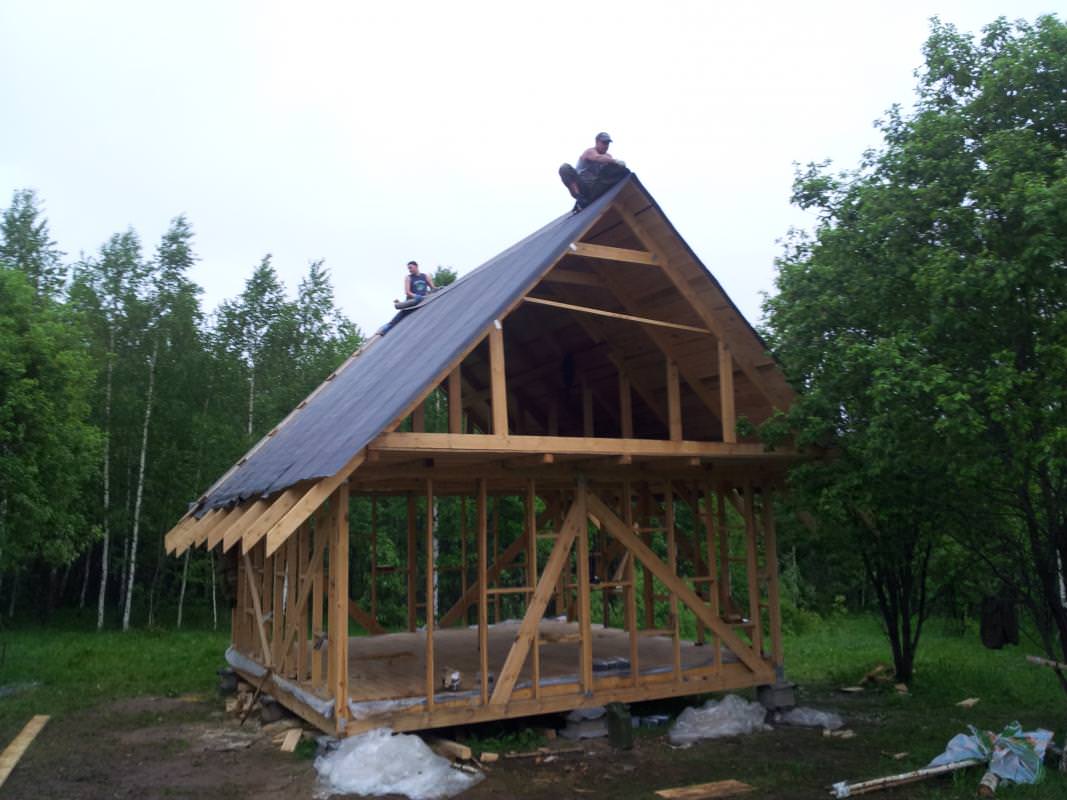 It is a new project near with small russian village Podberezie in the north-east from Moscow (about 150 km), 28 km from town Pereslavl-zalessky, Yaroslavl region.
Our ecovillage Podberezie starts being formed, namely since spring of 2013. Most of time we spend in Moscow. But in the summer we come and work, live in Podberezie.
We invite good neighbors who want to live in peace and a consent.
We should build independently nice future in a consent with the neighboring villages and the Russian legislation.
This place is famous for ancient history and the beautiful nature. Welcome!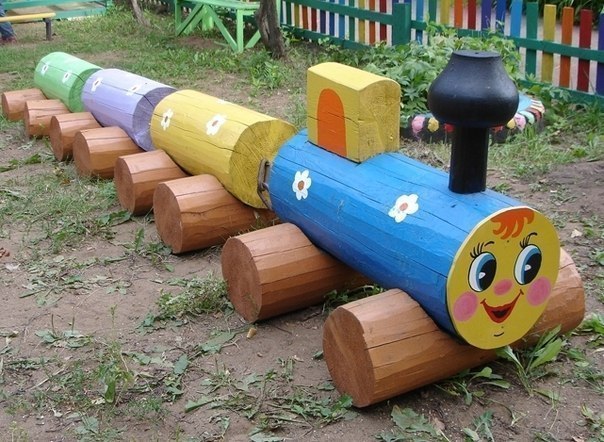 Membership & Visitors
Current members: 10
Open to new members
Rarely open to visitors
Unfortunatly, we haven't yet a plece for guests. If you would like to live in our beautiful place in peace, kindness and love - write me down for meeting. Than I will tell the steps - who to join us.
Image Gallery