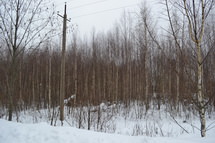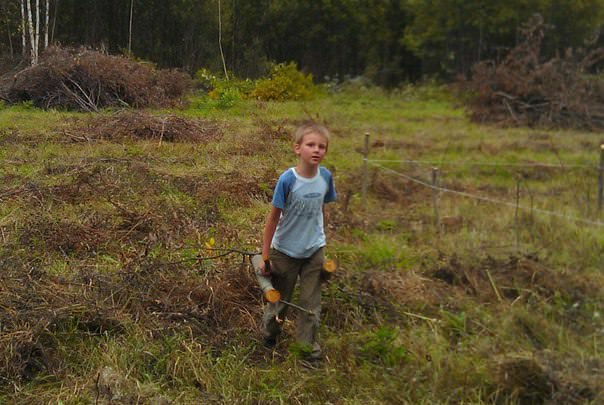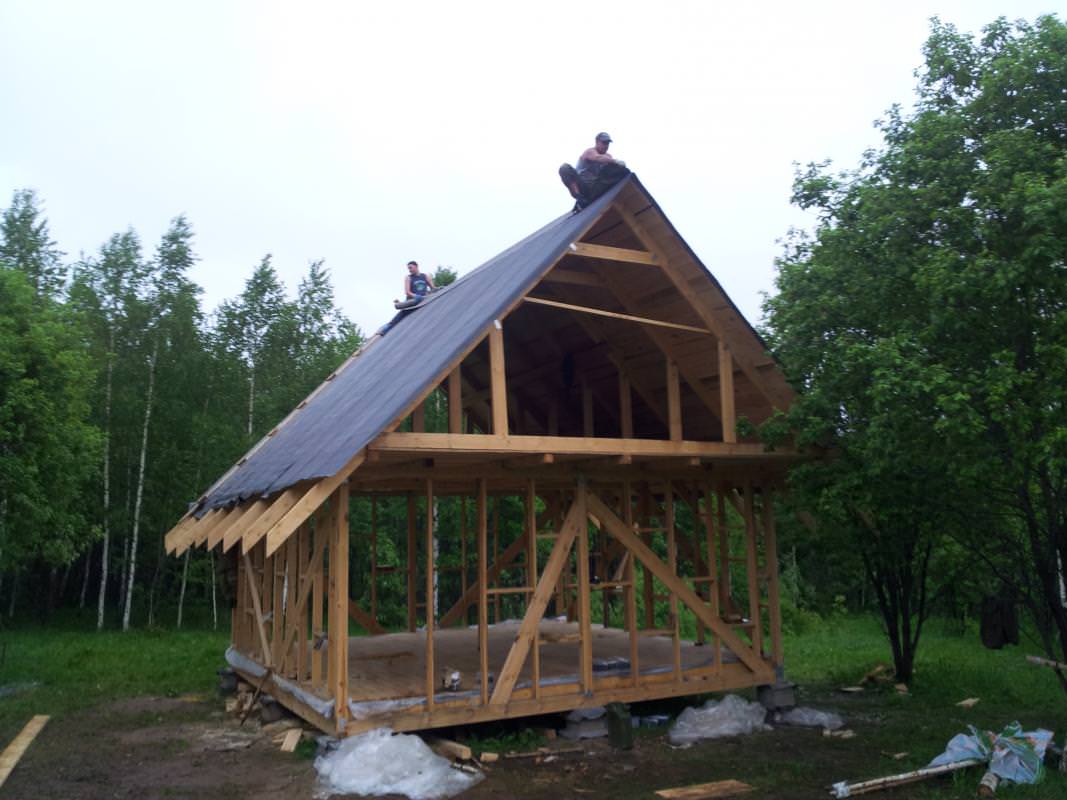 It is a new project near with small russian village Podberezie in the north-east from Moscow (about 150 km), 28 km from town Pereslavl-zalessky, Yaroslavl region.
Our ecovillage Podberezie only starts being formed, namely since spring of 2013.
We invite good neighbors who want to live in peace and a consent.
We should build independently nice future in a consent with the neighboring villages and the Russian legislation.
This place is famous for ancient history and the beautiful nature. Welcome!
Participation info