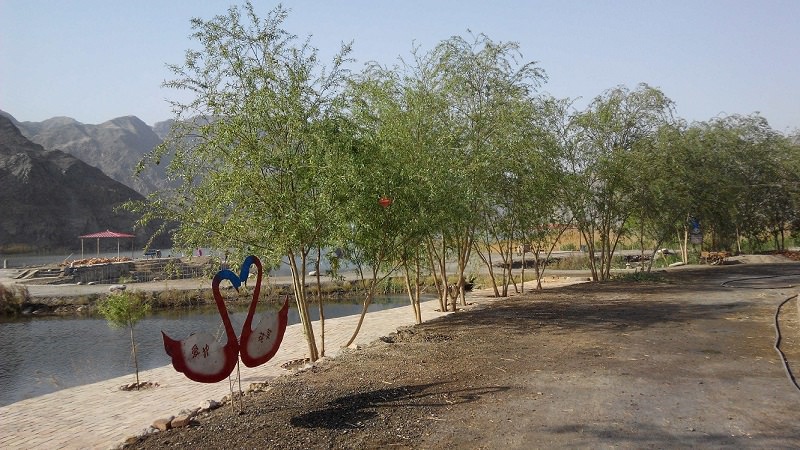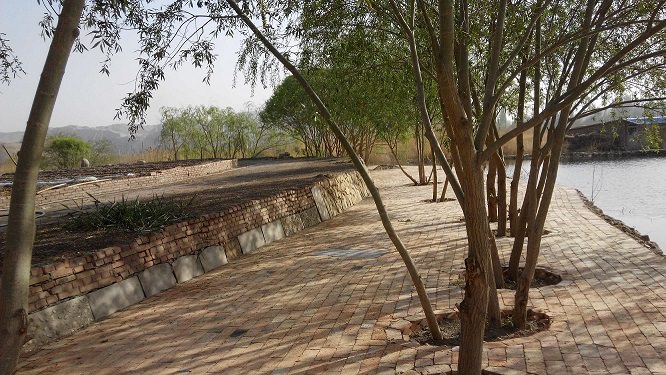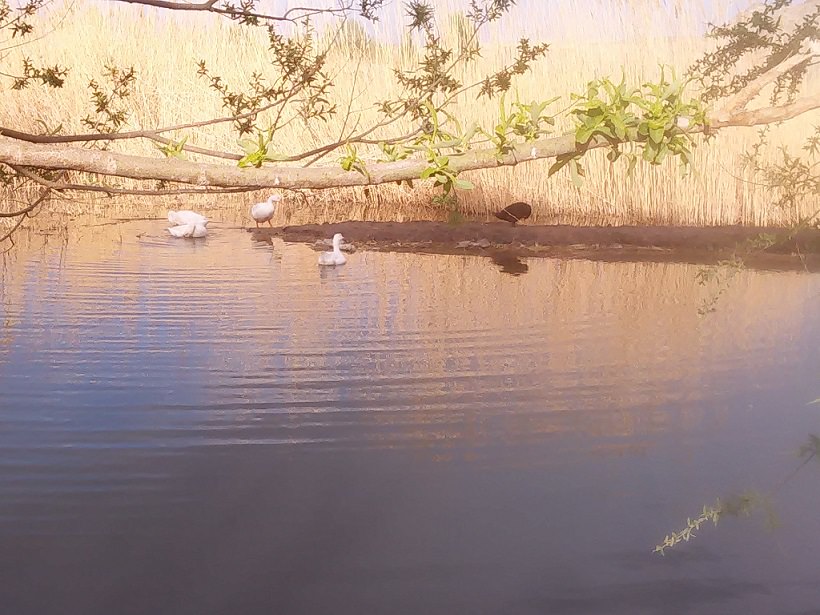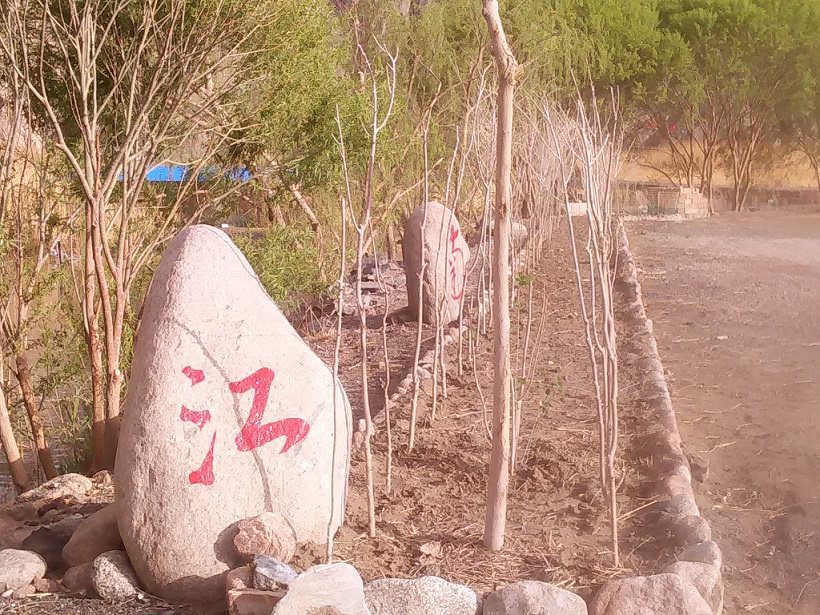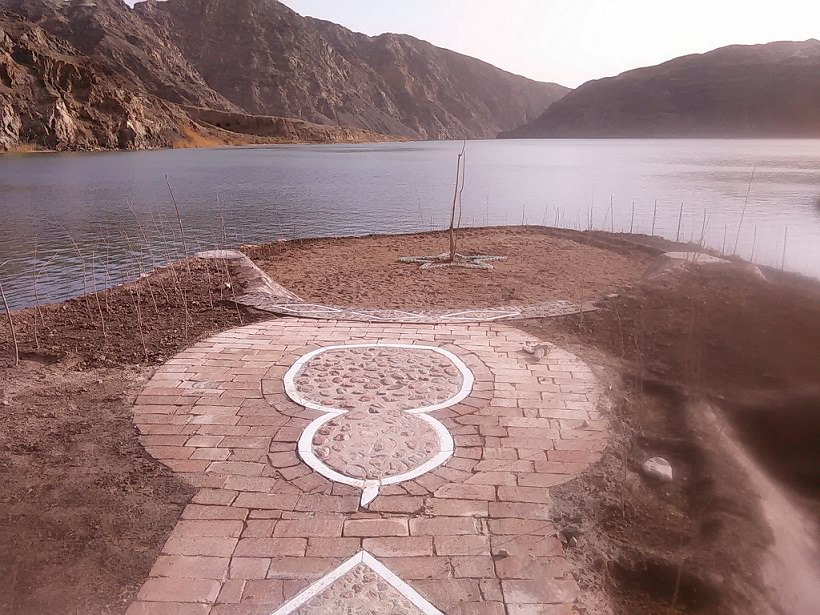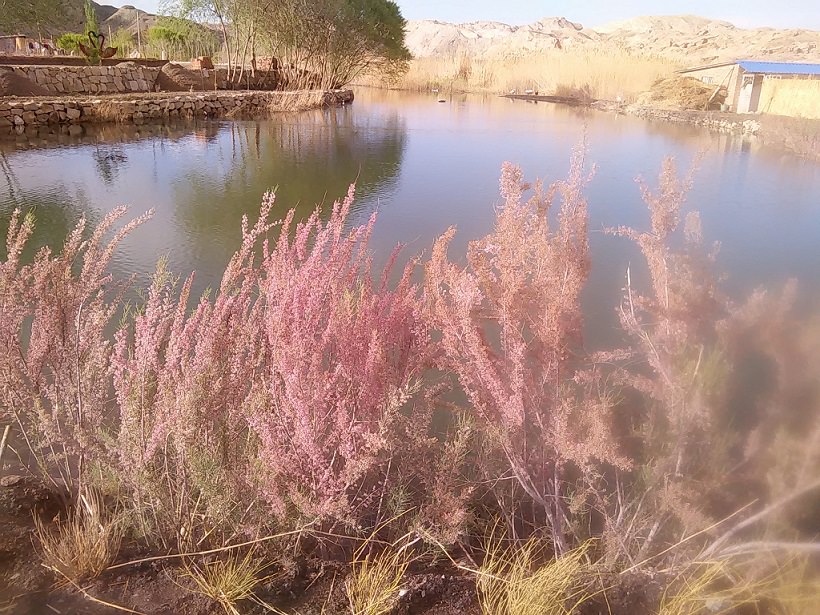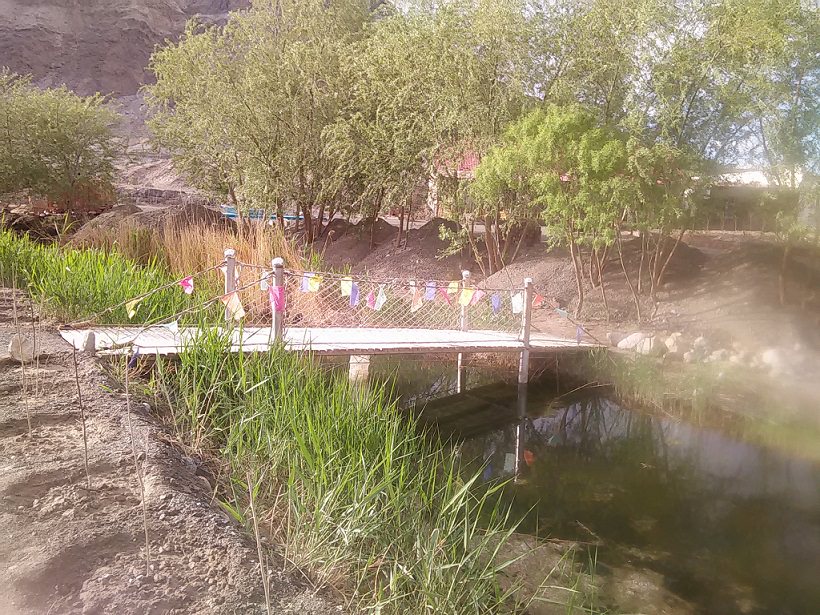 Qingema ecovillage is located in northwestern Xinjiang Province, a wide and barren area in the Gobi Desert. It has saline-alkali soil everywhere, with long and hot days but a large temperature difference between day and night. The crops we grow here are quite rich, with "hami melon" and "korla fragrant pear" being two of the most popular.
We came here in July of 2014 with around twenty members. The beautiful Peacock River flows through the land, however there is almost no soil available for farming, as the land mostly consists of sand and grits. The mountains are the same —— sand, grits, and stones, and no grass can grow on the mountains during any time of the year.
So, what have we done in the last two years?
We paved the dirt and gravel roads with asphalt stones, dug sludge from the river to enrich the land for growing vegetables, and planted dozens of fruit tree seedlings to make the land green. We dug a well near the river to draw fresh water for daily use, and built a new canteen with a big kitchen.
Then we started to raise chickens, ducks, and rabbits, and to plant flowers, to rebuild the pond banks, and to design and construct several nice areas at the site. Now the resort has begun its business and has attracted many local visitors.
Next, we will do more construction on building new houses and beautifying the landscape, to build the land into a 100% eco-friendly site with charming views embracing everyone.