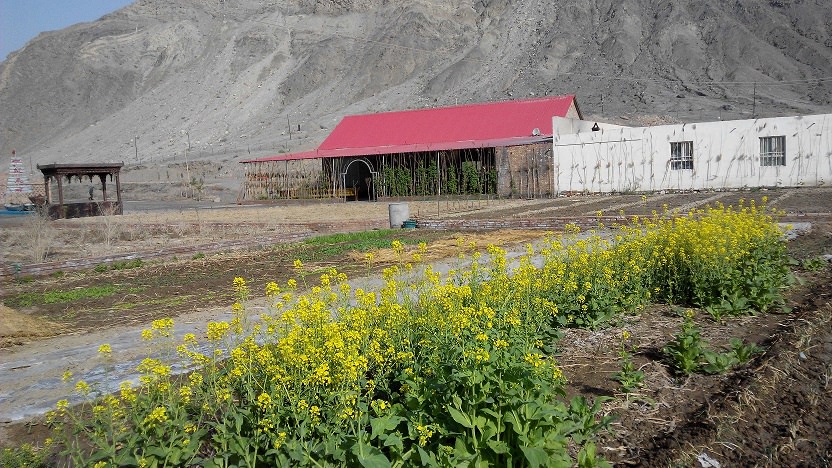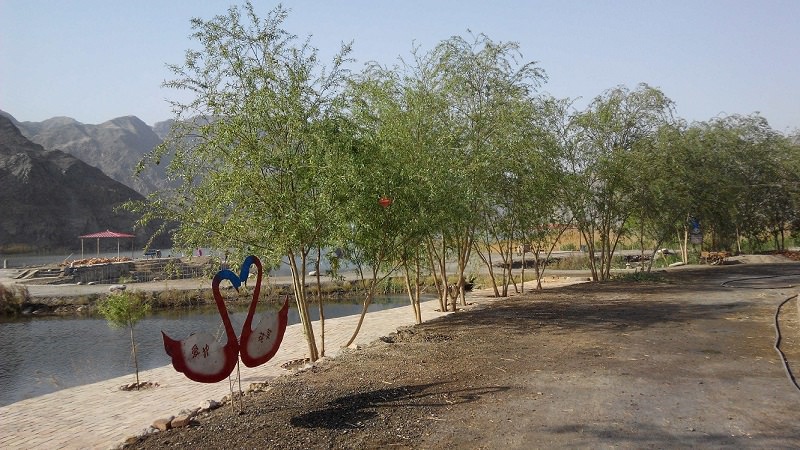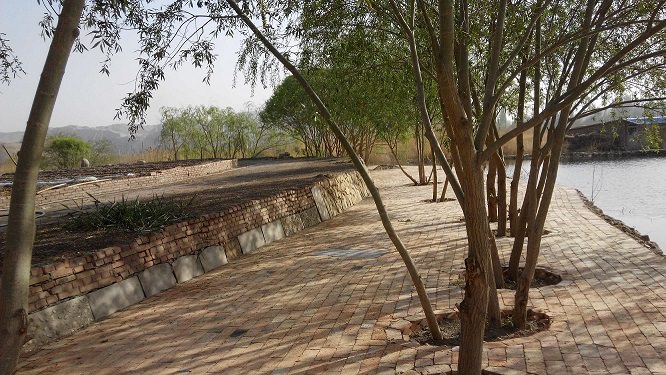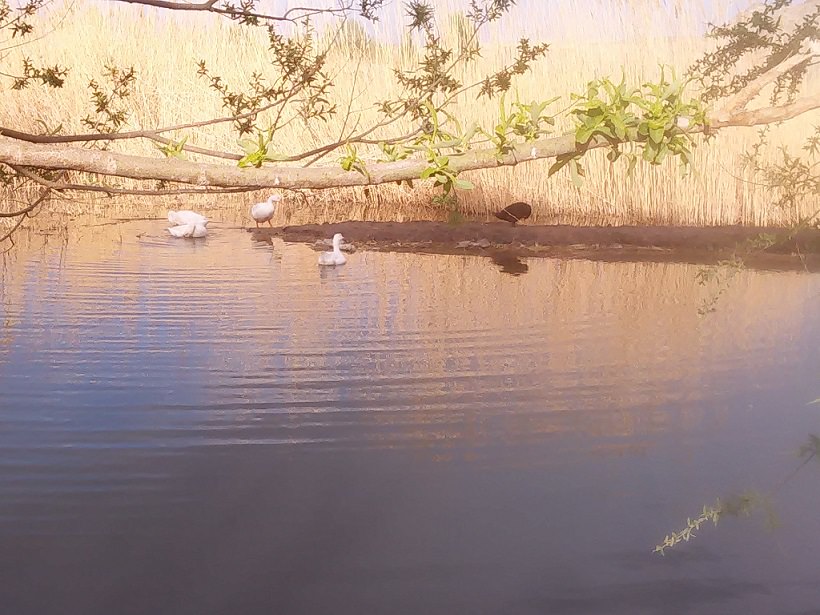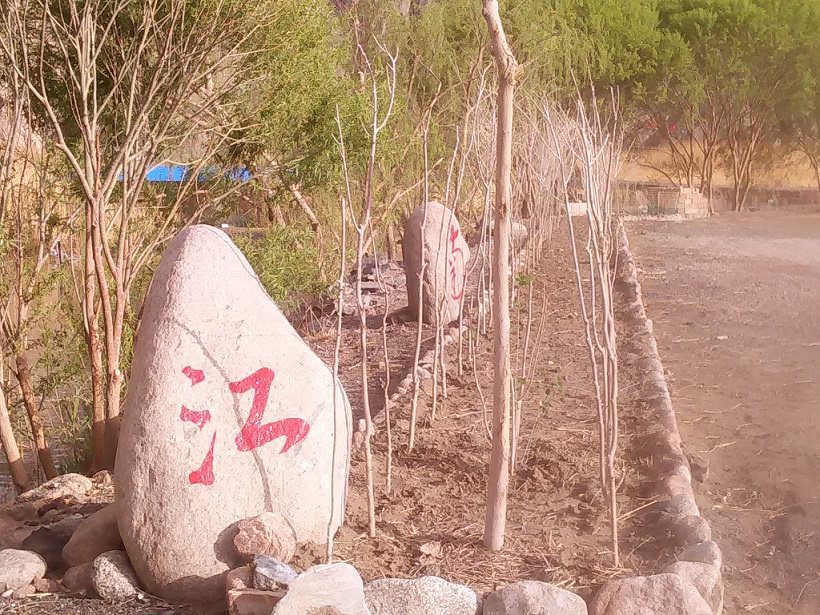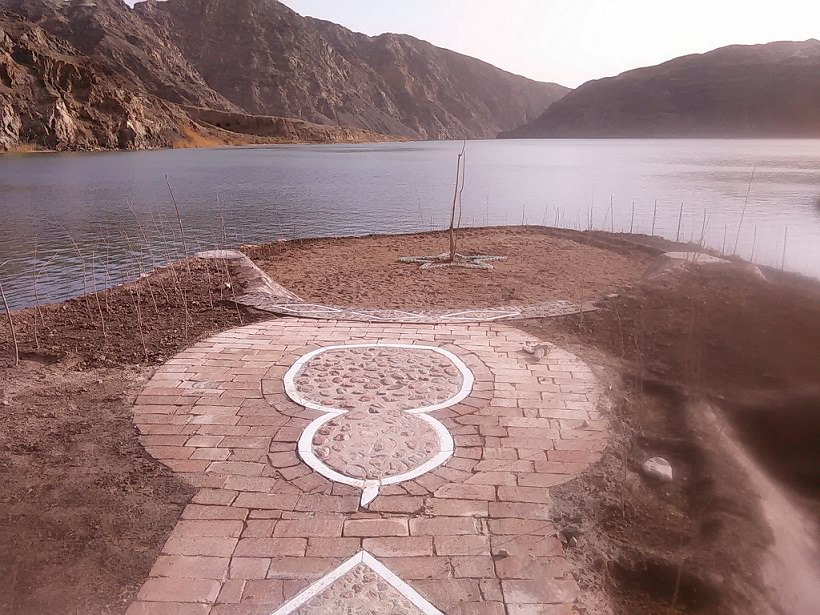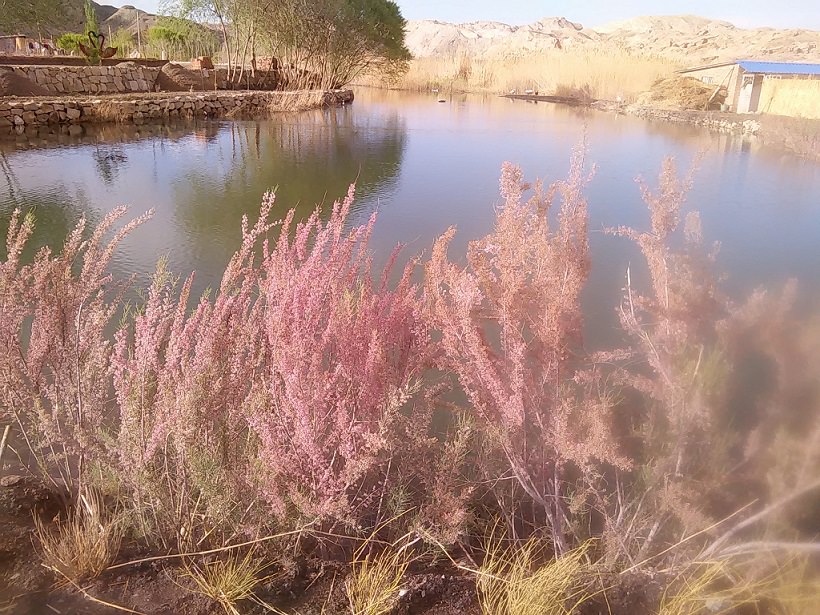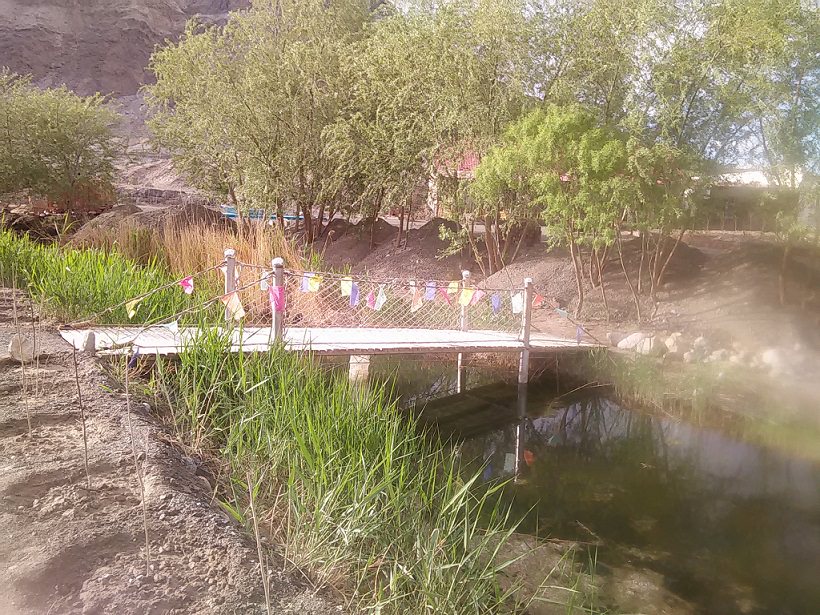 Started in March 2019, New Oasis for Life Thailand Branch began with several members from New Oasis for Life China. It is a farm supported by our resonant friend PINAN, who is a sincere self-cultivator on Buddhism and visualize for a common global world regardless of races, religions, backgrounds, and culture. He offered this wild land of 10 acres to us, with many banana trees, some simple huts and houses, and a small lake. From March 2019 to March 2020, over 20 members of New Oasis China branch went to support the construction of Thailand Oasis, under with it becomes more and more beautiful, and grow into a beautiful natural garden, and a harmonious international family.
We welcome people from different cultures, nations, religions, and backgrounds to join this big family, to know about Lifechanyuan Values, experience the new life mode created by Lifechanyuan, and become one member of this big international family.
Life is a short journey, let's start the new chapter of life together!
Membership & Visitors
Current members: 5
Open to new members
Open to visitors
1, Study 800 Values for New Era Human Being, resonate with the Values, don't like traditional life, longing for a new life mode very much.
2, Consider yourself a diligent, honest, trustworthy, and sincere person.
3, No financial debts and troubles from your traditional family.
4, Single, or both of the couple resonate with the values and can accept to be independent after joining the community.
5, Can getting along with people from different background harmoniously.
Image Gallery