We opened in 2001 with the hope to provide a space where individuals could come to learn about the importance of living more responsibly while offering an important economic injection to the small community where we decided to call home. Since then, the Ranch has evolved into an organism that has touched the lives of thousands, inspiring them to become better citizens of our world.
We host workshops in wilderness medicine, renewable energy, natural building, and permaculture, and annually receive hundreds of dynamic middle-, high-school, college and university students who come to learn about responsible community development, the importance of the world's rainforests, and how to tread lighter on Mother Earth.
The bustling Ranch environment has been a laboratory of social betterment and learning while playing a critical role in the financial improvement of this little corner of Central America. We work hard and play even harder as we endeavor to strike a balance that allows us to be both compassionate and happy while laboring to improve the state of our world's affairs. The exchange of wisdom, creativity, guidance, and love is what drives us to be good denizens of our surroundings. Few would doubt that it's also the amazing cuisine that flows out of the Ranch's kitchen that truly inspires, fuels and allows it all to happen.
Our community encompasses the people of our region, the Ranch team, and many participants of our varied programs. Our core team provides for itself through agricultural, food-based, building, and educational activities, which simultaneously create and strengthen a viable web of local economies and healthy, sustainable, products and services. Our own financial livelihoods both contribute to and are dependent upon these local economies.
Gracias a ustedes, a la madre tierra, y buen provecho!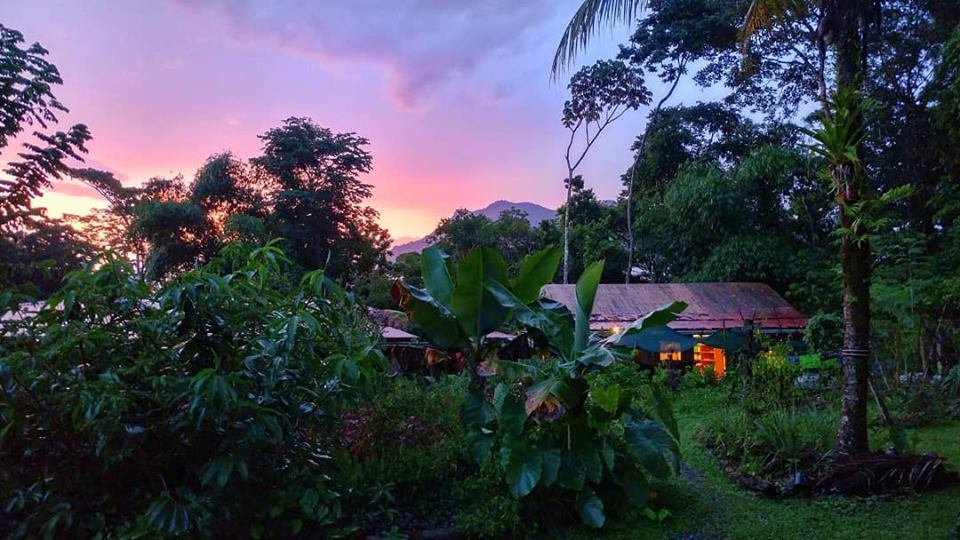 Membership & Visitors
Current members: 22
Open to new members
Open to visitors
We mainly welcome visitors as participants in our education programs or as visitors in our naturally built accommodations. We try to be as flexible as we possibly can, yet we need advance notice for new arrivals. The Ranch gets busy during certain times of the year and we cannot guarantee a bed unless you contact us before your arrival. Thanks for your understanding. Longer term stays and apprentices are also an option.
Please browse our website for more information. If after reading through all of our information you still have a question, please send us an email to info@ranchomastatal.com.