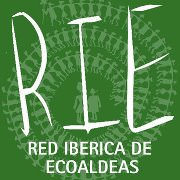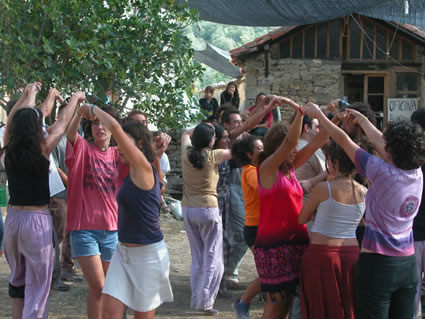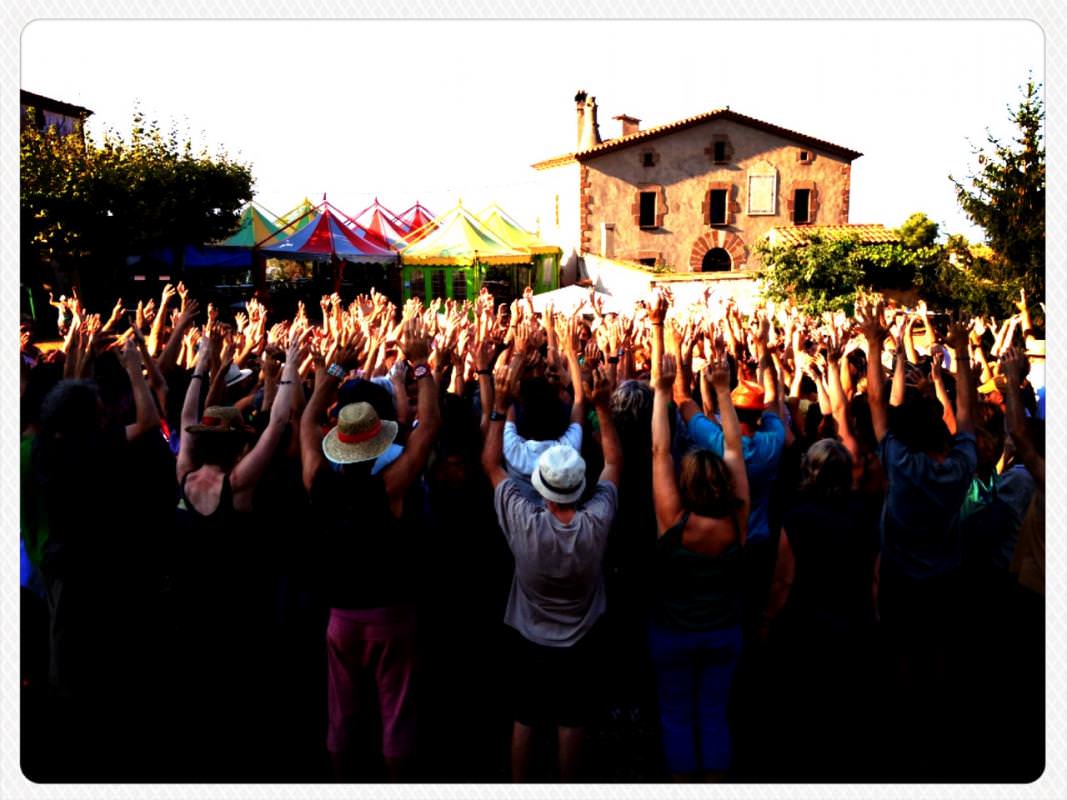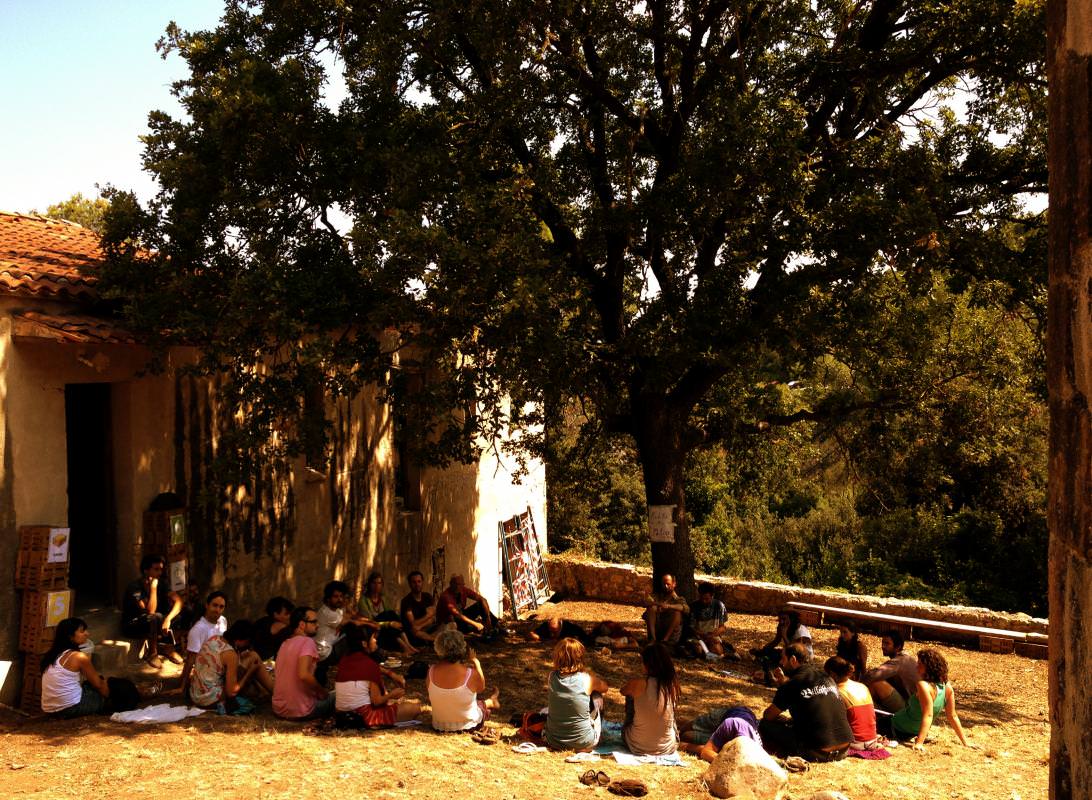 The RIE (Iberian Ecovillage Network) is the network that relates and connects:
-The different established Ecovillages from Spain and Portugal.
-The different projects that are wanting to create new Ecovillages.
-Some Different associations, networks, medias and institutions with similar objectives.
-Individuals who are living, searching, finding and expressing themselves in this world, respecting the planet & respecting the people.
In November 2001 was held in Madrid our Founding Assembly as RIE ( Iberian Ecovillage Network). From then until now our main objectives are:
• sharing information and resources among network members, other individuals or groups.
• dissemination of the concept of ecovillage and sustainable settlement
• facilitate rapprochement of people from towns and cities, they want to bet on these life forms.
. Helping diferents groups in their aim to buil their own community.
. Bridging our appropiate technologics or social solutions to the ,mainstream society.
Participation info
Current members: 30
Current collaborators: 30