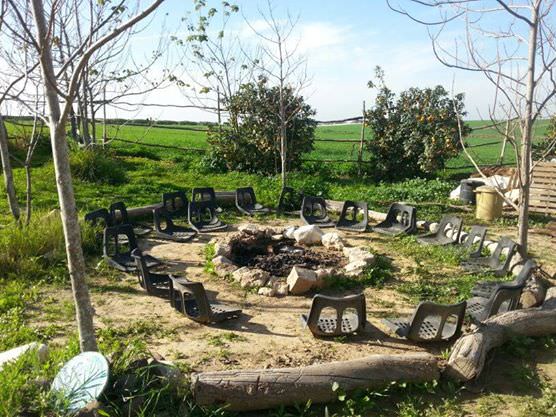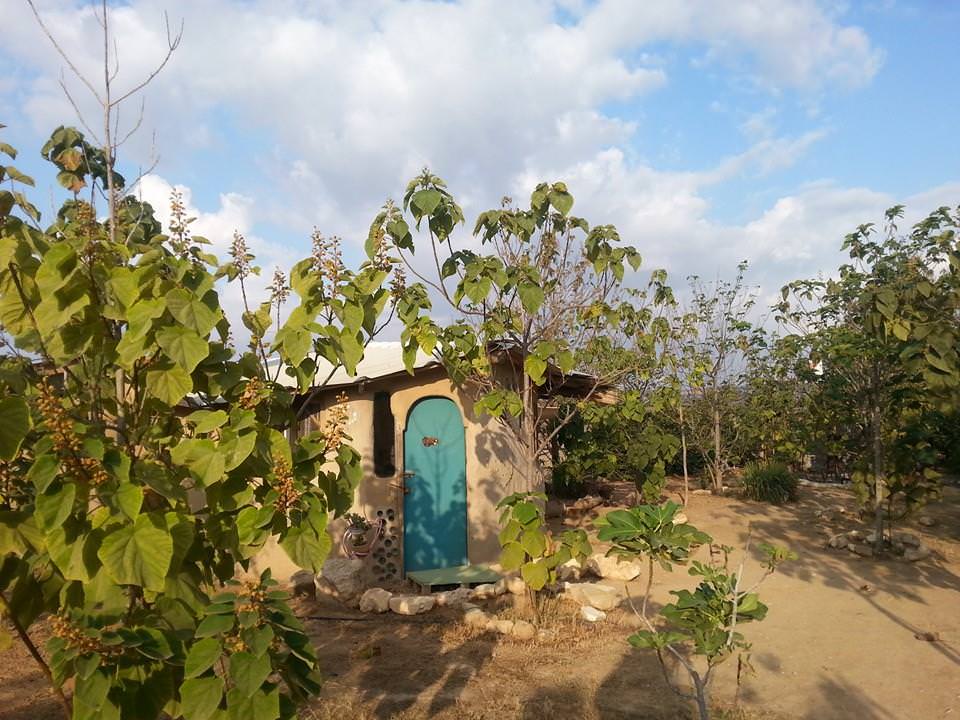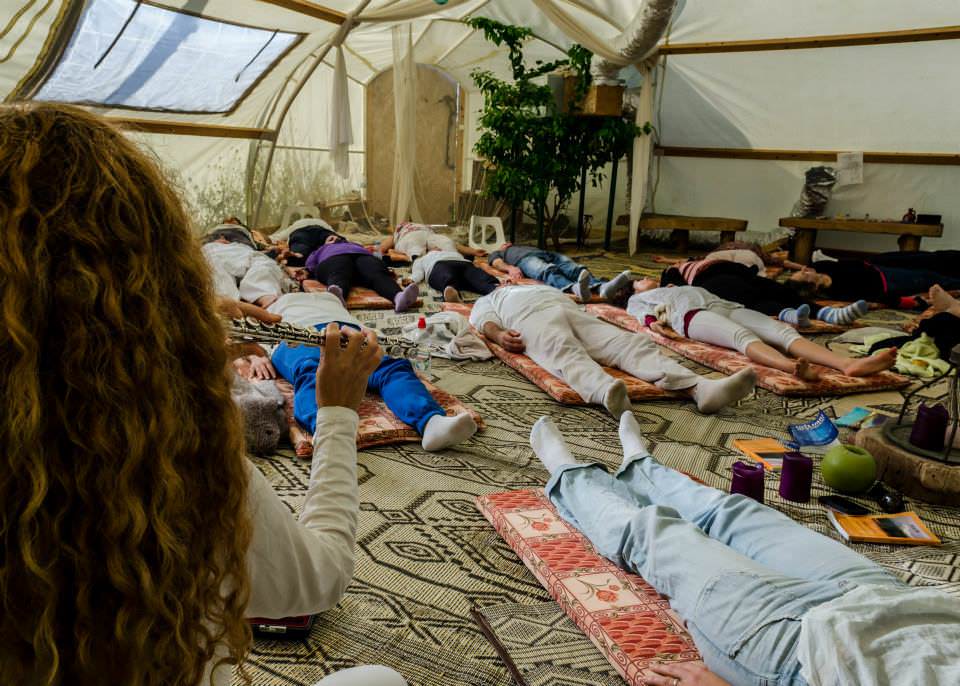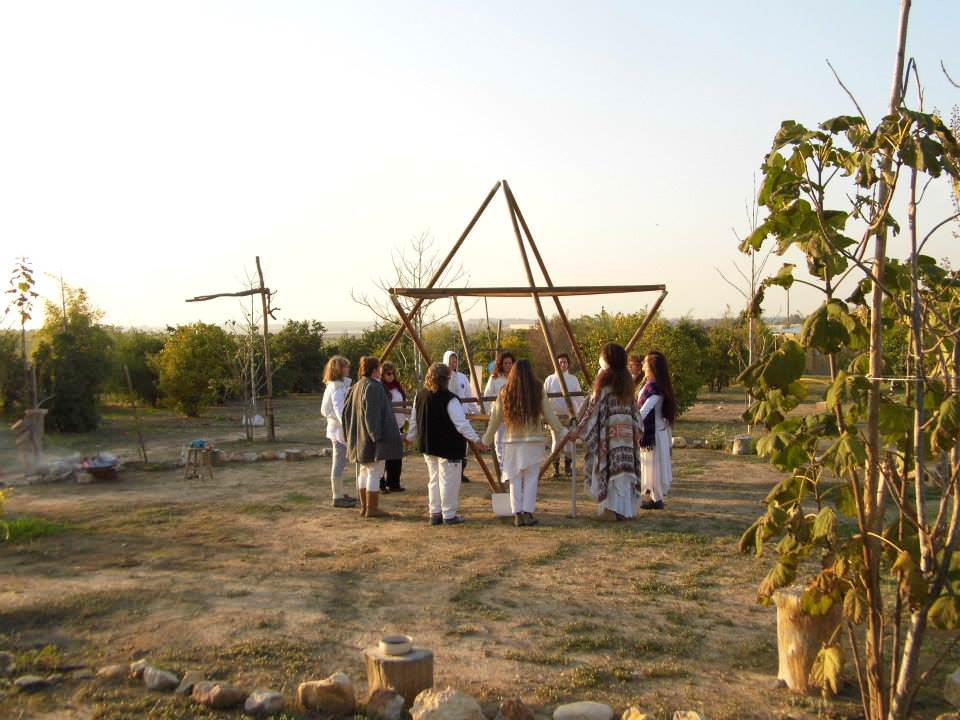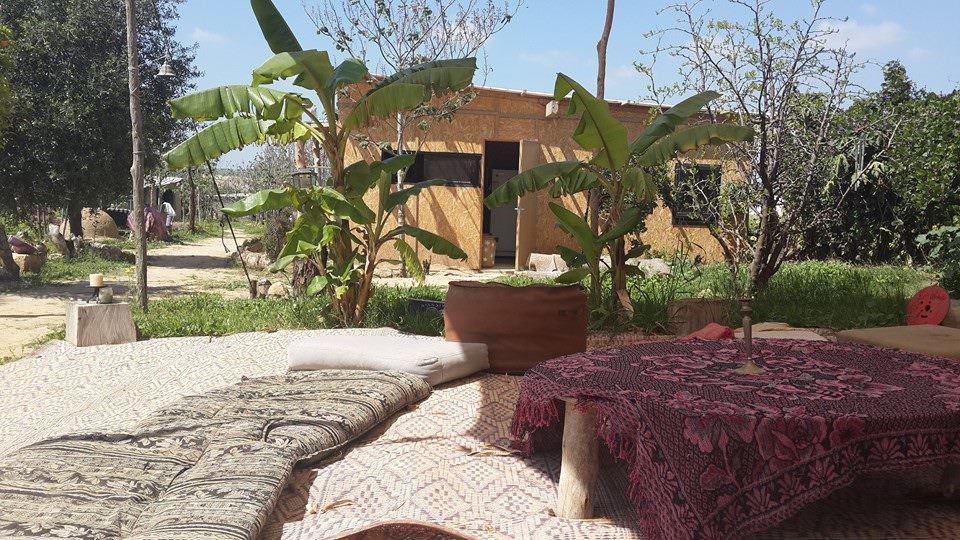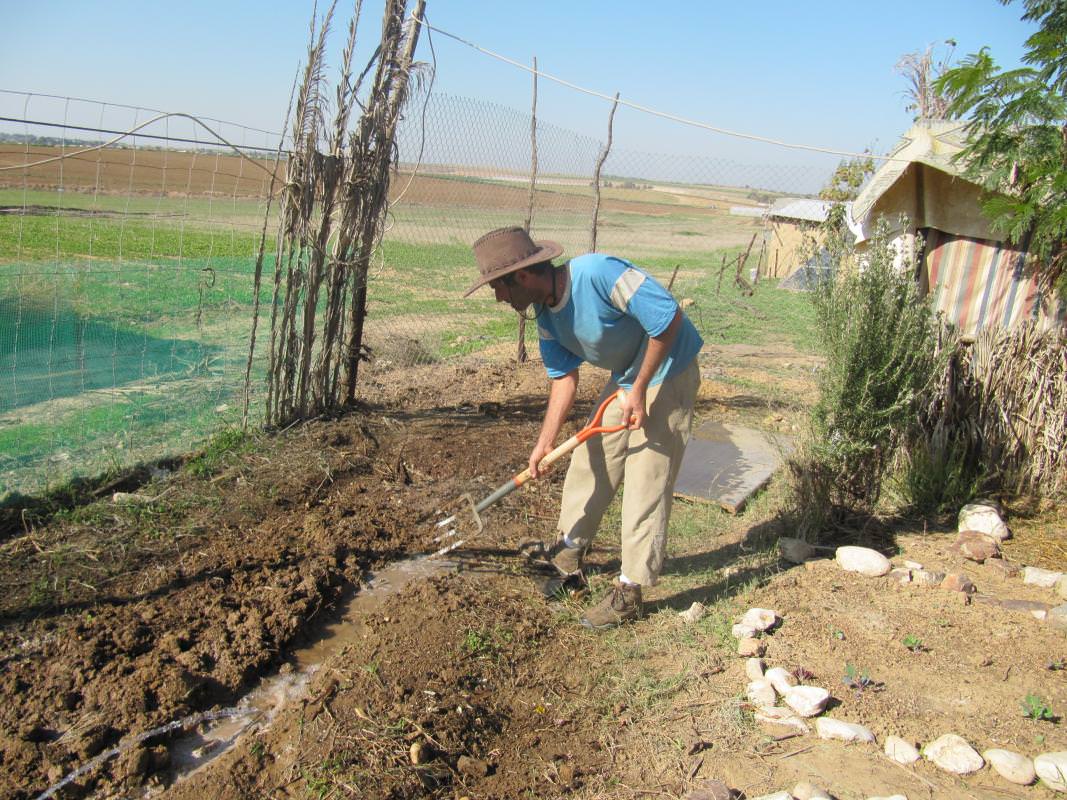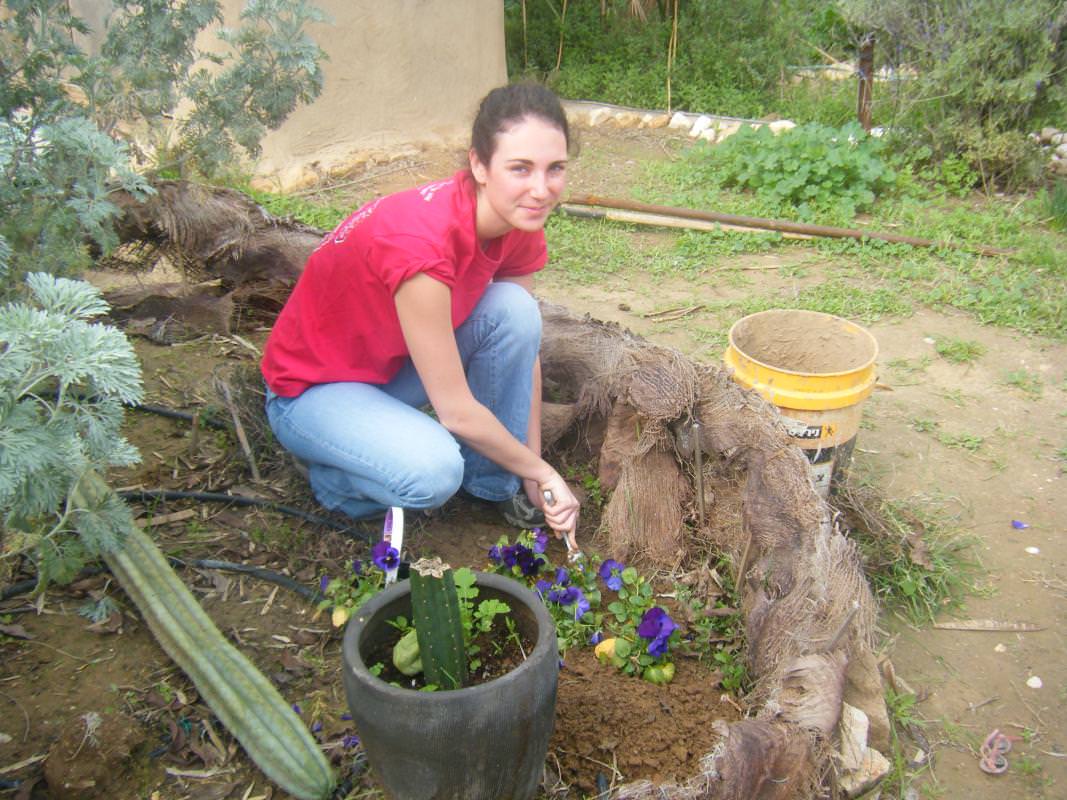 Sagol Eco Spiritual Village
And Sound Healing Retreat Center
for transformation and healing
Gorgeous sunsets, an ecologic pool for healing with crystal bowls
awareness and sound healing workshops, an organic vegetable garden, a hospitality for groupsand mud huts.
treatments, music, nature and lots of love. Kfar Sagol is an ecological center for hosting awareness workshops, special events in nature, holistic healing and ceremonies.
Sagol eco village has born from making the first and biggest spiritual festival in Israel on 2000-2009, Sagol Festival – was privileged to represent Israel in the field of culture in honor of Israel's 60th anniversary celebrations at the Exhibition of the State's Achievements in the United States. Sagol Eco Spiritual Village has started since 2009
It is locaated in the north part of Israel, the place is nestled in a moshav one hour from tel aviv. Sagol-Eco Spiritual Village is led by White Feather & Ori Sound Healers and altrepaneers with a dream.
Started by making "SAGOL" the biggest and first spiritual festival in Israel,
after ten years decided to make a change and to fulfill the principles of simplistic living and close contact to the earth.
Guests are hosted from around the world to enjoy this stunning place and to learn about self-growth and awarness. We have a few rooms, mud houses,fire pits, bathroom and shower facilities, ecologic swimming pool and nearby parking.
A place for reconnecting to nature and beeing of service in the spiritual path.
our vision: creating a space to expand
and remember the devine source.