Sementeira (Seedbed) is a live community of reciprocal learning to multiple singularities. We support ourselves physically, emotionally and economically to create cooperating and harmonic ways to exist in the world. Autonomy, responsibility, free play, emotional welcoming, being in touch with the arts, and nature are our genuine expressions.  We dare, celebrate lifecycles, and trust in our relations – among adults and children.
We prepare environments so that children can move around, appropriating the available materials with autonomy and without a determined time. As adults, we support the identification and expression of children's emotions, be it joy, anger, sadness, fear or shame. We support conflict resolution by remaining as neutral as possible in facilitating exchanges.
Children can meet all week in the afternoon.
For adults there are several spaces for participation:
*Shares: Weekly meetings between adults in order to listen to and take care of our emotions and bonds.
*Forums: support tool for the emotional management of our individual and collective processes.
*Conversation circle: Meetings and lectures with themes related to the work we do at Sementeira, Currently, 19 families make up Sementeira and we use the sociocratic method of governance.
Financial agreements: We have been working on the relationship with money and sustainability since the beginning of Sementeira, but more consistently in 2019, when we took steps towards the co-responsibility of choosing to belong to Sementeira.
We are experiencing a paradigm shift: from service provision to the collective support of a project. We pay special attention to the valorization of educators, to the maintenance and improvement of the infrastructure of the spaces.
With the quarantine situation directly affecting the income of Sementeira's families, we chose to suspend our financial agreements during this period and use the Money Pile practice to support us in supporting the community.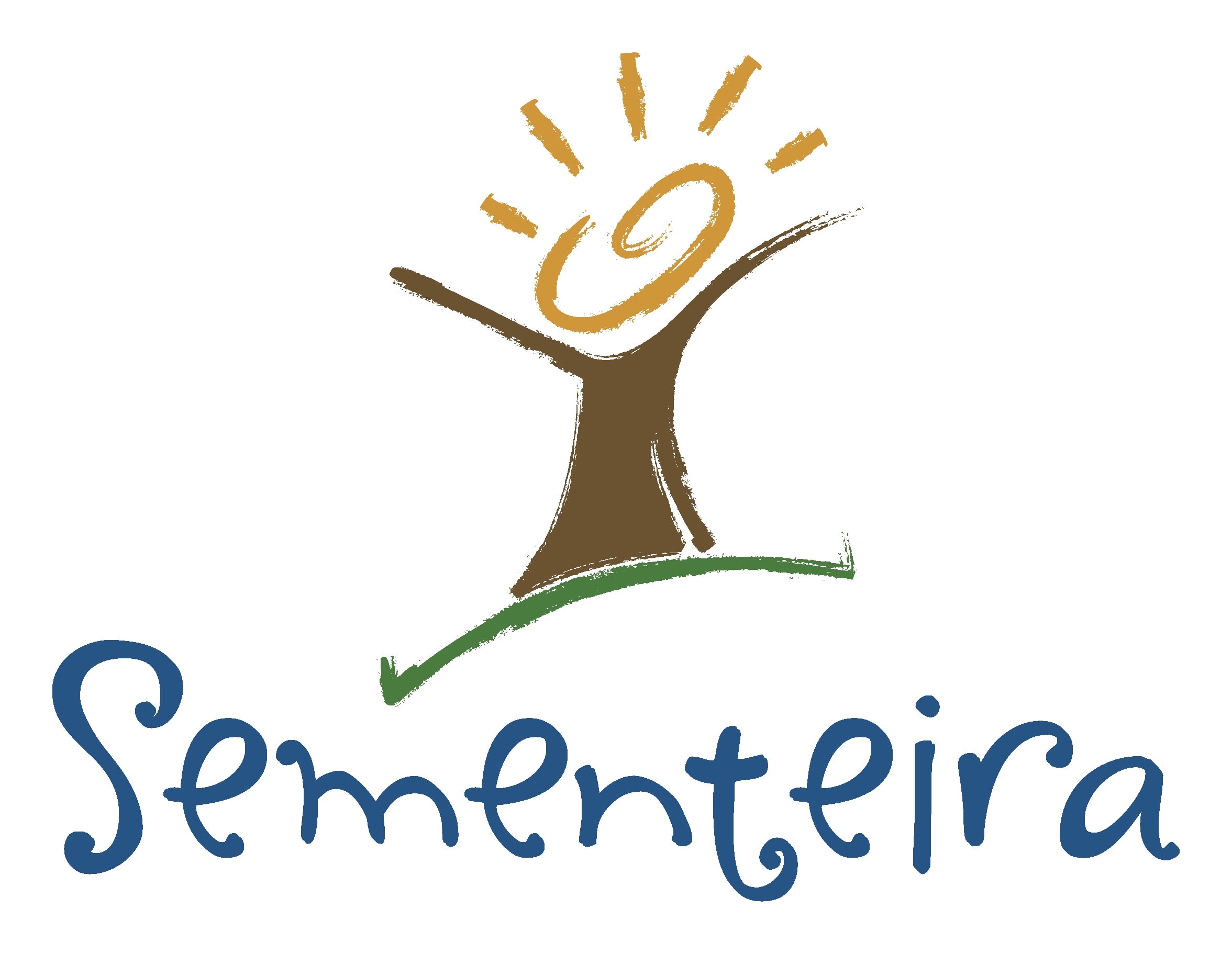 Membership & Visitors
Current members: 60
Open to new members
Open to visitors
If anyone wants to join our project, they should contact us and come to visit us.