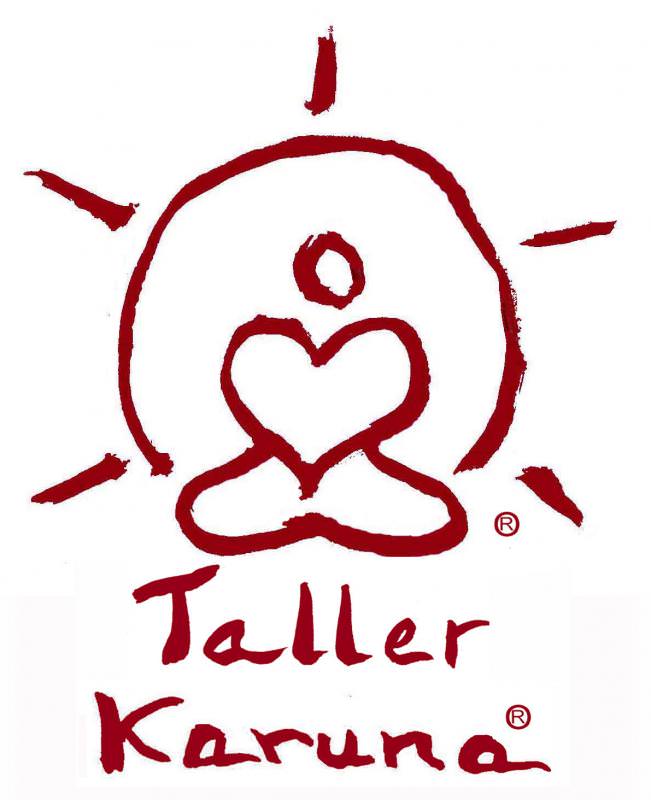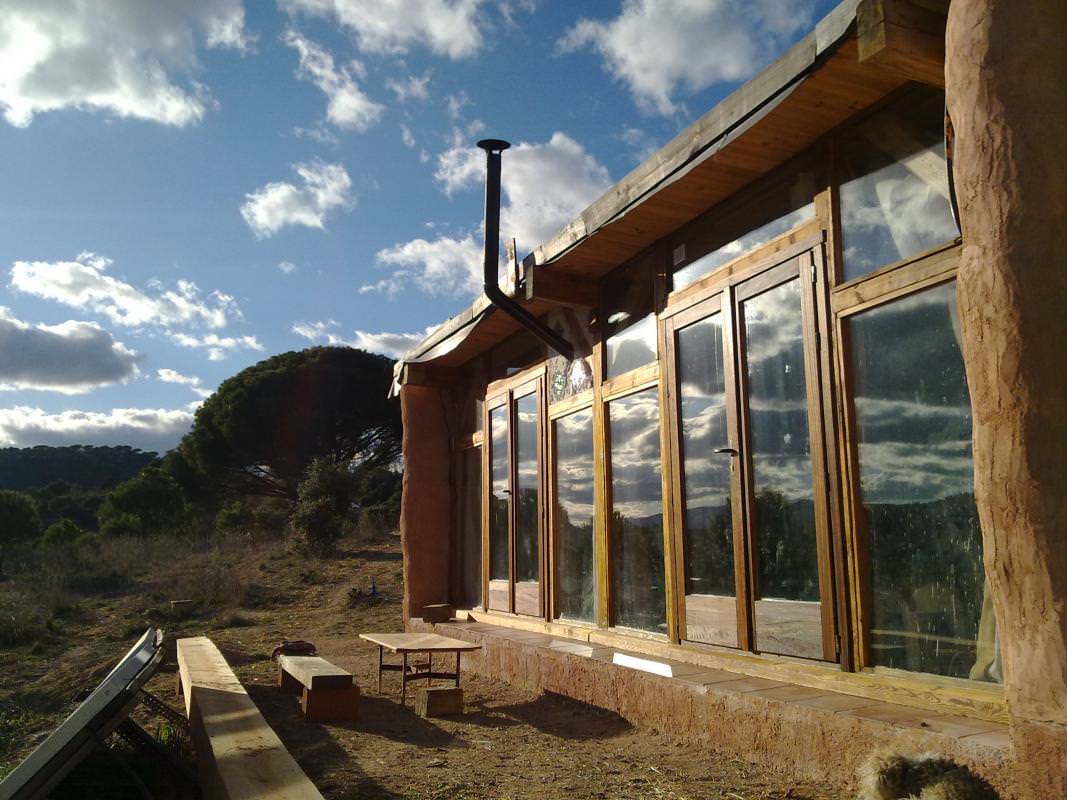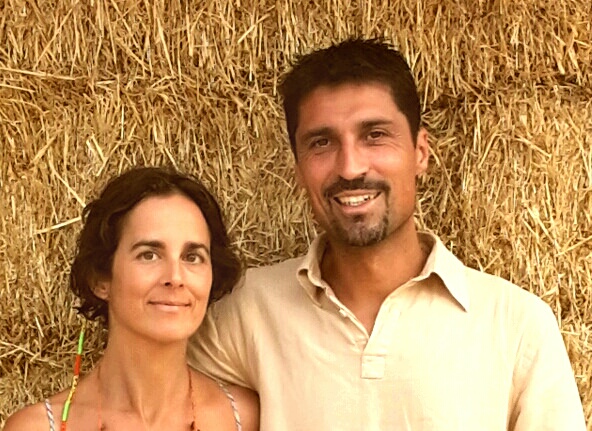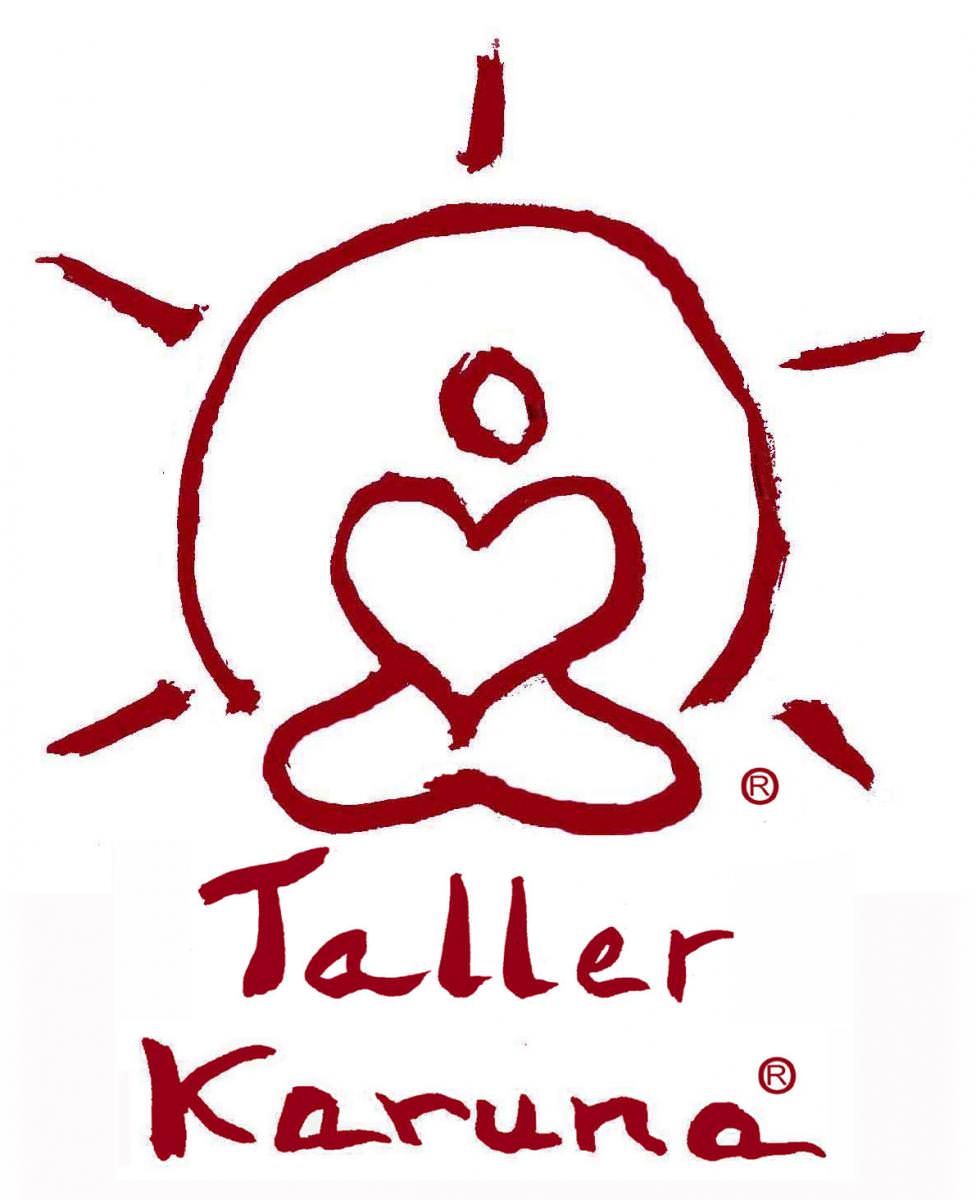 Taller Karuna nació en 2002 como organización sin ánimo de lucro a partir del deseo de compartir con otras personas una forma de vivir más sostenible y saludable que aportara tiempo, libertad y contacto con la naturaleza.
Y que a la vez fuera una posible solución a los graves problemas medio ambientales y de recursos que acechan nuestro dañado mundo.
Te enseñamos Bioconstrucción con balas de paja a nivel profesional para que puedas construir la casa que quieres o vivir de la construcción con paja como profesional.
Fundado en 2002 por Patricia Cebada (arquitecta) y Rubén Solsona (Bioconstructor y coach). Con el tiempo han ido colaborando con nosotras varias personas más. Vivimos en una finca muy autosuficiente en la Sierra de Madrid (no somos comunidad, aunque hemos formado parte de una).
Taller Karuna es una propuesta a un estilo de vida sostenible y con significado para personas cansadas de un sistema vacío y que desean emprender un cambio.
Empieza ahora con el Manual gratuito (enlace: http://www.tallerkaruna.org/manual-gratis-7-pasos-para-construir-una-casa-sin-hipoteca/)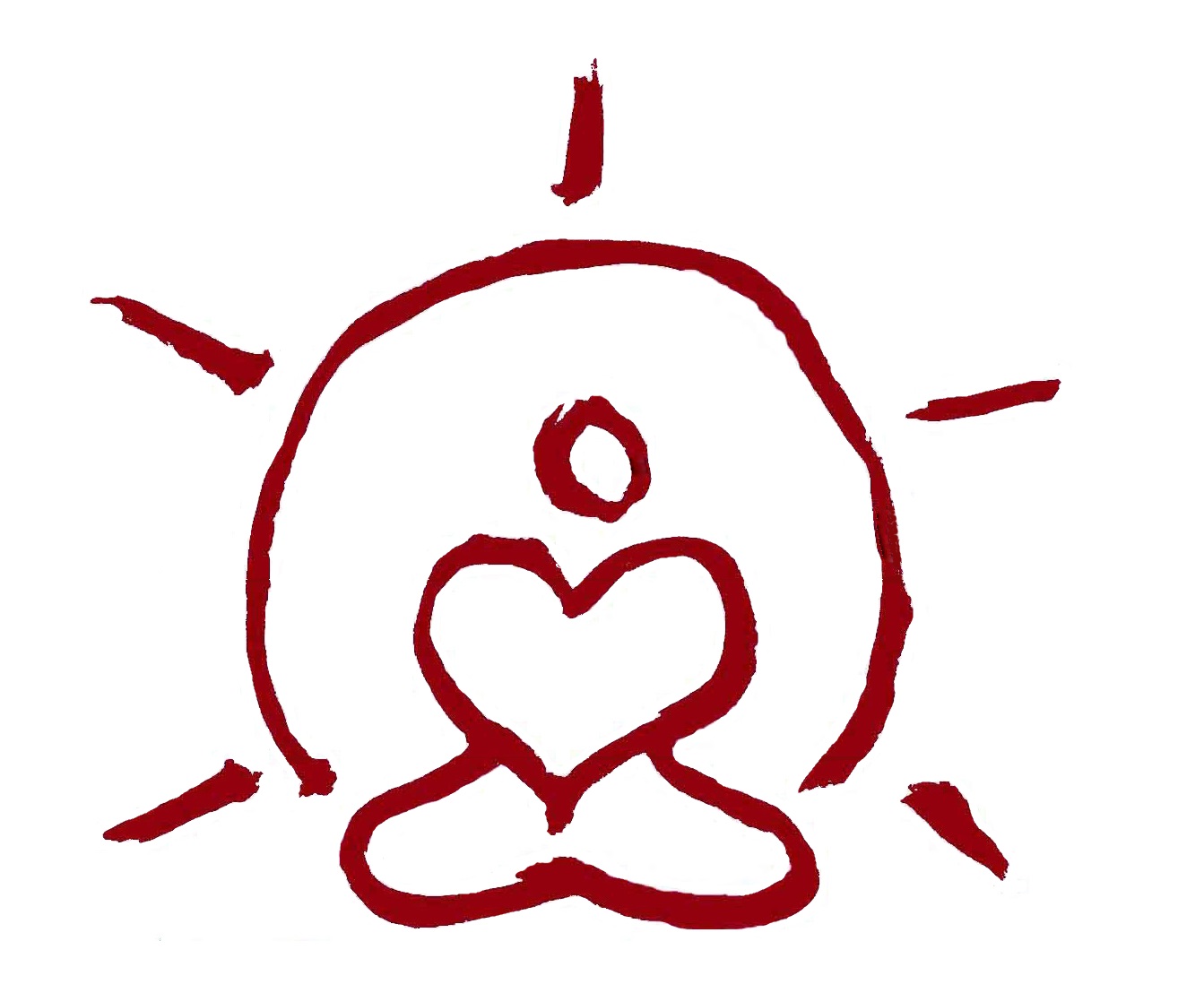 Membership & Visitors
Current members: 4
Not open to new members
Rarely open to visitors
Si tienes conocimientos y formación de calidad en Bioconstrucción con paja y Autosuficiencia, ponte en contacto con nosotras para alguna colaboración.
También si tienes una web o blog activo sobre Bioconstrucción y temas relacionados y quieres hacer alguna colaboración.
Images & Video