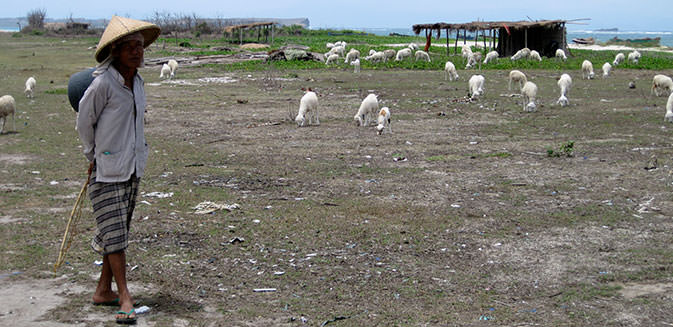 On the island of Lombok, just a short hop from Bali, lies Tanjung Ringgit Eco Region – a place of tranquillity and unique natural beauty where passionate eco-minded people are gathering to create Asia's largest Eco Region – a place like no other!
The Tanjung Ringgit Eco Region is governed and protected by a special set of sustainable rules and regulations, created in cooperation with locals, Regional and National government and 50 of the world's leading experts in sustainability.
Here on the Pemongkong Peninsula, surrounded by ocean and forest, you can express your passion and creativity by designing your own energy efficient eco home and by contributing to the lush, edible green spaces interwoven into the landscape of the truly innovative Friends' Village.
This is also a place where you can share your expertise, for example in green energy, organic farming, health & wellness, eco fishing practises or forest regeneration. Come and shape this unique eco-region and through it, the world!
In this world of wide open-spaces and big skies, you can become a member of the warm, welcoming Indonesian community of Tanjung Ringgit, working with local people to preserve nature and heritage, while building a shared, sustainable future.
Membership & Visitors
Workshop-visitors welcome, Non-working Guests welcome, Work Exchange welcome, Volunteers welcome,