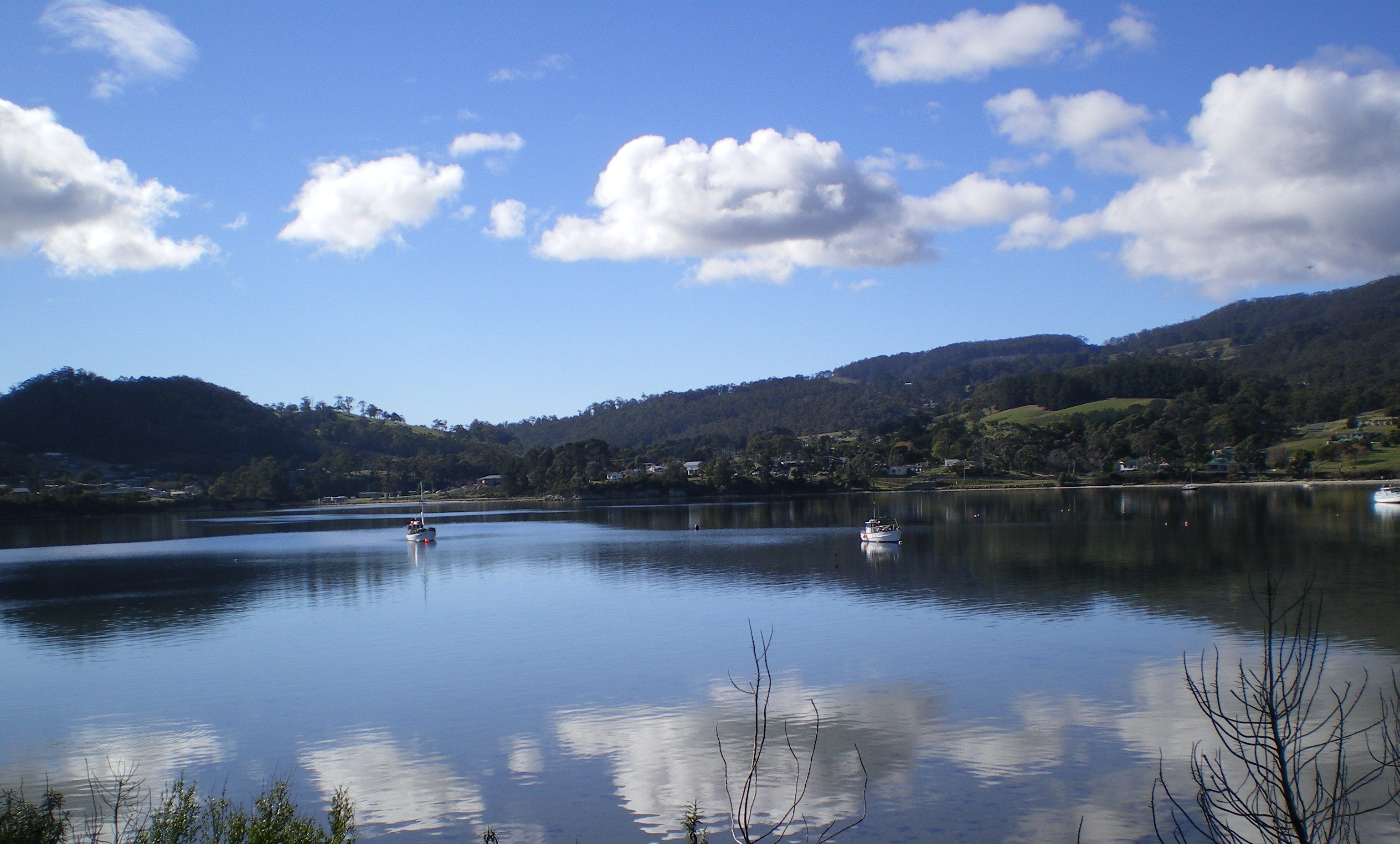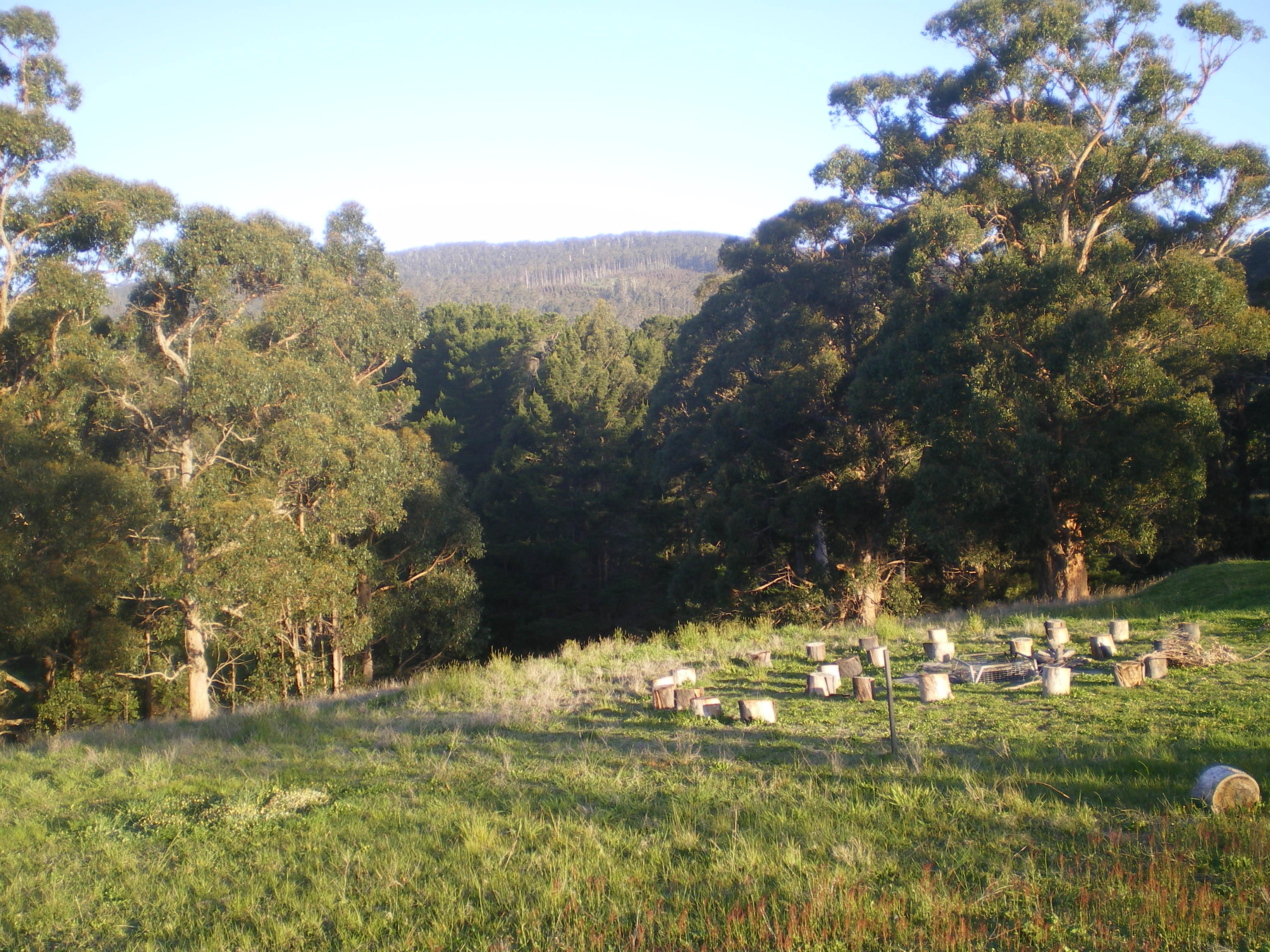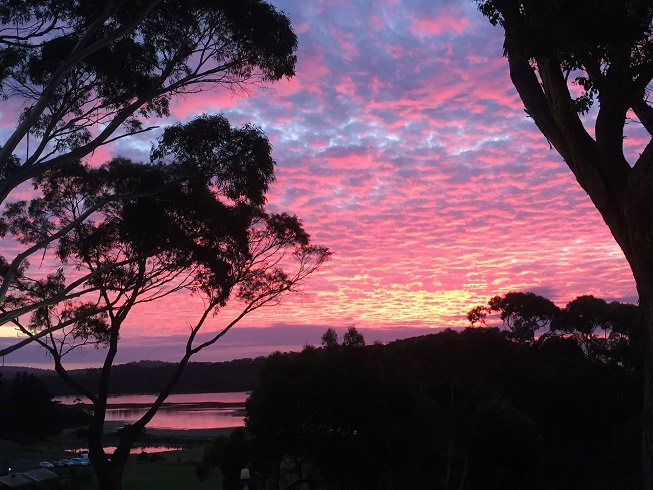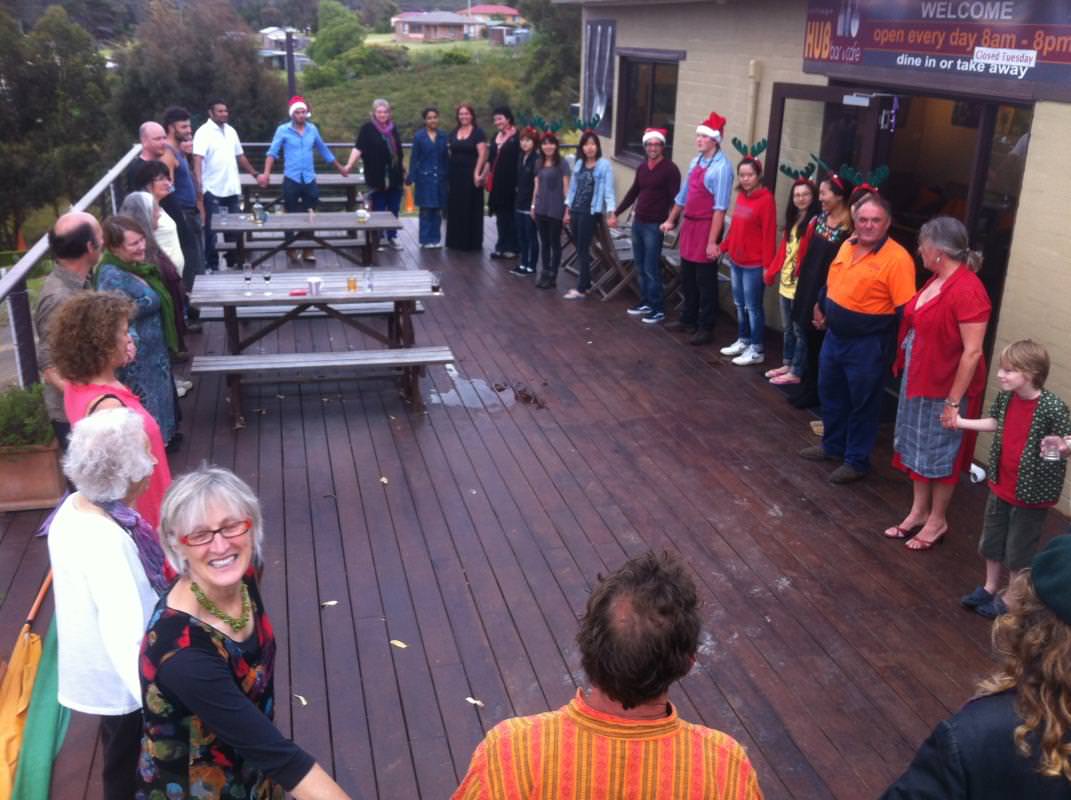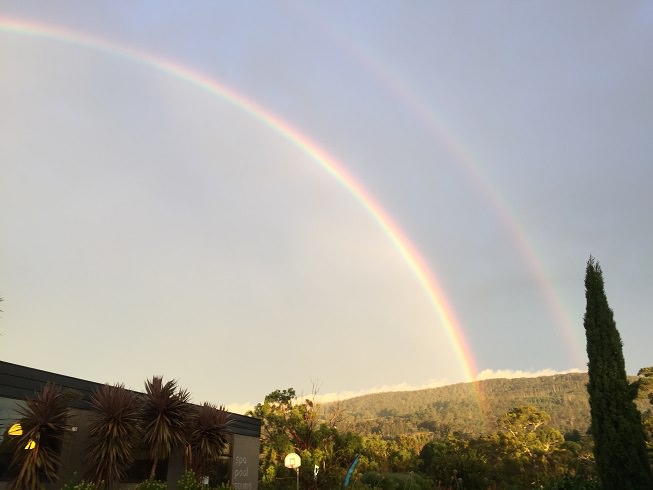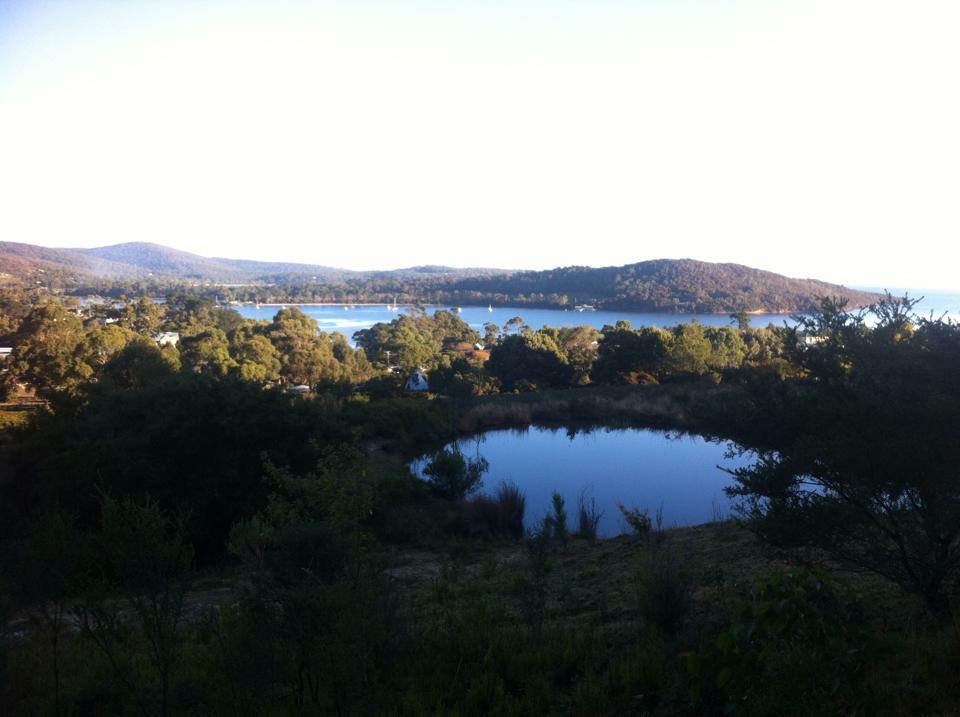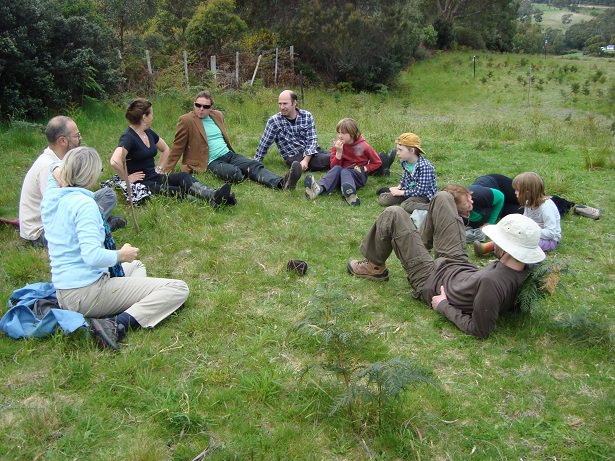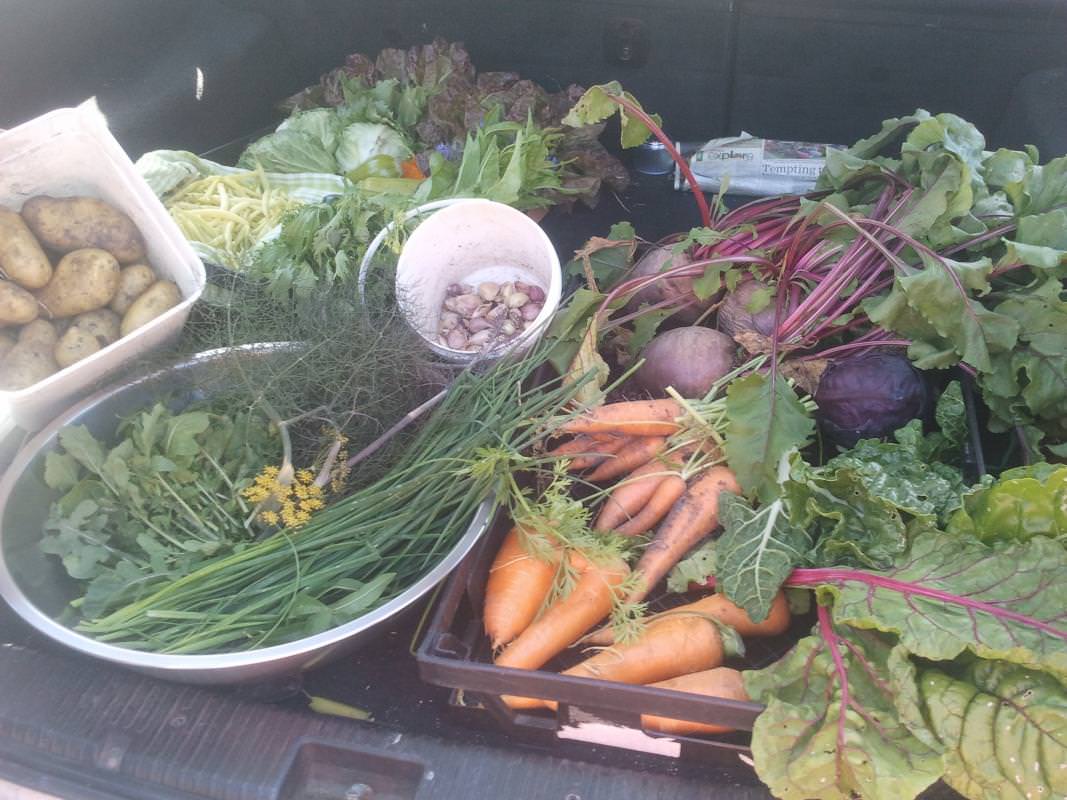 On the magnificent Tasman Peninsula, in the seaside township of Nubeena, a diverse group of people is creating Tasmania's first ecovillage – an intentional community based on permaculture and cohousing principles.
The Ecovillage officially came into existence in 2013 when the Community Development Scheme (Strata Title) was lodged.
As at November 2018, 12 of 40 or so land lots have been purchased with 6 dwellings completed or under construction. 12 of the original motel apartments are also in private ownership with a mix of owner occupiers, long and short term tenants.
We are still seeking new owners and new residents.
Land prices start at AU$49,000 for a fully-serviced lot. House and land packages are also available.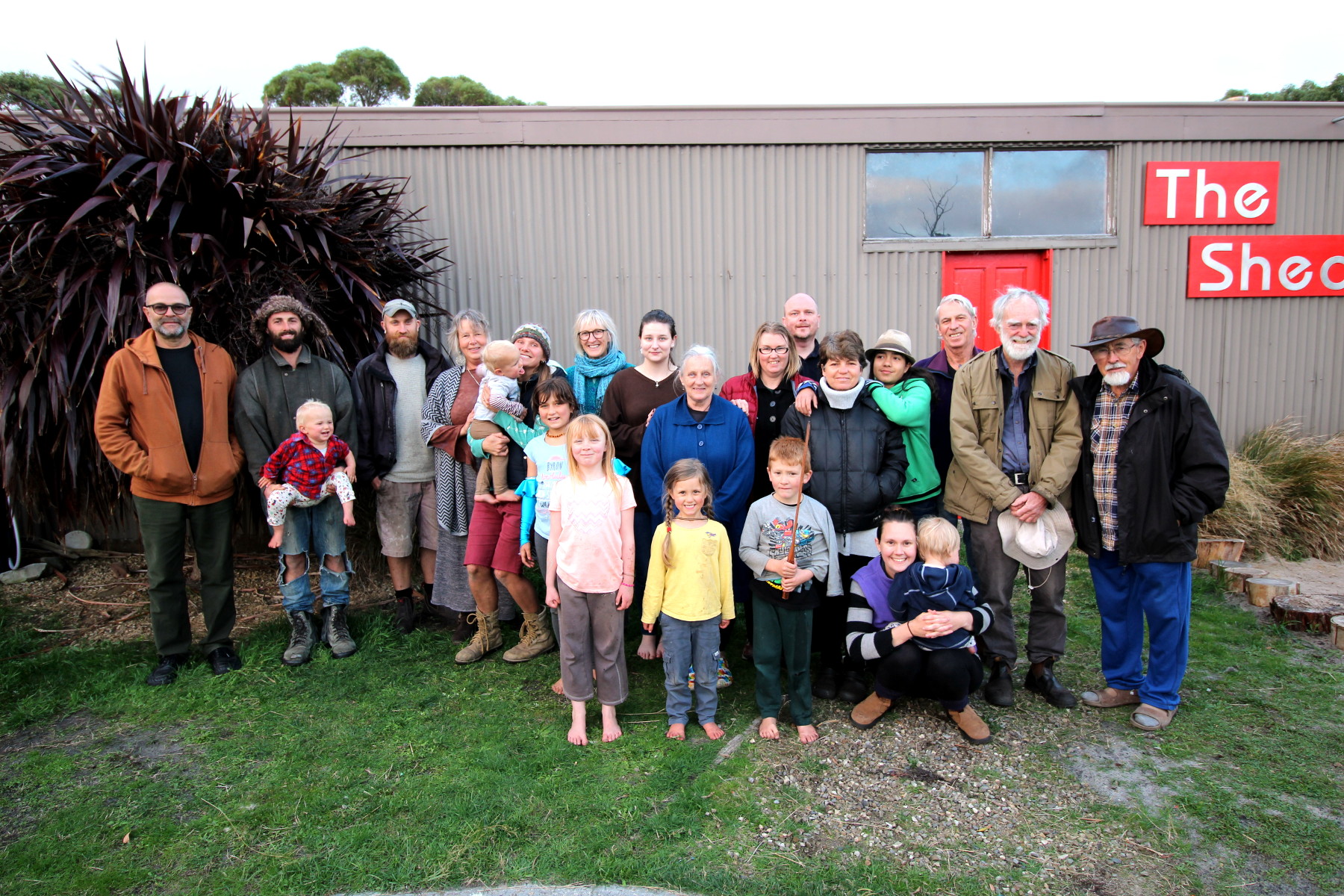 Membership & Visitors
Current members: 30
Open to new members
Open to visitors
Potential new members, residents and visitors should contact us at [email protected]@tasmanecovillage.org.au to arrange a visit.
Image Gallery