Dear fellow human beings,
Today we are members of a civilization, which is getting ever more exhausted not only in terms of resource management systems, forms of government and political will for change, but above all in terms of basic human connection – our ability to communicate honestly and emotionally among each other and with the environment.
Both as individuals and as species we are standing on the edge of a cliff in all important aspects of our existence – environmentally, economically, socially and spiritually. Many (actually most) of us are in a state of free fall, whether we realize it or not. However, one thing is certain – we are becoming more and more aware of these issues – whether with our minds, souls or hearts, simply because they form our reality. Today!
Regardless of where we live on the planet, the everyday lives of most of us consist of endless wandering between the elements of our decaying social, economic and political systems and our own internal struggles for self-awareness and search for meaning, friendship and love…
If any of this sounds familiar to you, if in any way those thoughts and emotions are also in your mind and soul, if you feel time has come for you to look for a change from this reality, then you are standing at the doorstep of one of the places where this is possible.
After all, change is a matter of choice. We already made ours.
This is the place where YOU can also make this choice.
Let's reinvent our lives TOGETHER.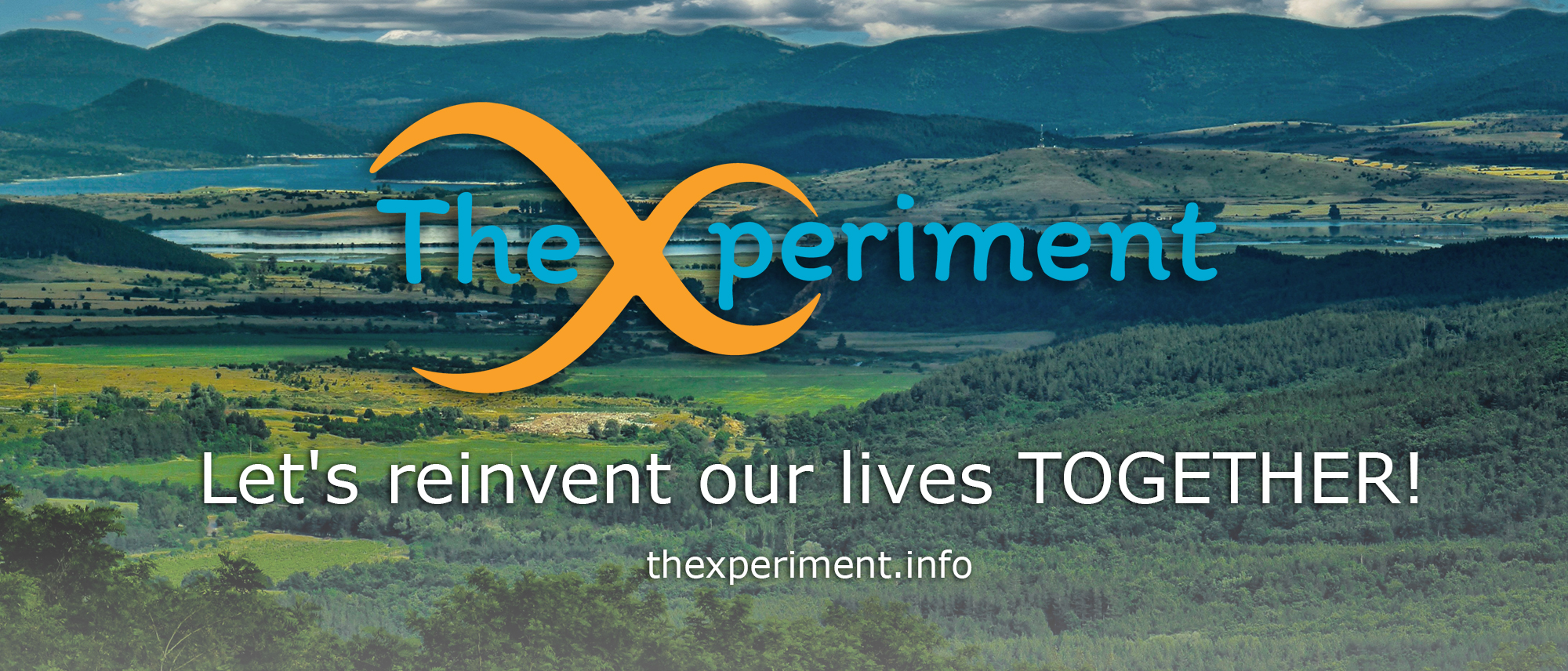 Membership & Visitors
Current members: 4
Open to new members
Open to visitors
Our project is open for new members, volunteers, visitors etc. Please read more information on our website.
Image Gallery