Thread's Vision
Thread envisages a society based on values of equity, happiness, justice, peace, self-reliance and sustainability, where:
* The individual discovers the self and evolves.
* The community cares and shares its all with all;
* The nature is nurtured, and all three live in a harmonious and symbiotic relationship.
Thread's Mission
* To bring about social transformation through a value based peoples' movement
* By generating genuine love, concern and care within the individual, spreading it to the community and nature,
* Protecting human rights and the environment
* Careful use of nature's wealth
An experiental learning & Training Center support 54 block level tribal women's organisation which has over 2900 indigenous villages and which are moving towards recognising themselves as indigenous eco villages as per the guide lines prepared.
It has initiated eco tribal tourism to raise fund to support indigneous women's groups and all the emerging eco villages in orissa. It addresses many national issues like GMfood, industrial pollution, food security, sustainable living etc.
Developing people's insitution in the villages level for indigenous people continues with more vigour.
Training & other service support for two categories of partners:
* NGOs, Grass Root voluntary organisations and educational institutions – India & Asian countries
* Community based organisations – in particular, 55 tribal women's organisations in Orissa
Support Services
* Participatory evaluation study of the projects of the above two categories of partners
* Financial Management Services
* Planning, Monitoring & Evaluation for small NGOs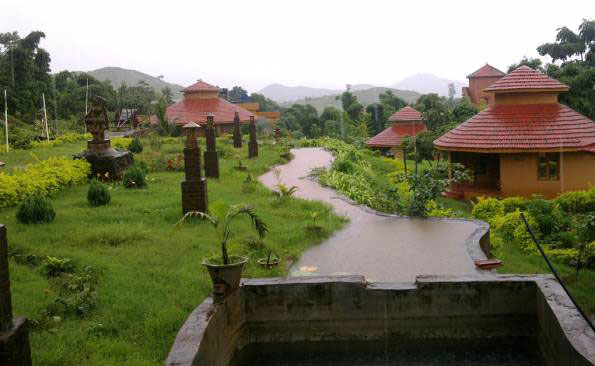 Membership & Visitors
Current members: 10
Open to visitors
Non-working Guests welcome, Work Exchange welcome, Volunteers welcome,
Image Gallery