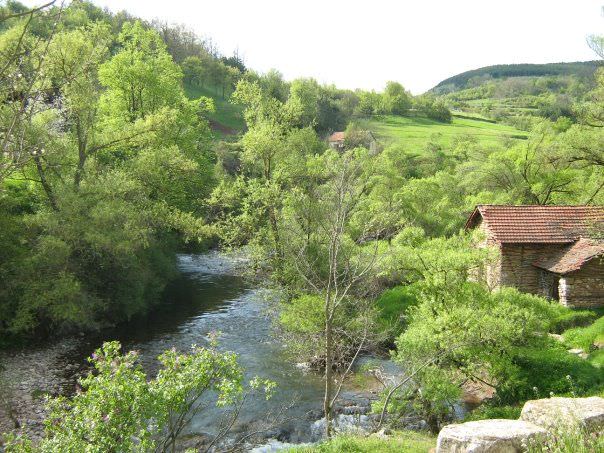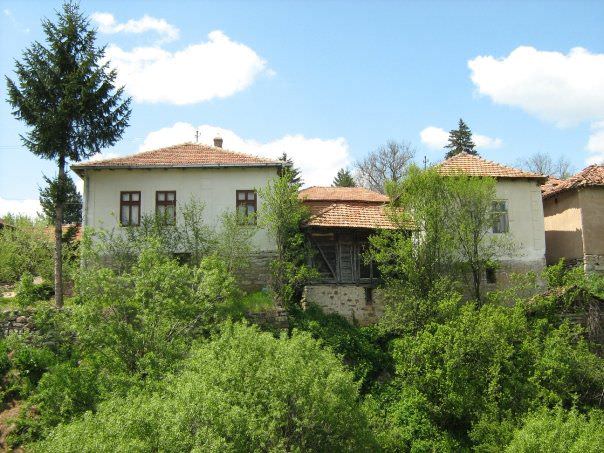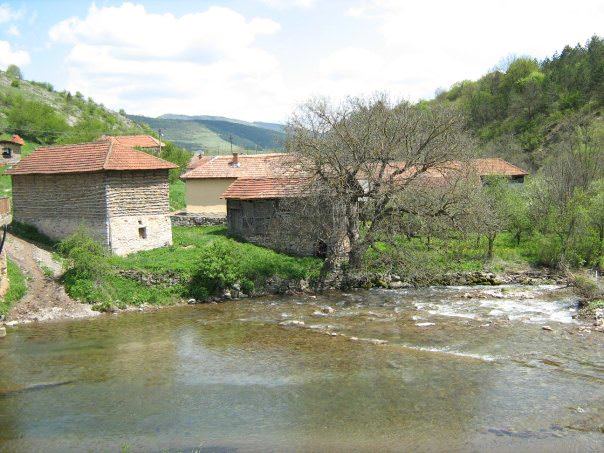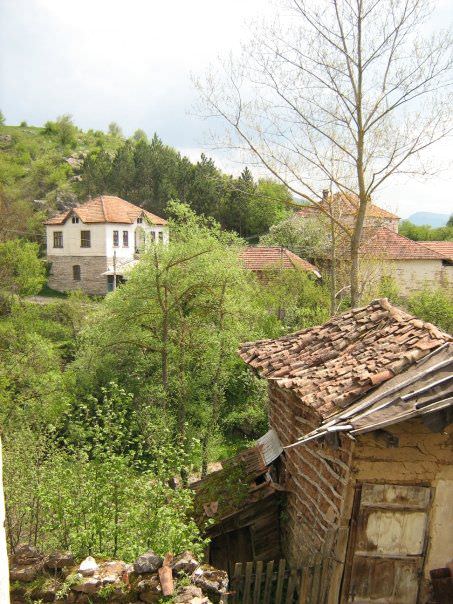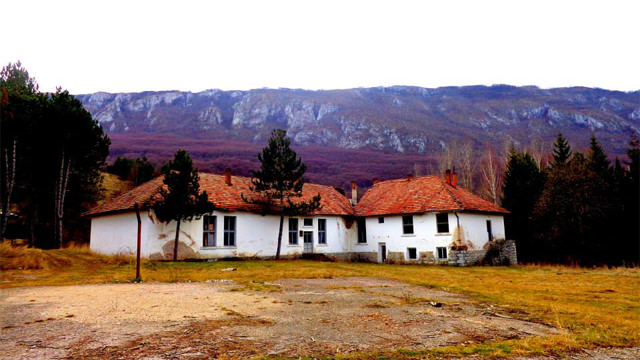 It all started from my wish to go back to my family roots in Stara Planina in Serbia. Beautiful but beautiful nature. Very green, very reach, very gentle to people. Peaceful and calm place to be, live. Close to the sky I imagine.
Visocka Razana is a traditional village, almost abandoned. Just a few people over 60 live there. They are willing to take part and help being aware that in a few years, there will be no people at all.
Two of us are looking for experinced cohabitants in ecovillage development, project management and fundraising. There is no age or number limit. We have an nonprofit organisation and we plan to explore and use as much as possible from "out there world" with a clear intention to make this village alive again, respecting the People and Nature We want it to be our home.
Are you ready to join us?
Membership & Visitors
Current members: 2
Open to new members
Next summer 2016, we are moving to this almost abandoned village with an idea to start the intentional community and ecovillage. Therefore, we are open to accept cohabitants experienced in eco-village development, project management and fundraising willing to live on one of the most beautiful mountains in Balkan area.