You've entered international waters – Vlierhof is an intentional international community founded in 2002 by four members of the NL chapter of the GEN located in Keeken Germany.
Our vision is a world of truly peaceful and aware human beings living in harmony with nature. We do this through the practice of mindfulness, NVC, meditations, love,
compassion, mirroring, community, pluralism, and communal conflict resolution.
We strive to make a contribution to dealing with social and environmental problems like stress, loneliness, over-consumption, addictions, meaninglessness, and ignorance faced by socie-
ty today through social innovation (sociocracy), community building and personal development.
As far as possible, we try to achieve self-sustainable living in recognition of the interdependence of all life.
We highly value love, respect and consciousness and attach importance to
personal and spiritual development in everyday life. Vlierhof is basically a platform and a laboratory that allows playful experimentation, creative self-expression and permission to fail to succeed. It members are always balancing between ones individual needs and the needs of the community. We build according to (not only) the blueprint of Ecovillages and thereby strive to provide an alternative microcosmic model which the macro-cosmos of society can learn from.
We run a seminar and a 0.5 ha garden and thereby create not only a means to provide for one's livelihood, but also a means of creative self-expression.
We don't work for the result only but the work becomes a means to realize oneself. To become aware of that which is unaware. This is a way to develop one's capacities and capabilities,
while simultaneously able to serve the local community.
At Vlierhof we work together with nature, recognizing that we are part of the
larger web of life. We want to take care of our planet. We want to be an
example for sustainable both inwardly and outwardly places to live and work and we hope the people who passes through Vlierhof become the agents of change needed.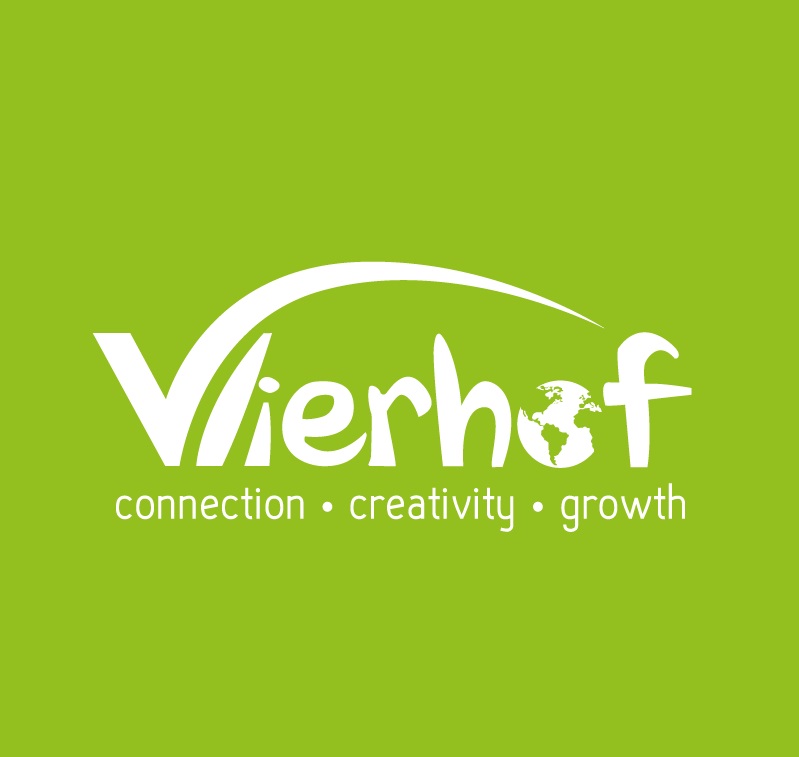 Membership & Visitors
Current members: 11
Open to new members
Open to visitors
Send us an email with your some information about yourself and why you want to join the Vlierhof community. Suggest dates to visit or a skype call. All community aspirants, as a rule of thumb, first volunteer for three weeks as short term volunteers. This serves as a trial period. After the 3 weeks an evaluation takes place with the volunteer coordination circle after which it is decided whether to continue for 3 months of long-term volunteering. After these three months the long-term volunteer applies to become a community member. This is done in the community meeting where all community members are present.