A Holistic Urban Detox Retreat Center and an Eco-Hostel
A Wellness and Wholeness Center
A Health Food Store
A Vegan Cafe
A Vegan Demo Kitchen
A Medi-Spa
A Community
And most of all "A Holistic Place for Self-Transformation"
All in one integrated facility!
The Wholeness Center at Wellnessland Health Institute (WHI) is a space for WHI retreat and program guests, booking guests, visiting teachers, educators and volunteers. It is a serene place inspired to provide a true environment of wholeness for the many co-journeyers on a path of healing. Unlike traditional hotels and lodging places, Wellnessland Wholeness Center addresses the healing needs of the body, mind, and spirit. It is a place of wellness, simplicity and wholeness. Through intention, intuition, spirit and service, guided by a resonance towards creating, providing, and supporting transformative wholeness models and practices, WHI is a space for learning and innovation in the fields of medicine, health, nutrition, holistic living, and consciousness on multiple levels of awareness and response.
The community supports those who are actively practicing healthful, wholeness-based lifestyles: physically, emotionally, mentally, and spiritually while also making conscious choices nutritionally, environmentally, and educationally. Wholeness learning is an ever-evolving process for us and we continue exploring through our network of partners and programs the many ways that change and transformation happens.
We trust that interested volunteers have reached a level of self-inquiry and perceptual inquisition that creates a dynamic space for self-care and the nurturance of others while continuing to maintain a healthy level of energetic wholeness and positive resonance. We ask that volunteers be of service to others through support, guidance, giving, and sharing; while in return, also accepting the potential to learn, receive, and grow.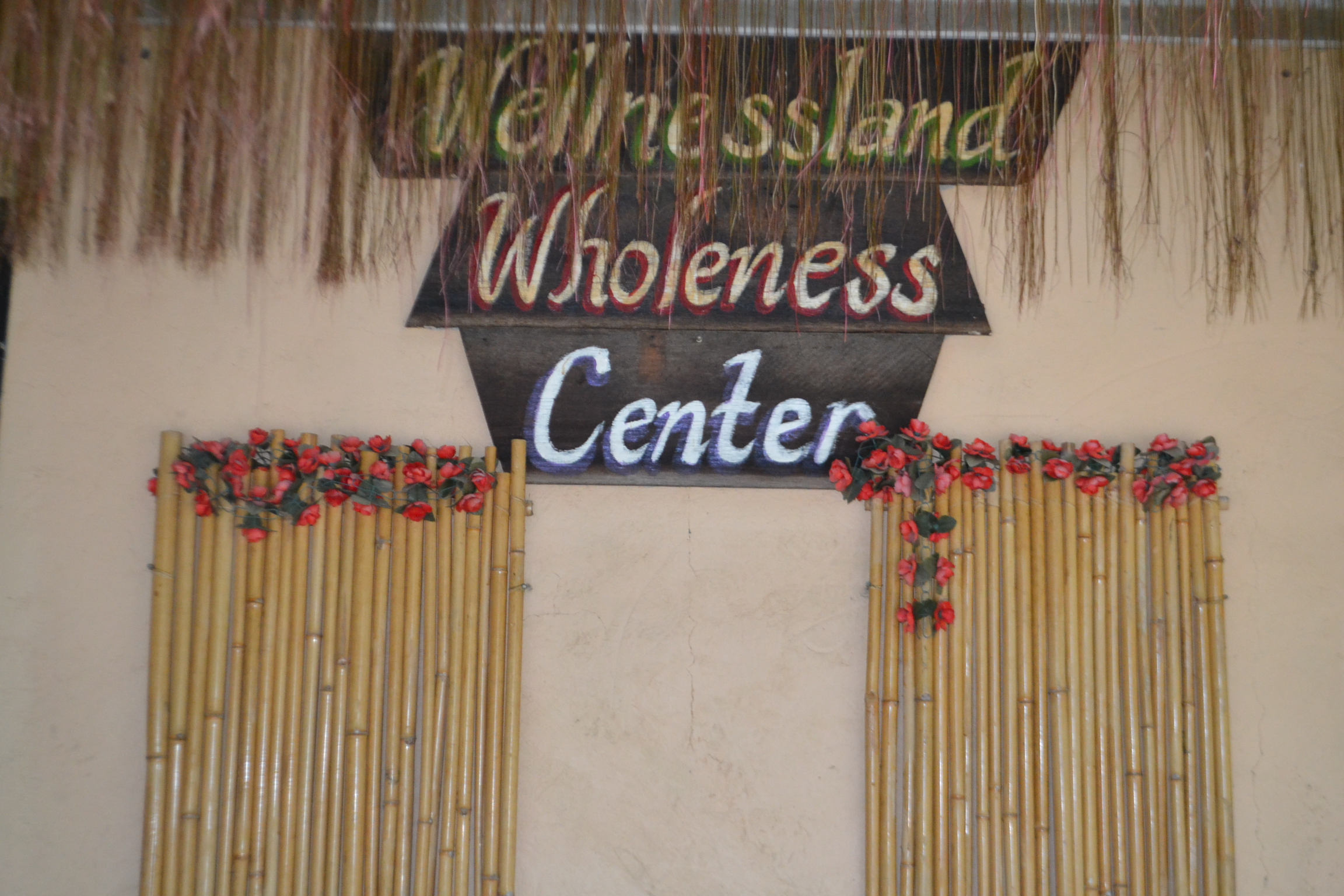 Membership & Visitors
Current members: 4
Open to new members
Open to visitors
Take part in crafting the future of healthcare through wellness and wholeness approach in the Philippines
This is an integrated facility located in urban Cebu City, Philippines whose mission is to empower people to take control of their health. Our organization, in its own humble ways, is crafting the future of healthcare. Our driving force is the fact that a lot of people are disempowered instead of being empowered. So we wish to inspire and encourage people to take charge of their health through empowering health education and plant-based whole food lifestyle.
Another organisation founded by the same founder is a legally registered non-profit organization whose activities include publishing health empowering educational materials like books and dvds, and conducting seminars to communities and various groups who are interested to learn more about self health empowerment. It is an entirely volunteer-run organisation with volunteers in different parts of the Philippines, i.e. volunteer speakers and sharers, who are passionate in the health freedom movement. We focus on empowering the grassroots thru simple yet powerful health education because we believe that a good way to inspire change and make change sustainable is through education. This is a vision, a vision of a healthcare system that is built by the people and for the people, a vision of a healthcare system that is driven by love, not fear.
Our websites:
www.wellnessland-ph.com
www.shem-ph.org
Please email [email protected] for inquiries.
Images & Video