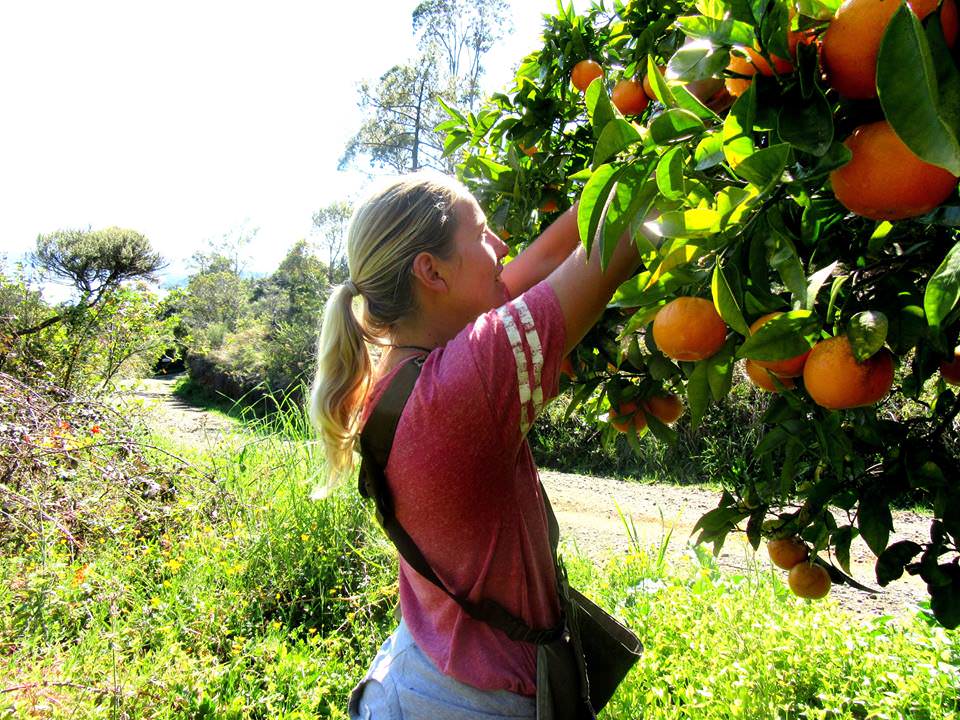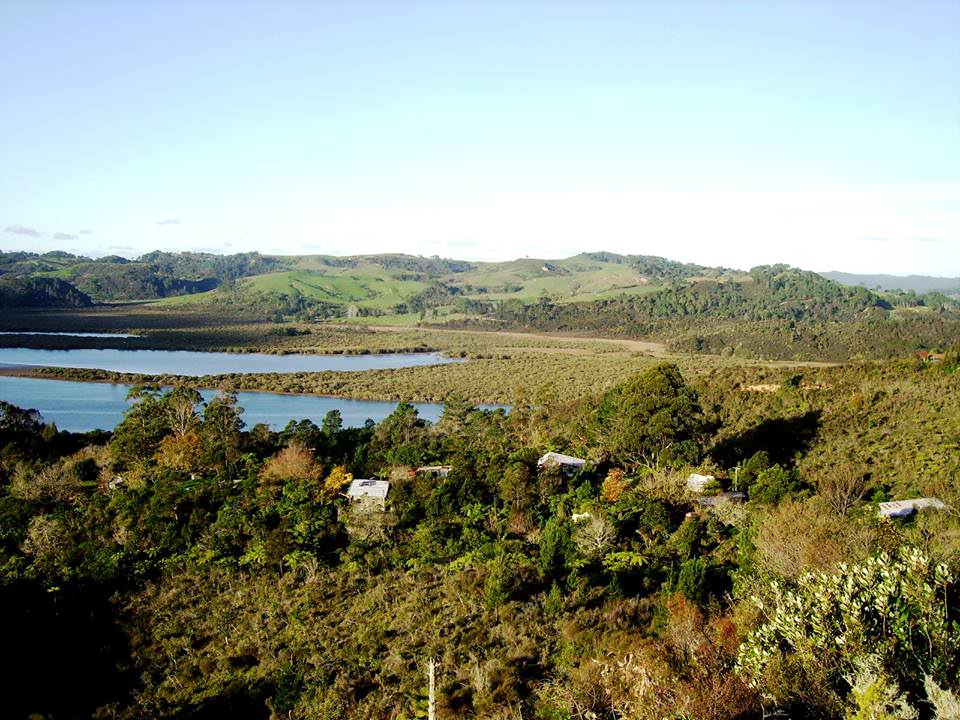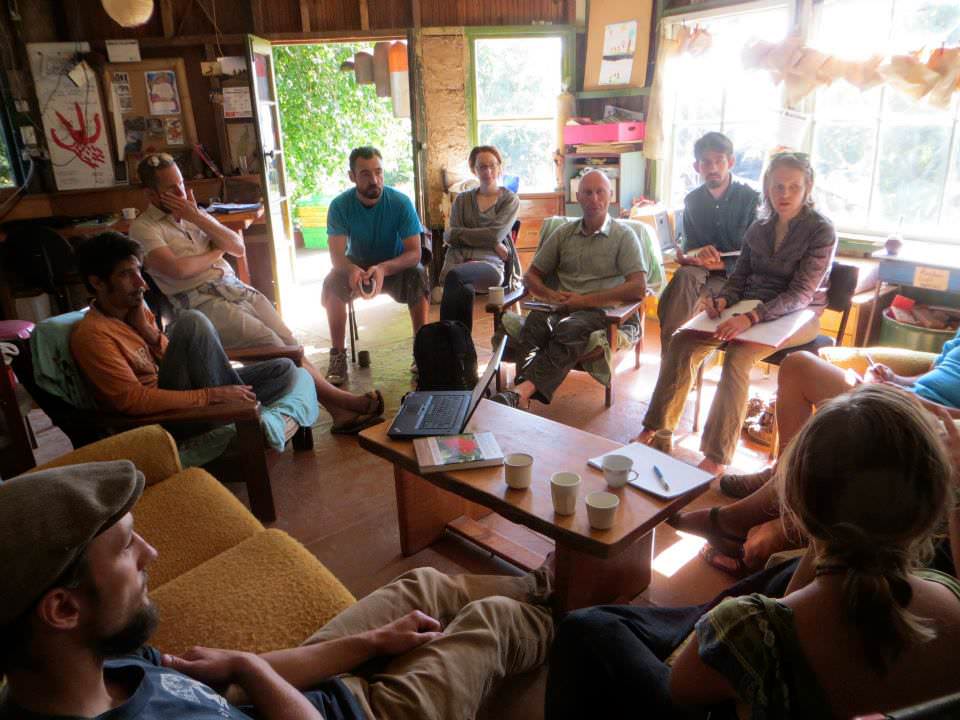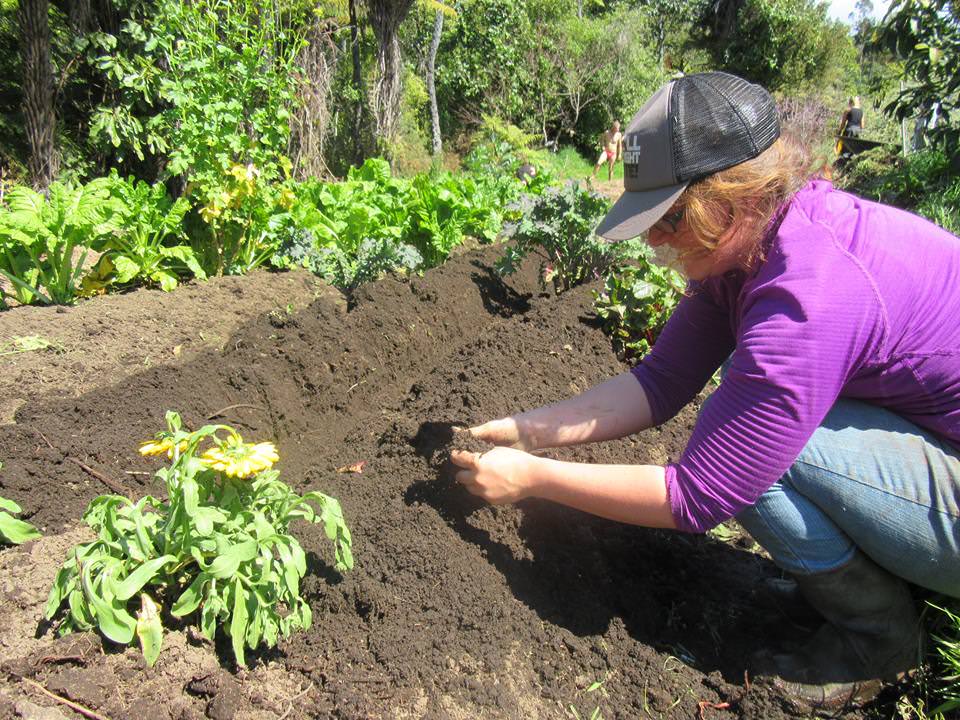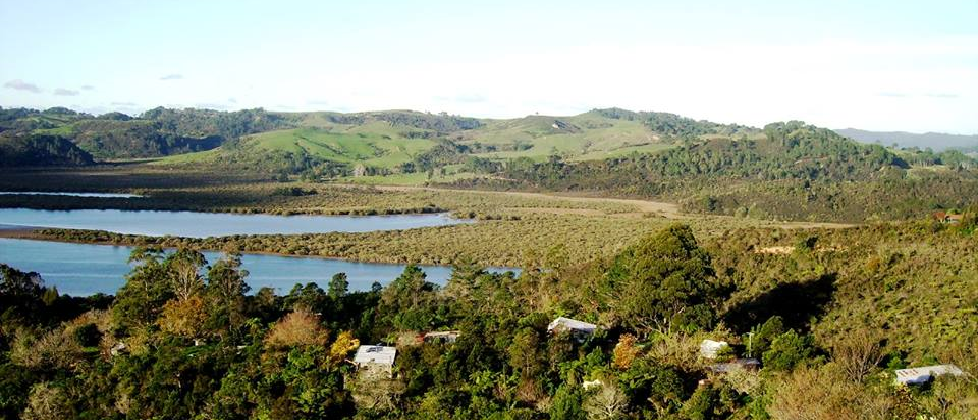 Wilderland is a unique centre of learning: a sustainable-living project with a focus on education, staffed by a community of resident-volunteers living on an organic farm.
Since its birth in 1964, Wilderland has become one of New Zealand's most prominent sustainable communities. An ever-evolving resident-group maintains the land and holds the space for hundreds of volunteers from around the world to come and learn together every year.
Wilderland takes a holistic perspective. All aspects of living off the land, from the soil right through to the facebook page, are part of an integrated system of full self-sufficiency. All aspects are aimed towards a future of true low-impact living, true self-reliance, and real local economy.
We are a work in progress. Since the beginning, volunteers have had the chance to come and be part of developing our unique model, learning so much as we go. After more than 50 years, we have a lot to share, and a focus on sharing it with as many people as possible.
We are especially interested in forming partnerships with educational institutions around the world who would like to send groups of students here, for an in-depth holistic sustainability experience. Check out https://www.youtube.com/watch?v=eStPg1GdQZs to see an inspiring example of one such partnership, and get in touch if you would like to know more.
Membership & Visitors
Current members: 15
Open to new members
Rarely open to visitors
Non-working Guests welcome, Work Exchange welcome, Volunteers welcome,