Willka Hampi has appeared at the dawning of a Golden Era – prophesized by many world traditions – to live in harmony with the natural world. We see this as manifesting through a global ecological and educational movement.
Guided by the Sacred Wheel, shamanic wisdom, and leadership formation, our project works to bring people together to participate at this exciting time, in the dynamic of collaboration.
We are dedicated to empowering conscious leaders to initiate inter-connected communities & projects, rooted in ancestral and sacred plant wisdom.​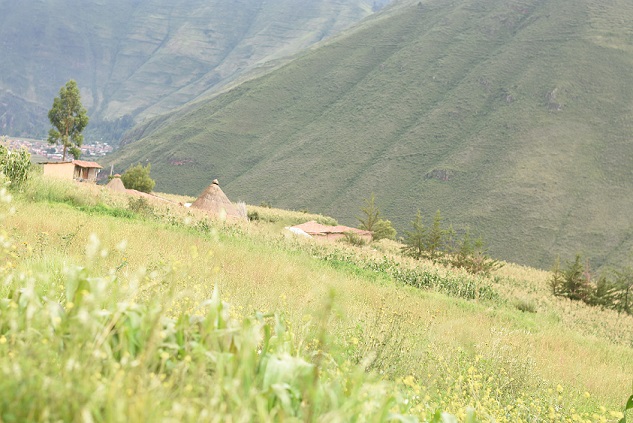 Membership & Visitors
Current members: 12
Open to new members
Open to visitors
PERMACULTURE DAY: Each wednesday, you're welcome to come to help us in our organic garden and share about permaculture. It's free. We just ask you to bring your motivation and a vegetarian lunch. It's from 10:00 to 5:00. Please contact us for the adress!
VOLUNTEER WEEK- Starting on monday. You will help us in the basic necesities of the community: gardening, cleaning, take care of the horse, eco-building, painting, cutting wood, clean the bottles of our home-made probiotics drings and/or natural remedies, do the weekly shopping. Reciprocation of 95$ all included, 2 free days, 4 hours of service per days, vegetarian food, free access to our library, wifi, share room (maximum 3 people, no-mixed gender), hot shower, peaceful house, nature all around the property. Please contact us for availibility!
WORKHOP:
You can join our 3 days "Natural Medicine Apprentice". You will discover about natural medicine helping in our medicinal plant laboratory and receive classes on the relation with medicinal plants and ecology. 50$ all included for the 3 days.
For the volunteering and the workshop, we will provide a cooked vegetarian lunch each day. For breakfast and dinner, the food will be available for you to prepare for yourselves (fruits, vegetables, oatmeal, pasta, etc).
We will ask you to provide us a typhoid test before your venue and register online. More details, contacting us!
2. Current 2020, opening again to volunteer our Eco-Village on the tropical mountains near SANTA MARIA (close to the Macchu Picchu).