Writer's Village is an Intentional Eco-Village of likeminded people with a common vision to lead a sustainable, healthy and meaningful life while also giving back to the community and the environment.
Most Large and Mid-sized cities in India have become polluted and scarce in basic resources required to lead a healthy life and recent years have seen an exodus of noticeable proportion from the cities to the cleaner hills and beaches. Most people end up in a life of seclusion after the initial charm and romance of moving out of the city fades away, and a majority of them end up back in the city. The primary reasons for this reverse move are lack of a community with a common vision, support system, and inability to drive one's dream of being socially, culturally, economically, and ecologically sustainable.
Writer's Village brings together people from all facets of the society, with a wide range of skill sets and experiences to create a community that's not just sustainable but creates an environment of sustainability for its residents and for the region.
With a primary goal of "creating healthier bodies and minds and environment", Writer's Village is a village community that grows organically through cooperation, collaboration and a holistic & mindful approach to building a community.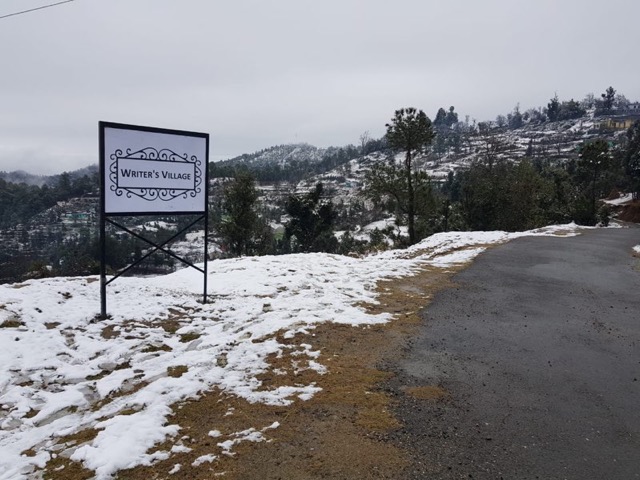 Membership & Visitors
Current members: 40
Open to new members
Rarely open to visitors
People interested in making Writer's village their home have to be in sync with the community ethos, ready to contribute to the community and the region and be socially, culturally and environmentally enlightened.
Image Gallery