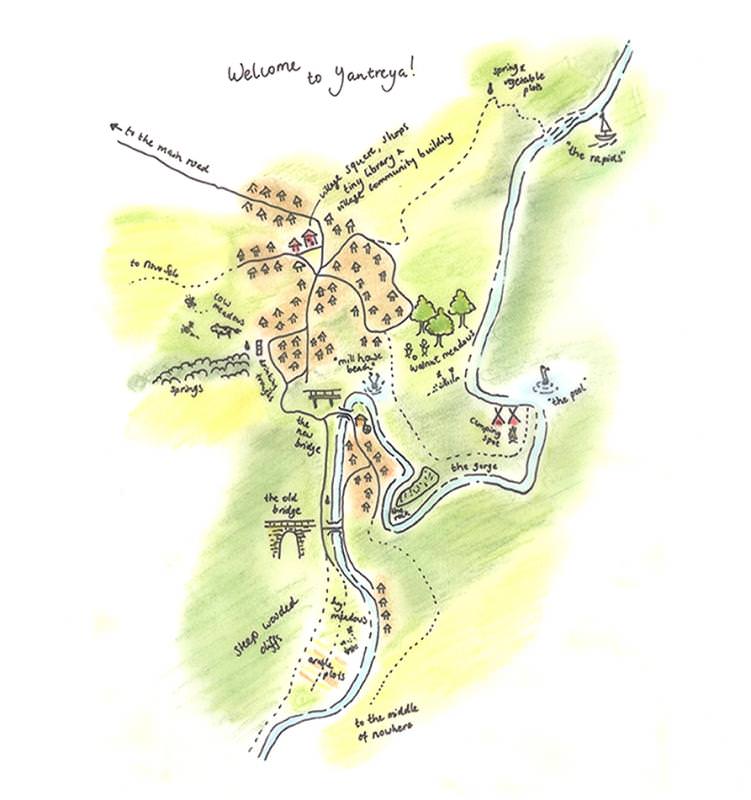 Hello 🙂
We are a couple of friends who have settled in an existing village we like, and we hope many will join us.
We dream about the young and old settling in villages, living closer to nature, breathing clean air and growing and eating healthy food. To make things again with our own hands, and to reconnect with the earth.
To be part of a tribe of like-minded people, to help and support each other and to grow as human beings. To continue to learn new skills. To be creative. To be respectful of the choices and lives of others, both in the tribe and the wider world. To be free to choose your own path.
We dream of a place where children are running and playing outside, in the village, in nature. They are free to learn new skills when they are ready and interested and their natural creativity is nurtured. Life is one big exciting learning and discovery process, for children and adults alike.
For more info see www.yantreya.com