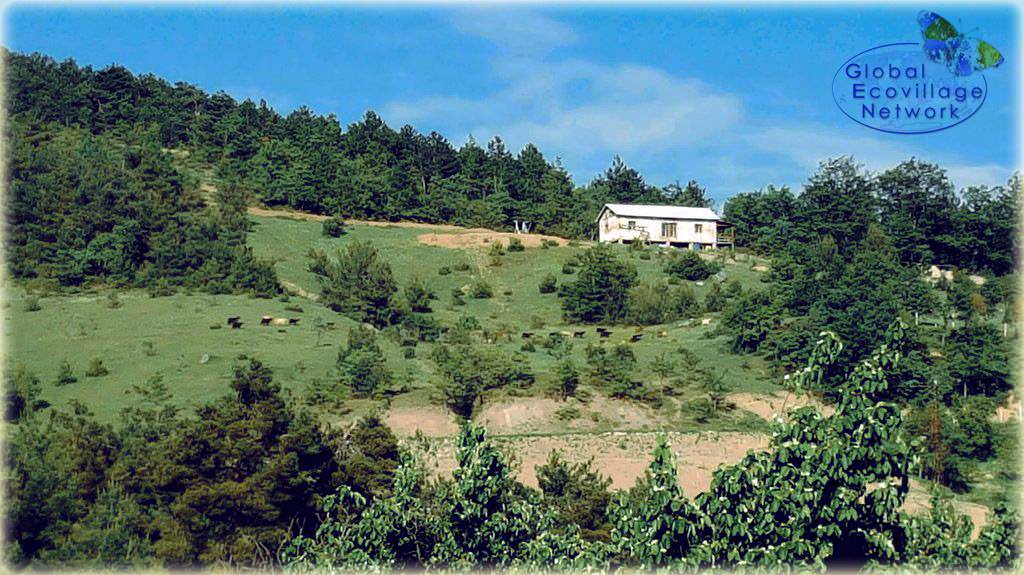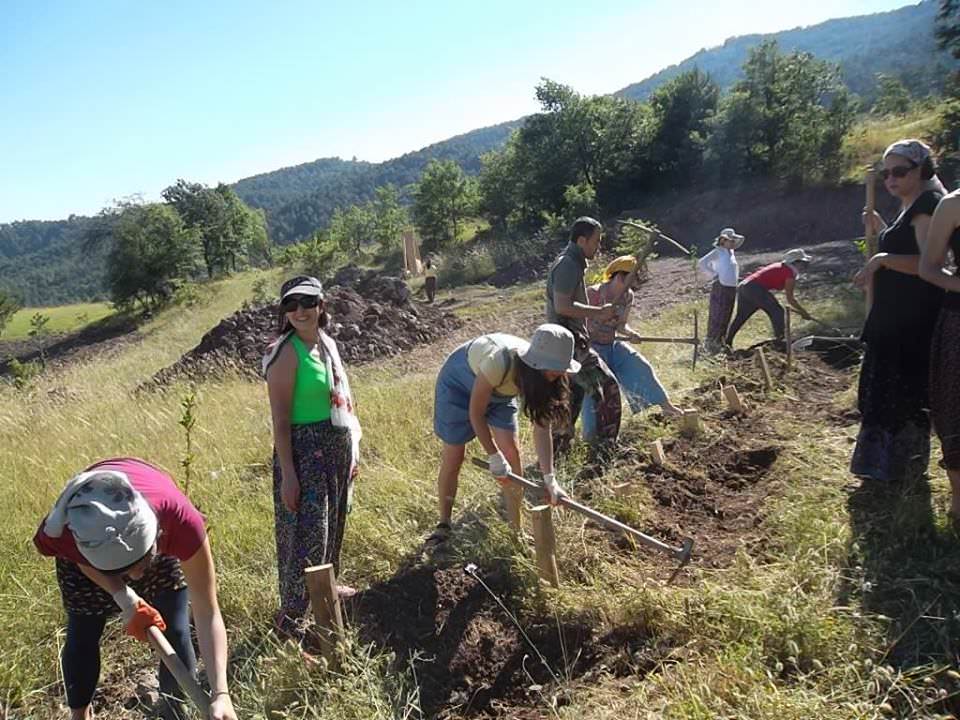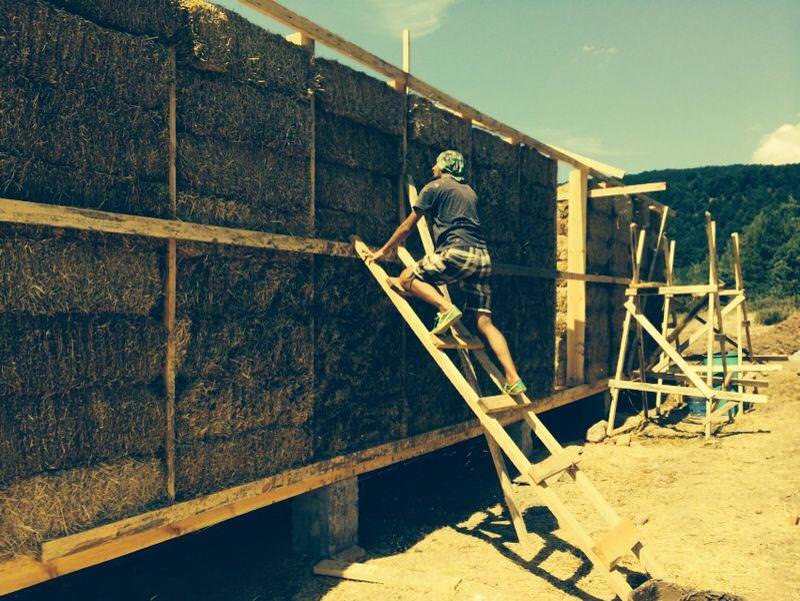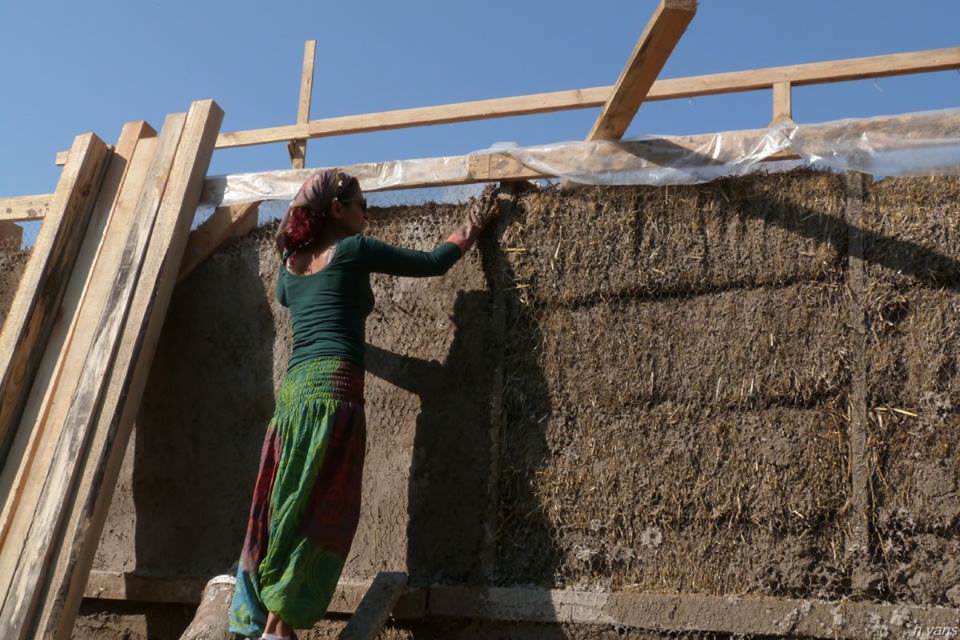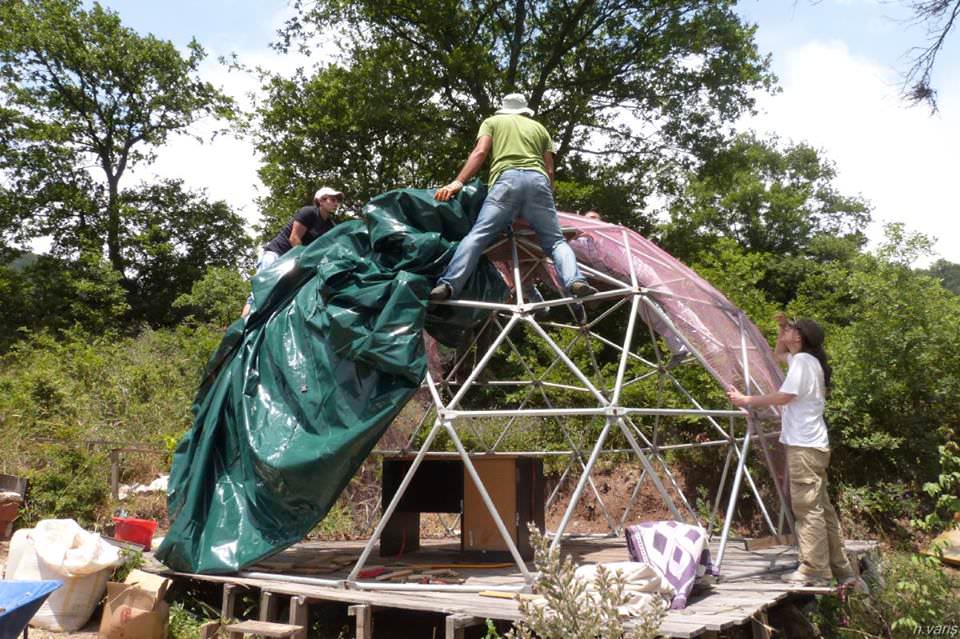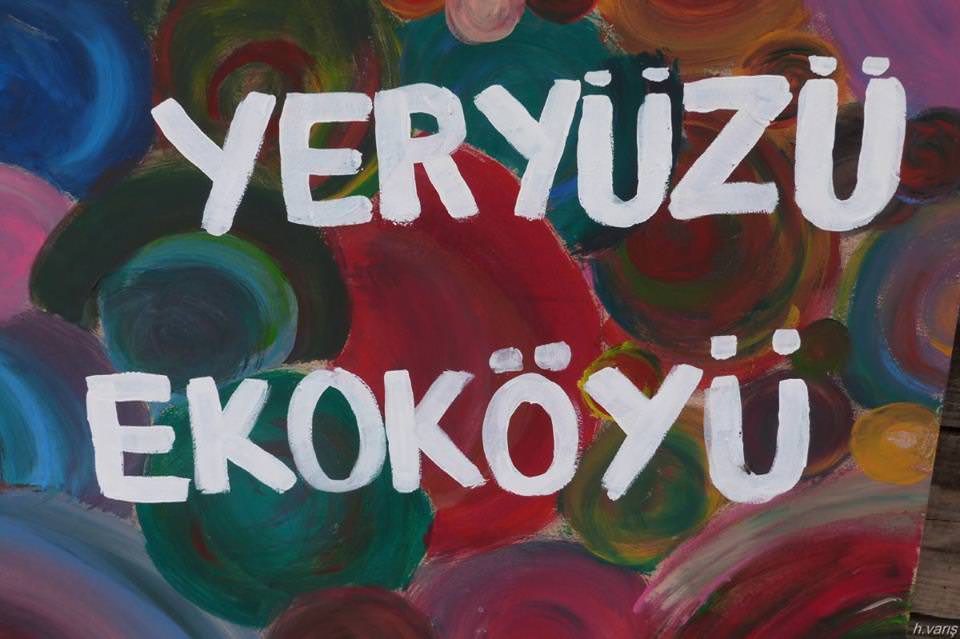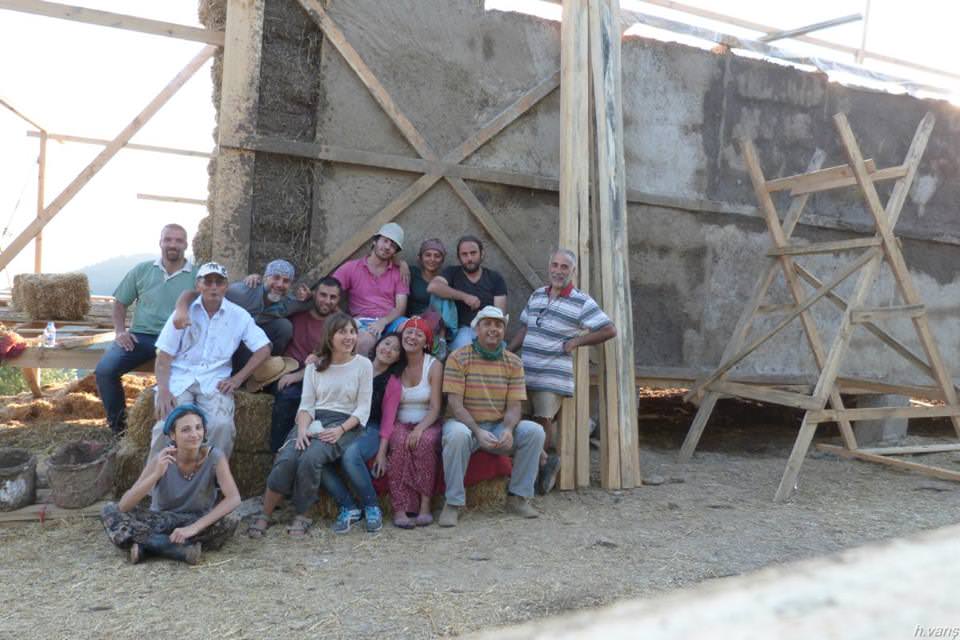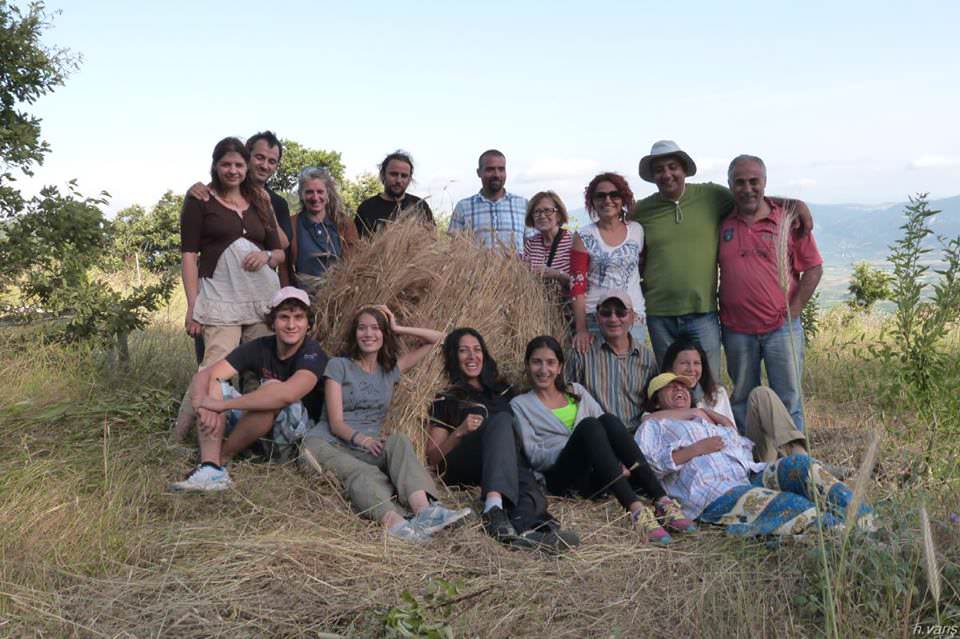 Earth ecovillage is an initiative for experiencing an ecological way of life.
It was established in 2009. We work to farm our land with ecological methods to offer an alternative to conventional farming methods which harm the weather, soil and air.
Our goal is to be self-sufficient by producing organic vegetables and fruits, and to enhance the surounding environment using permaculture methods. We construct our village structures with local materials and ecologically informed architecture.
We are striving to make our village a place where people can feel at home, relying on help from our volunteers. Our door is open to anyone interested in these efforts. We prepare many courses and seminars about ecological way of living.
Participation is free of charge for all activities except for the trainings. We seek to fund all other activities with gift and donation culture. Our cuisine is vegetarian, but we don't forget vegans.
ACTIVITIES IN 2017
WORKSHOPS
Home without toxic materials
Yeryuzu Repair Cafe
Harvest time in Yedikule district
Sabahat Yilmaz Swap Festival
City gardens
City Beekeeping
JOINED GREEN FESTIVALS
Kadikoy Ecological Festival-Kadikoy
Eco-Friendly Life on the islands and Recycling- Prncess Islands
Kilyos Environment and Art Days- Kilyos
FOOD RELATED ACTIVITIES
Food communities meeting in Eskisehir city for Community supported agriculture
Kadikoy Food Festival-Kadikoy
Seeds and seedlings distribution under City Garden project
Consumption Unions – Collects and distributes foods from producers to consumers in 4 different districts in Istanbul
SEMINARS
"Do I freely choose my food?" done in Kadikoy CKM
SYMPOSIUMS
Thermal Power Plants and Human Rights Violations-Kaikoy Baris Manco KM
2nd Food Communities Workshop with 500 attendees – ISTANBUL
ACTIVITIES IN YERYUZU ECOVILLAGE
1st multinational group activity in 10-18th June 2017
2nd multinational group activity in 29 July and 6th August
Gastro Garden Training Camp- Basiskele/Kocaeli
PRESENTATIONS and EXHIBITIONS
Never again Hibakushas
Citizen's Power Plant-Kadikoy
RUNNING PROJECTS
Thermal Power Plants and Human Rights Violations- A visit done to SEYITOMER
Thermal Power Plants and Human Rights Violations- A visit done to ESKISEHIR
Yeryuzu Ecovillage: www.ekokoy.yeryuzudernegi.org
Founding Association: www.yeryuzudernegi.org
Contact: iletisim AT yeryuzudernegi.org
Telephone: +902163881173
Address: Hasanpasa Mah. Sogutlucesme Cad. 196 / 3, Kadikoy-34722, Istanbul/TURKEY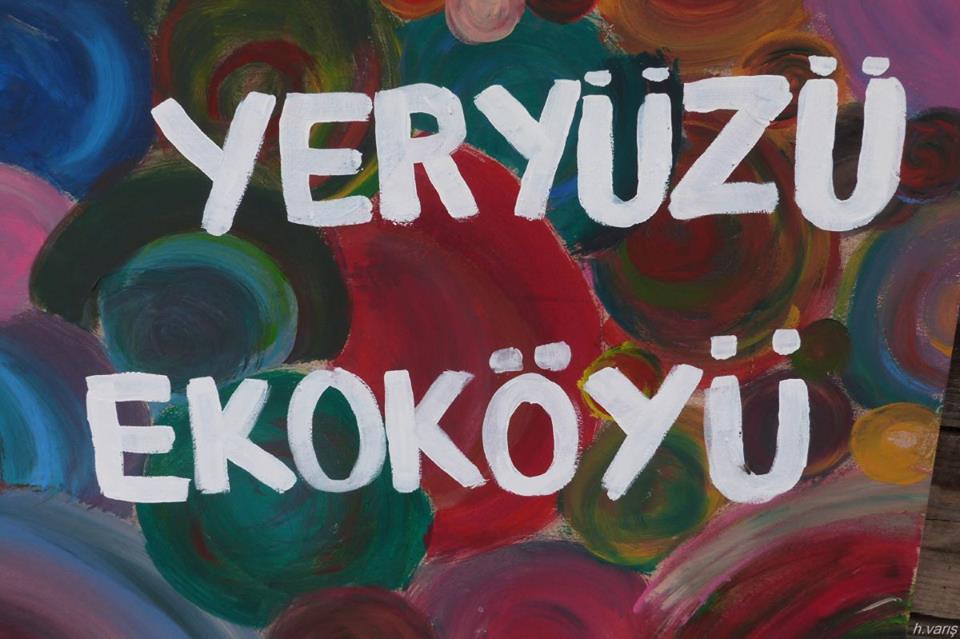 Membership & Visitors
Current members: 20
Not currently open to new members, but might be in the future
Open to visitors