Description of Challenge
To build a greenhouse using largely sustainable construction creating a solar heated space for growing and relaxation.
Instruction on building a greenhouse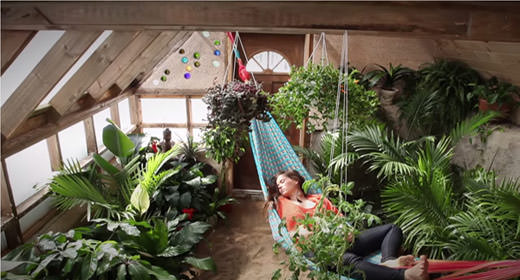 Solution
Interested in building your own greenhouse, but don't know where to begin? Now, there's the Greenhouse of the Future. Filmmaker Curt Close teamed up with Anaconda Productions and the non-profit SolutionEra to release a DVD, eBook and step-by-step guide on how to build a passive solar greenhouse that utilizes renewable energy and is built from natural and recycled materials.
Follow the link for more information:-