Founder of Eden Ecovillage
I am a healthcare worker who has studied public health, IT and aeronautics. I decided to found an ecovillage to help combat health inequities, strengthen the bond between people of different races and colors, combat climate change and strengthen the connection between humans and the Earth.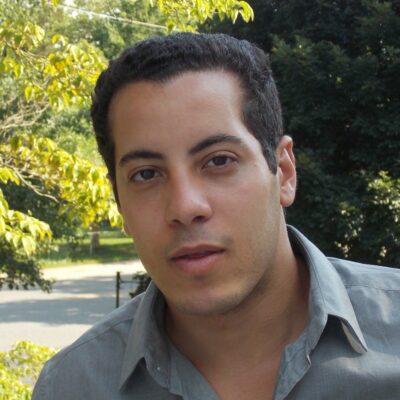 My name is ADAM and I am the founder of the Eden Ecovillage. We are a group of individuals located throughout the North Eastern United States who are interested in developing an Ecovillage near the Delaware Water Gap region.
Primary interests: Sociocracy, Sustainability, Permaculture, Health and Wellness, Gardening, Nature,
Site content by Adam Salem
Ecovillages
Languages: English, Arabic, French
We are the Eden Ecovillage.  We are a group of individuals located thoughout the North Eastern United States who are linked together by a common desire to form a fully fledged, off-the-grid, self-sustainable community in the North Eastern United States.  Although a location has not yet been chosen, the founders are looking primarily at the Delaware Water Gap/Delaware Valley region.  Members of our mostly online community are seeking to gather enough capital to purchase land and property so that … Read more