Joining to network
I consider myself as a positive and creative thinker, who has no problems but only tasks, goals and solutions. I like to find new perspectives and visions of ordinary things. I'm a co-founder of educational eco center "Dzin Space" in Carpathians, Ukraine. I have a background in business and social development, computer science, hotel management and volunteering worldwide. I would like to support any sustainable project, to develop in harmony with Mother Nature.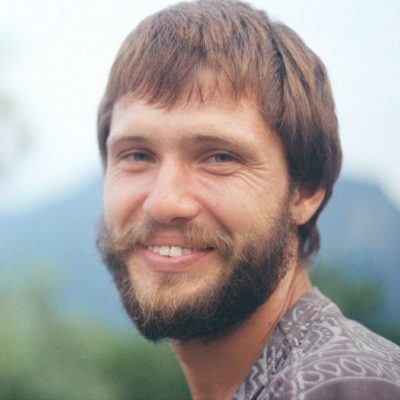 Dear Sirs,
I'm very happy to find your network and I feel inspired that we have a common aims. So we would love to join your association!
I am a co-founder of educational eco center "Dzin Space" as a part of growing eco village, which is situated in Carpathian Mountains of Ukraine, Europe. Our place is built by volunteers from all over the world since summer 2019.
As for me, I'm already more than 8 years working and developing together with different volunteers organizations and platforms such as:
AEGEE (https://aegee.org ) - I was a president of Odessa Antenna a few years and took part in numerous volunteers projects and gatherings in different European countries.
https://www.thinkyoung.eu/ - I took part in internships together with European Parliament studies
https://workaway.info - I took part in amount of volunteers farming and eco production projects in Malaysia, Indonesia, Georgia and other countries.
So, after all this experience we develop the educational platform with an eco village in our country and would be happy to share the experience and to contribute to the eco, sustainable, personal development worldwide, arrange events, host your teachers and volunteers and study and share this beautiful knowledge together.
More information: https://dzin-space.com/en/
Youth faithfully,
Alex Fedorov
As
Primary interests: sustainable eco projects development, social and eco entrepreneurship, traveling, spiritual sciences, meditation
Site content by Alex Fedorov
Ecovillages
Region: GEN Europe
Languages: Ukrainian, English, Russian
Dzin Space is an educational eco platform for festivals and retreats, seminars and forums in the middle of stunningly rich and untamed Carpathian nature. All our activities are aimed at harmonious open minded development and natural healing of mind, body, Heart and Space around. You can take part in our activities, and all sorts of eco-friendly events or organize them with us! … Read more