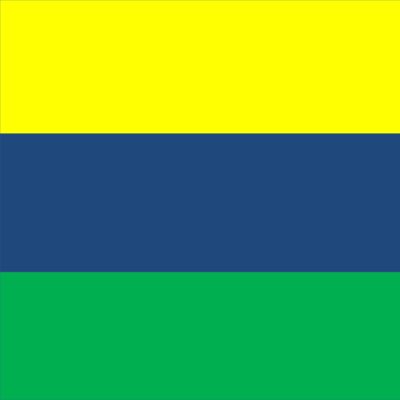 On July 14, 2007 I learn about peak oil. I also understand that oil is the blood of our modern world. Without oil, or without enough oil, or if oil is too expensive, our modern world just collapses.
I am the initiator of the Permavillages movement.
Permavillage = village + permaculture
And since permaculture has been defined by Bill Mollison as permanent agriculture, a permavillage is also permanent.
Update February 2020 : I have now access to a 1000m² plot of land, finally starting the first Permavillage. Unfortunately, meetings on Sunday have not started yet...
Primary interests: Social; Culture; Integral Design
Site content by Permavillage
Ecovillages
Region: GEN Europe
Languages: French, Dutch, English, German, Italian, Portuguese, Spanish
I'm looking for people who'd like to create a Permavillage; to transform agricultural land into a refuge for biodiversity with a stable population of Permavillagers who'd be housed in mobile/light habitats (yurts, tiny houses, etc.). To ensure the sustainability of the Permavillage we'll produce and recycle everything on site using permaculture techniques: collect water, produce our food, etc. … Read more