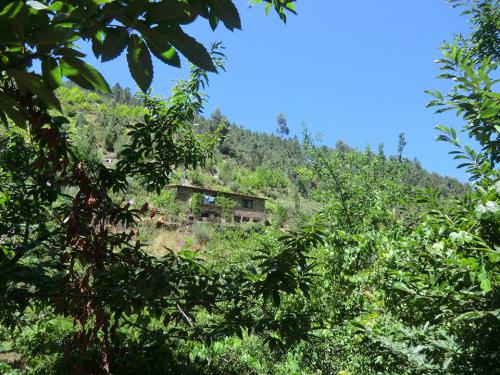 The Awakened Life Project is our constantly developing answer to the call to manifest the deepest Love, Truth, Goodness and Creativity that we are capable of. This means undertaking the transformational work to shift our individual and collective identity from separation and self-interest to the unity and co-creative passion of our True, Awakened Selves.
We are a growing movement with not only the physical location of Quinta da Mizarela which is the heartbeat of the Awakened Life Project but we have extended projects that focus on reforestation, health, family and education and a growing network of individuals all over Portugal, Europe and the UK.
We host events, have paid and sponsored volunteer options, visitor and solitary retreat opportunities.
If you would like to read more about us please check out our vision page and our event page aw www.awakenedlifeproject.org.
Site content by Awakened Life Project
Events
Date: 4 – 6 August 2016
Languages:
Location: Portugal
If we want to be free, if we want to live a life of profound wholeness and purpose, then we need to discover and become grounded in the source of our Being. In this weekend retreat we will dive deeply into the experience of meditation, not through a technique, but through discovering our natural state. Experiencing awakened consciousness and sharing that discovery with others is the most fulfilling and liberating experience we can have. When we discover direct access to our inherent freedom … Read more