Centro Amazanga Ecuador
GEN Ambassador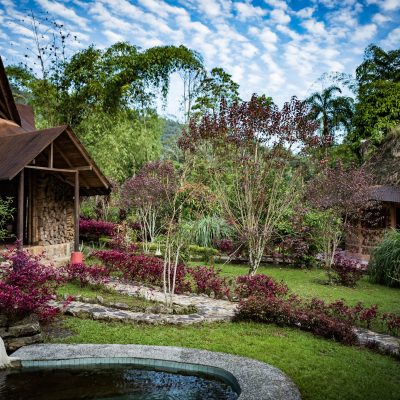 At Centro Amazanga, we practice a way of living in harmony with ourselves and everything sourrounding us.
We strengthen the connection with our true nature. Ancient traditional wisdom of the Amazon region and humanity in general are being put into practice here through sustainable projects.
Centro Amazanga allows the local community to improve their quality of life by living their traditional knowledge and innate talents through dignified work.
At the same time, Amazanga offers the space for foreigners interested in contributing their knowledge and essence to the Centro Amazanga. It is a mutual teaching and nurturing. Thus, different knowledge and different worldviews complement one another to a common, ever-evolving vision of a holistic life in awareness.
Primary interests: Social (Health & Healing); Culture (Art & Celebration, Mindfulness & Self Reflection, Nature Connection, Wisdom & Innovation); Ecology (Green Building)