Obrobibini Peace Complex (OPC)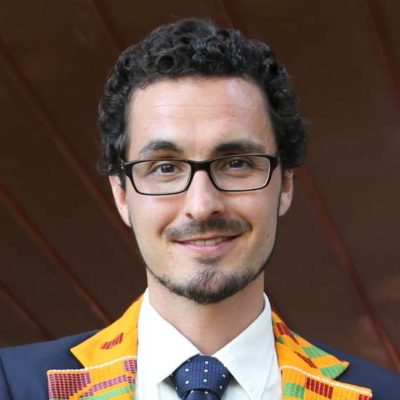 Obrobibini Peace Complex (OPC) is an association of people from high- and low-income countries that support the freedom and happiness of the people. We love to share our experiences and learnings to foster the healthy environments that are necessary for a decent human life with a healthy body and mind.
By maintaining centres of learning, OPC provides platforms for people to unfold their full potential. Thereby, we focus on people from low-income countries who do not have the necessary resources to realize their ideas. Learn to live in peace and harmony with your fellow human beings and nature, become part of OPC!
OPC's first centre is located in Ghana. We aim at contributing to the eradication of the root causes of poverty by building a centre of learning to support the health of the people and the environment through practical education in the areas of sustainable agriculture, healthy diet and sports, herbal medicine, natural sanitation, waste recycling and renewable energy.
Site content by Christian Andres
Ecovillages
Region: GEN Africa
Languages: English, French, German, Spanish
Obrobibini Peace Complex (OPC) is an association of people from high- and low-income countries that support the freedom and happiness of the people. We love to share our experiences and learnings to foster the healthy environments that are necessary for a decent human life with a healthy body and mind. Meet the team! By maintaining centres of learning, OPC provides platforms for people to unfold their full potential. Thereby, we focus on people from low-income countries who do not have the … Read more