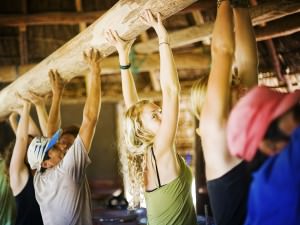 Today's financing market is built for traditional companies only; for profit generating companies with no or minimum ethical impact on the human societies, the environment and the animals. We argue that these companies can't cope with current day ethical demands and challenges but this was the proposition of the past. To take this as a challenge we created CoinFunded and for the first time in alternative finance history, CoinFunded's became the pioneer finance company to revolutionize the alternative financing market with its innovative approach, hands-on experience and its financial technology platform and is funding many ethical companies creating both financial returns and ethical impact.
The future of our coming generations depends on the decisions and choices we make today so let's make right decisions today and invest in the ethical companies through CoinFunded's platform as these companies are carefully vetted, screened and reviewed by the most highly competent professionals in the ethical finance industry and backed by ethical investors.
CoinFunded showcase Morally Right and Economically Smart companies and that differentiate us from our competitors.
Site content by CoinFunded
Ecovillages
Region: GEN Europe
Languages: English, Swedish
The Syrian Initiative Craftsmanship Ecovillage (SICE) is a newly formed NGO (April 1st 2015) driven by a group of Syrian refugees and Swedes in Uppsala, Sweden. Our aim is to empower migrants and other Syrians to take control of their own lives, integrate into Swedish society, and do so in an inexpensive and ecologically sustainable way. We also find different ways to job possibilities for our residents in our Ecovillage. Help Support our project … Read more