GEN Council of Elders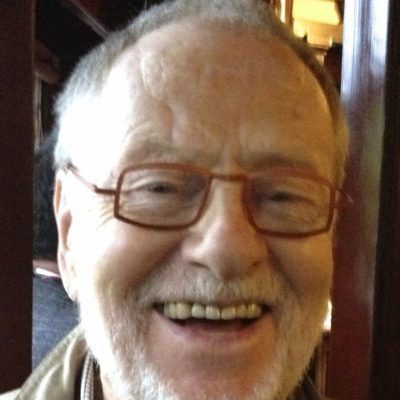 Prof. Declan Kennedy is an Irish Architect, Urban Planner, Mediator, and Permaculture Designer, teaching and practicing urban design and permaculture, landscape, renewable energy and agricultural planning, coupled with holistic healing strategies.
He is also Co-founder (1985) of Ecovillage Lebensgarten Steyerberg, near Hanover, Germany and has worked on various advisory projects for an ecological Europe. He is Founding Chairman of GEN (1995).
Declan's life-long preoccupation with permaculture, positive energies, earth healing and ecovillage design has led to his support of Gaia University, a university without walls, based on action-learning. His current projects involve the development of the Permaculture Park at Lebensgarten Steyerberg (PaLS); giving design and terra preta workshops all over the world; and writing his many ideas on declan.de.