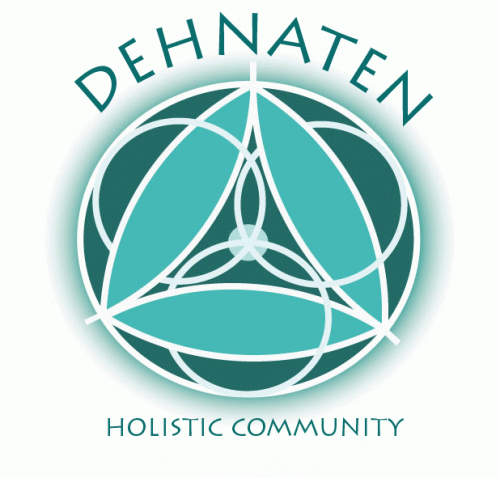 In charge of the international contacts and relationships at Dehnaten. I have a little background regarding community projects and life in community, having been involved in various settlements in a few countries.
I believe in the expression of consciousness as a means of healthy living, and see it as a conditioning factor orienting humanity to its self-realisation. In order to stimulate this, I do promote the principle of service and the use of right human relationships as a way of life, out-coming in harmlessness.
Learning, teaching, investigating, sharing, cooperating, wisely compensating where essential needs are evidenced, and integrating my efforts into the expansive conscious group with whom I partake wider visions.
The establishment of settlements of conscious and organised groups of individuals is the natural outcome of the clear intention of many participants, willing to contribute to our common sustainable future. Here lays a good part of my motivation.
Primary interests: Social; Culture; Integral Design; Ecology; Economy
Site content by Didier Escalon
Ecovillages
Region: GEN Europe
Languages: Spanish, English, French
Dehnaten believes in right human relationships as a means to express the culture of the common good. Dehnaten is oriented by the relative collective consciousness of the expansive group of participants. In order to achieve it, Dehnaten establishes a holistic place in a rural setting with the purpose of forming a group of individuals, living in communion and committed to promoting a lifestyle in right relationship with the environment. Dehnaten intends to participate in the social integration of … Read more