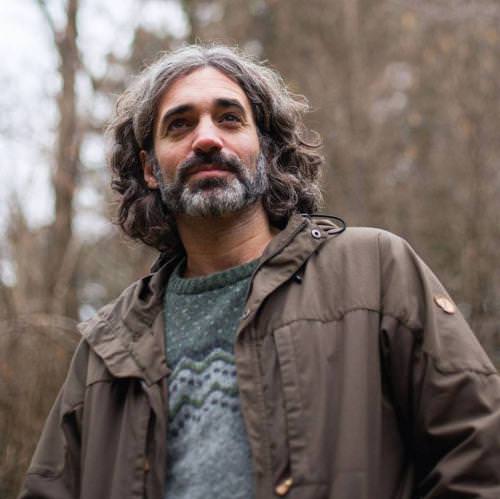 Eco Sociologist, activist and writer.
One of the creators of the catalan EcoNetworks (www.integralces.net) the Catalan Integral Cooperative (www.cooperativa.cat), and Calafou (www.calafou.org). Now creating a new ecovillage in Garrotxa, the vulcanic catalan pre pirinees, Ecovila Amat www.ecovilamat.org.
Since 1997 studying, visiting and helping create barter networks with local currencies, communities and work and housing cooperatives in Chile, Brasil, Argentina, Uruguay, Venezuela, Catalunya, Spain and France.
www.didaccosta.net
Facebook Didac S.-Costa
Site content by Didac S.-Costa i Larraburu
Ecovillages
Region: GEN Europe
Languages: Catalan, Basque, English, French, Portuguese, Spanish
Eco Libertarian, pacifist, hippie and cooperative working community … Read more