Transition, Sustainability, croping, community, Tiny Houses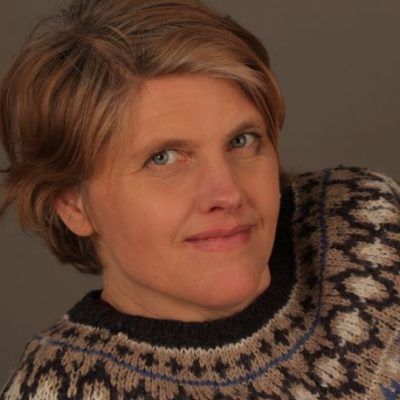 Hi!
I´m a Steinerteacher and bodyworker with a background in environmenalt informaition. I live in a small ecovillage next to Uppsala, Sweden. We are developing a scoolgarden in the village and at the Steinerschool (Waldorf) that involves pupils, famuilys, neighbours and others and that supports the schoolkitchen with vegetables. It´s also a hub for learning and support for other schools. Community, hope and transition are the big idéas around the project.
I´m also interested in Tiny Houses.
Primary interests: Transition, Sustainability, croping, community, Tiny Houses, animal farming, eating insects, construction, sailing
Site content by Elinor Floding
Ecovillages
Region: GEN Europe
Languages: Swedish, English, German
Hågaby is an ecovillage with around 300 people in a rural area next to the city Uppsala. There are a lot of self-employed people living here and a Steinerschool, three preschools and a center for holistic medicine. There are a mix of owning and renting apartments and some houses. We also have a shop for ecological food and clothes, an ecological hairdresser, a vintage shop and a cultural center with café, lunch and really good music every Sunday. The area has good opportunities for … Read more