GEN Ambassador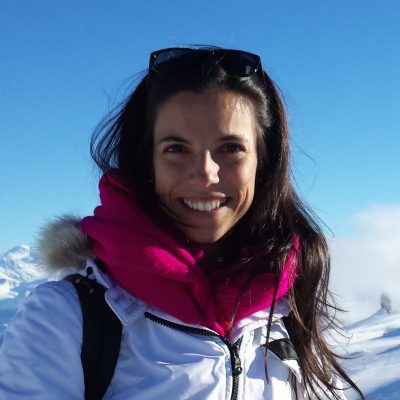 Eve has been trained as a Counsellor and Psychologist and uses a systemic perspective.
Since 2012, she has worked with migrants and adolescents in Canada, Ecuador and Switzerland (her home country) within non-profit organisations, governments and the United Nations. She believes that sustainability can be attained through the empowerment of underprivileged populations and local communities using participatory facilitation, as well as by fostering collaboration between local groups, organisations and governments.
Eve is currently teaching sustainable development in Swiss schools with the Swiss NGO "Terre des Hommes".
Primary interests: Social (Health & Healing, Lifelong Education, Diversity & Cohesion, Trust & Communication, Leadership & Governance); Culture (Art & Celebration, Mindfulness & Self Reflection, Nature Connection); Integral Design (Contextualised Design); Ecology (Seeds, Food & Soil); Economy (Planetary Boundaries)