GEN Council of Elders, GEN Regional Representative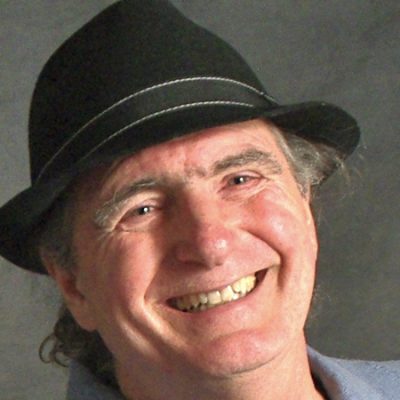 Giovanni Ciarlo is past-president of the Global Ecovillage Network (GEN) Board of Directors and cofounder of the Ecoaldea Huehuecoyotl in Tepoztlan, Mexico, an ecovillage based on principles of sustainability through the arts and ecology. He is a founding member of Ecovillage Network of the Americas (ENA). He is also an educator, sustainability consultant, musician, and change agent. He served as a faculty member of the Sustainable Businesses and Communities MA program at Goddard College where he advised MA students on their self directed plan of studies in sustainable human systems. He currently works on the management team of Gaia Education, and is in charge of partnerships, educational products, and curriculum development. He is the Coordinator of the Gaia Education Design for Sustainability (GEDS) online courses. He provides alignment of Community Sustainability Assessment formats and indicators with current educational curriculum.
Giovanni has facilitated group work for community organizations, artists cooperatives, schools, students of all ages, graduate students, and international NGOs. His work emphasizes team building, group decision-making, diversity, deep democracy, social justice, and environmental and business responsibility. He values a patient, well-organized approach, attention to diversity, and systemic understanding of issues leading to innovative and practical solutions while creating a space of inclusion. He publishes regularly in Communities Magazine and other periodicals. Additionally he is a musician and songwriter with the group he cofounded in 1989 in the northeast USA, Sirius Coyote, performing original and traditional Latin American music. As an artist he has pioneered Arts in Education programs that focus on cultural diversity, youth self esteem, and global environmental awareness.