EDE Trainer & Facilitator of Dragon Dreaming and Non-violence Communication.
Hema is a Gaia education certified EDE trainer, and a facilitator of Dragon Dreaming, Non-violence Communication and Sociocracy. She specializes in trainings of intentional community building, participatory project design and planning. She is also an accredited Transformation Game facilitator and a coach, with focus on personal healing and empowerment through self-awareness development. Her other areas of interest include Permaculture, natural building and democratic education.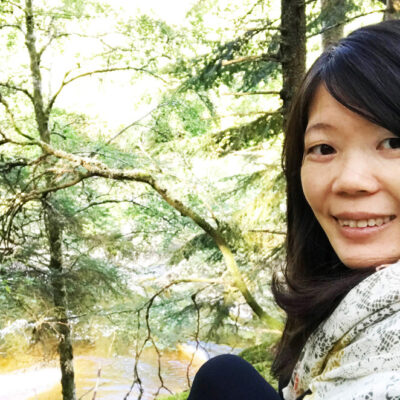 Based in Taiwan, Hema works towards a conscious way of living. She is a firm believer that the change in the world lies in everyone's heart when they are aligned with their true beings. She enjoys her venture in inspiring others to fulfill their potentials and dreams through collective efforts by building trust and kindling their inner fire of passion to co-create. She is also committed to use her knowledge and skills to bring mindfulness and new consciousness into projects she was invited to, while engaging others and herself in a mutual learning process.
Primary interests: Holistic Living; Holistic Education, Ancient Wisdom, Permaculture
Site content by Hema Wu
Events
Date: 30 September – 4 October 2020
Language:
Location: Taitung, Taiwan
Dragon Dreaming was first developed by John Croft and his late wife Vivienne Elanta while they were both working for the Western Australian Gaia Foundation that they co-founded. It is a playful, inspiring, encouraging and meaningful method for assisting individuals and groups who seek to make their dreams come true, based on the three pillars: Personal Growth, Community Building and Service to the Earth. For more information, look at the international website. Chinese Information … Read more