Sacred Natural Site in Costa Rica
Huaravito, Guaravito or Garabito was a Costa Rican king in the 16th century, monarch of the Huetar Kingdom of the West. We deliver actions on the sustainability spheres: Social Inclusion, Economic Development, Environmental Protection and Cultural Heritage.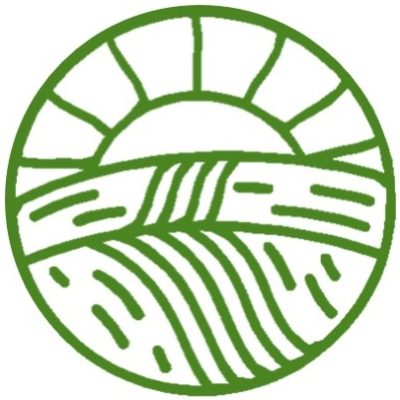 Our reserve is a private protected area located at Montes del Aguacate Biological Corridor of the Central Volcanic Mountain Range Biosphere Reserve, to protect natural ecosystems and use natural resources in a sustainable way, where conservation and sustainable use can mutually benefit.
Site content by Huaravito Reserve
Ecovillages
Region: CASA
Languages: Spanish, English
We seek to promote the value of forests and other biological resources related to biodiversity, watershed protection, carbon fixation, use of genetic material, maintenance of scenic beauty, production of water and energy, to protect natural ecosystems and use natural resources in a sustainable way, where conservation and sustainable use can mutually benefit. … Read more