Would like to become a part of GEN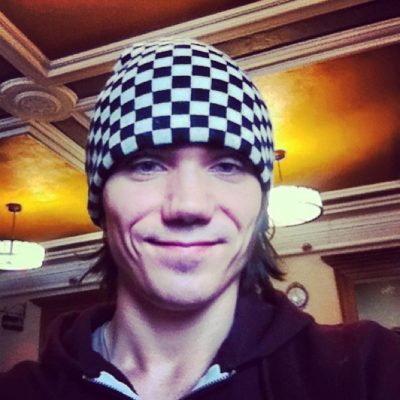 My name is Kirill Novik.
The best description of me would be that I love life, and especially its mental and spiritual aspects. I long for meaning, meaningful relationships with people, joy, laughter, and peace.
The means of getting by for me is software development.
I love to do a lot of things, especially music and visual art.
Primary interests: Communal Living
Site content by Kirill Novik
Solution Library
Areas of Regeneration:

Culture
Integral Design
Economy

Responsible Consumption
Sharing & Collaboration
Unit of Self-sufficiency is a concept, that describes a way of life where the least number of people using modern technology can become self-sufficient, and through that unplug from consumerism. … Read more
Events
Date: 1 January – 1 February 2020
Language:
Location: 14015 N 94th St, Scottsdale, 85260, AZ ASA, United States
Communities of the future online summit … Read more