Kwashamukwenu Ecovillage
I am an energetic and innovative Zambian man aged 47 years old married with one child - a daughter who is studying to be a medical doctor. I like reading and writing, current affairs, world politics, traveling and making friends. I am very passionate about working hand in hand with like minded individuals to see the livelihood of orphans and vulnerable children, particularly street kids change for the better!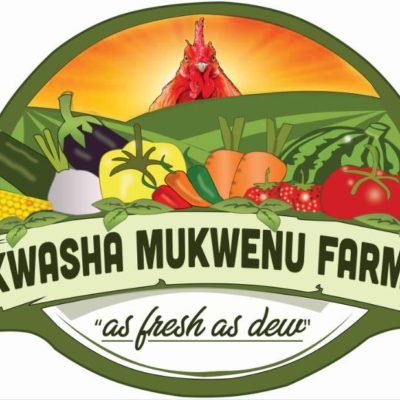 Founder of Kwashamukwenu Ecovillage and Chief Executive Officer for Beautiful Gate Zambia - this is a community based organization that seeks to provide care and support to orphans and vulnerable children as well as empowering their families with vocational skills.
Primary interests: Environment, social and cultural issues, state of the world and justice.
Site content by Bill Kapinga
Ecovillages
Region: GEN Africa
Language: English
Although Zambia is endowed with vast natural resources such as abundant water bodies, a variety of minerals, fertile soils and fair weather conditions; a number of people, particularly those in rural areas, continue to go on empty stomachs day in, day out. Worse still, life debilitating diseases such as HIV/AIDS, Tuberculosis and Malaria seem to continue thriving on their poverty situation. This prompted us to rise up and awaken the local people to the reality that there is actually so much … Read more