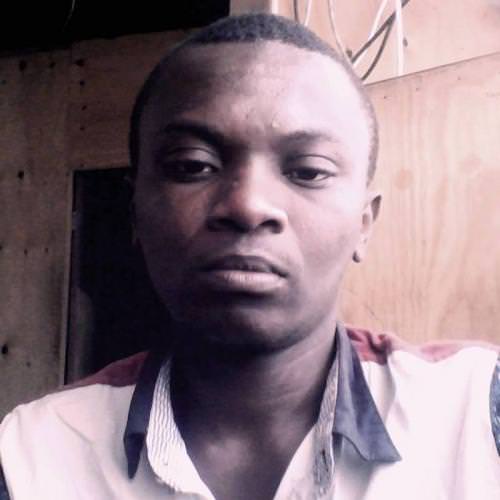 I am the founder/CEO of CongoInThePicture, a yout-led organization promoting peace and developement initatives in the eastern regions of the democratic republic of Congo in Africa.
Since 2012, various cultural projects have been initiated in order to fight against war and poverty among youth.
We are focusing on peace, sustainable developement, gender and ICTs.
Site content by Pierre BUYOYA KASHINDI
Ecovillages
Region: GEN Africa
Language: Swahili
KIYAYA Ecovillage is a 4 hectare Ecovillage to be constructed in Kiyaya in the eastern region of Kivu in the DRC. KIYAYA is a small hill located between the majesteous Mitumba mountains and the Lake Tanganyika in Uvira, a small city neighbouring Bujumbura capital city of Burundi. KIYAYA Ecovillage aims to sensitize the congolese people on the importance of preserving environment by organizing trainings and seminars. It's a project of 30 houses constructed in a traditional style with a … Read more