Finance Director
GEN Staff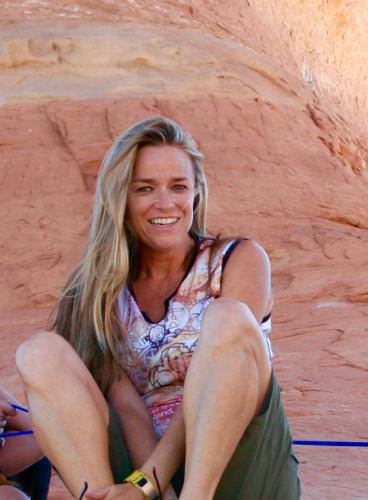 Born in Belgium, and moving across Canada and the US as an adult, Kathleen is, once again, living in Europe. After obtaining a Bachelor of Commerce from the University of British Columbia, she spent seven years as an auditor for Big Four accounting firms in Canada and the US. She then moved to the private sector where she worked in positions from Controller to VP Finance in the Renewable Resources industry.
With a passion for sustainable, ecological design in core and emergency housing, she obtained a Masters in Art History at the College of Art and Design at Louisiana State University in 2009. By leveraging her financial skills, she now focuses on empowering organizations that focus on enabling individuals and communities to thrive in a sustainable and holistic manner.
She is a Chartered Professional Accountant in Canada, a Certified Public Accountant in the US and also holds a Diploma in International Financial Reporting from the ACCA in the UK.