NextGEN Representative
GEN Regional Representative, GEN Network Steward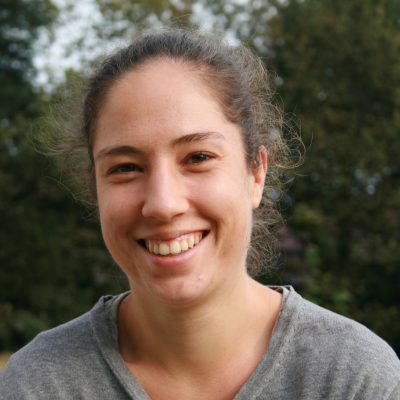 Laura works as an eco-social designer, permaculture practitioner, facilitator, trainer and project collaborator bringing more than six years of experience in the eco-social field. This path started when she was a teenager living in a community in Germany and lead her to engage in ecovillage development, education, community building and youth empowerment as part of the European and International NextGEN team since 2014 and more recently the GEN Board.
Laura is presently undertaking an action research and learning based Master in Regenerative Design and Development and holds a BSc in Integrative Ecosocial Design from Gaia University, along with Permaculture and Ecovillage Design Certificates. Her work is grounded in a deep connection and care for earth and people and at the intersection of the ecovillage, permaculture, transition and nature connection movement. She also serves as a mentor for Gaia University, facilitator for Gaia is Hiring and trainer with Possibility Management.
As an global citizen at heart Laura leads a nomadic lifestyle and in the past five years has visited, learned and worked at about forty eco-projects, communities and permaculture farms around the world to build regenerative culture. She enjoys moving in nature, asking questions, gardening, creative building, cooking and playful learning.
Primary interests: Social; Culture; Integral Design (Contextualised Design); Ecology; Economy