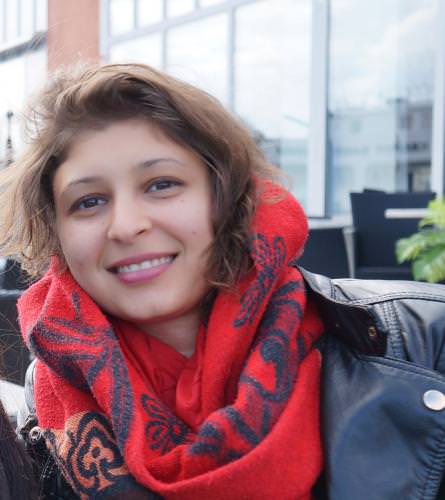 Hey everybody
After I discover myself during my big travel in Asia, I decide to not come back in the aliening life that propose occidental life.
I believe that world population is sleeping and some of us are awake.
I would like to propose a place where awake/ aware person can join to live together and offer the possibility for the others to be as well and participate to the sustainability movement in the world.
I am working right now on a eco-village that can be based in Sweden where we can experiment alternative eco-construction for living, permaculture, organic food and holistic health.
Everybody that what to act for a better world and want to live in parallel to the society is WELCOME :)
With love
/Lima
Primary interests: Social; Integral Design; Ecology; Economy
Site content by Lima
Ecovillages
Region: GEN Europe
Languages: English, Dutch, French, Swedish, Tamil
Gaia-Village A group of friends that met in India decide to create their own village in Europe. Julie from Belgium is Holistic healer / Kine , her husband Shan from India is a founder of a organic jus company. And me, Lima I am eco-project manager with eco-construction as a speciality. So here we are, the small presentation of the team. The main topic of the project are ; - experimentation areas for alternative construction ( Earthship, Tree house, Dome, etc) - Training cours … Read more