GEN Council of Elders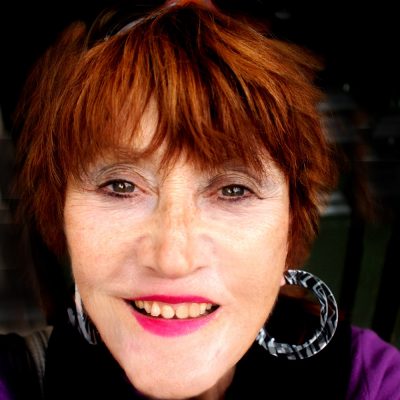 MARTI is a writer, journalist, photographer, and social-environmental activist. She was on the GEN Board for more than a decade, first as a Wisdom Keeper and later as chair of the GEN International Advisory Council. She is currently part of the GEN Elders group and the GEN United Nations Working Group. She was also on the first board of the EDE, which is now GAIA Education. She was part of the initial team that created the EDE curriculum.
MARTI has received a Rolex citation for her work on the environment and was honored in Aichi Japan at the Universal World's Fair as one of 'One Hundred People Who Love the Earth'. She was the first keynote speaker at the COP 2009 United Nations Climate Change Conference.
MARTI is based in Paris, France and in Auroville, India. She founded the Children & Trees project, which produces books and environmental readers for children and communities throughout the world. One of her books, This Earth of Ours, has a prologue by his Holiness the Dalai Lama.
MARTI is a strong advocate for indigenous people. She initiated GREENLAND SPIRIT, a project to build a stronger sense of identity and community among Arctic Inuits in the face of climate change. She has also founded AWAKENING SPIRIT to create a strong visual identity and planetary sense of community among wisdom-holders and knowledge-keepers for the protection of Mother Earth.
Books by MARTI:
'This Earth of Ours', 'Indigo Spirit for a Child-Friendly Planet', 'Piano Man in 8 Interludes', 'What is a Tree', and a host of environmental readers on diverse and pertinent subjects in many languages.