London-based Community Organiser
Born in London, Noah is passionate about creating an eco-hostel in the city. His passion comes from first-hand experience of visiting communities around the world. A qualified Structural and Civil Engineer in the UK. He has worked on projects ranging from landmark buildings in King's Cross, to Buddhist schools in the Himalayas. Noah has co-founded two residential communities in London, as well as an all-age mindfulness group for families. www.familysanghalondon.com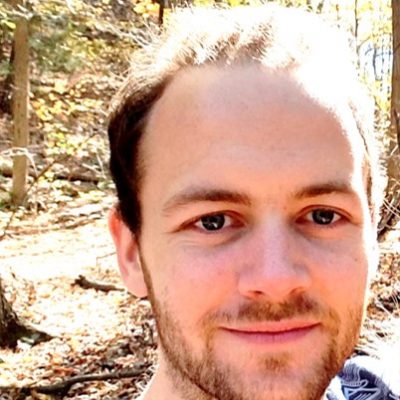 Born in London, Noah is passionate about creating an eco-hostel in the city. His passion comes from first-hand experience of visiting communities around the world.
"Again and again, I see that staying in an intentional community, even if only for a few days, has the potential to catalyse and inspire people".
A professionally qualified Structural and Civil Engineer in the UK. He has worked on projects ranging from landmark buildings in King's Cross, to Buddhist schools in the Himalayas.
Noah has co-founded of two residential communities in London. He practices meditation in the tradition of the Buddhist monk Thich Nhat Hanh. In 2015, he co-founded Family Sangha London, an all-age mindfulness groups for families. www.familysanghalondon.com
Wide-ranging eco-village inspiration includes:
· Art/Earth/Tech · Buddhafield · The Barn ·
· Embercombe · Findhorn · Ghandian Ashrams ·
· Plum Village · Pilgrim Hostels of the Camino Santiago ·
· Quaker Events · Schweibenalp · Sunseed · Tamera ·
· Torri Superiore · Wake Up London · Zegg ·
Primary interests: Social (Lifelong Education, Diversity & Cohesion, Trust & Communication, Leadership & Governance); Culture (Mindfulness & Self Reflection, Wisdom & Innovation, Vision & Purpose); Integral Design (Contextualised Design); Ecology (Green Building, Renewable Energy & Transport); Economy (Social Entrepreneurship, Banking & Exchange, Planetary Boundaries)
Site content by Noah Walton
Ecovillages
Region: GEN Europe
Language: English
A community hostel in London for people passionate about social change, environmental sustainability and wellbeing. Offering: • Communal meals around a long table, where people can meet other people with shared values. • Workshops and storytelling, so that people from different places can inspire each other. Check out the 1-minute video introduction at www.ecosoulhostel.com … Read more