GEN Ambassador, Friend of GEN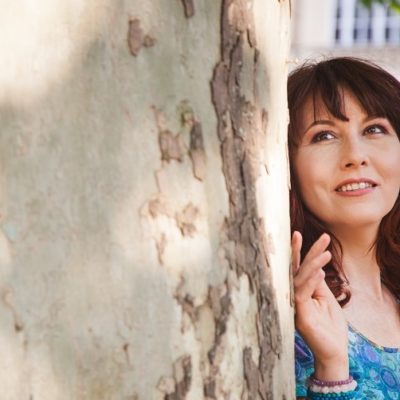 My name, Lelkes, means enthusiastic or spirited in Hungarian. I started my life with this gift. It is a manifesto I love to live.
I am a social scientist and a certified coach, and I am enthusiastic about integrating these two worlds: that of the common good and that of individuals´ lives and passions.
As a coach, I support people in their inner transformation for the sake of a flourishing life for themselves – and for all. My main method is the Theatre of the Soul, where people play nothing less and nothing more than themselves, and connect to their intuitive wisdom beyond their minds and their everyday consciousness. Serious change can be playful.
As social scientist and writer, I analysed data and scientific literature on well-being, social inequalities and equity in social policies. I studied economics at the Corvinus University in Budapest and earned my PhD at the London School of Economics. My aim is to tell the narrative of a new, flourishing life on earth – joining many other powerful ancient and modern story-tellers.
Primary interests: Social (Diversity & Cohesion, Lifelong Education); Culture (Mindfulness & Self Reflection)